NOGUCHI HIRES NEW DIRECTOR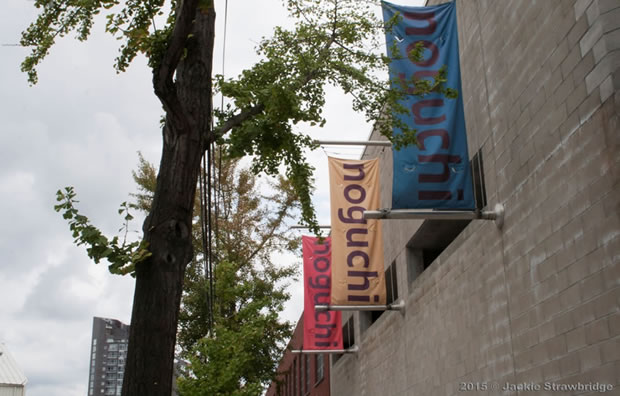 The Noguchi Museum in Long Island City has appointed a new director: Brett Littman, the current director of the Drawing Center. He will take over the job in May, succeeding Jenny Dixon, who retired after 15 years at the helm.
The Noguchi Museum is an important component of the Astoria waterfront. It builds upon a long local tradition of stonework, which was a dominant local industry for many years. This is why the famous Japanese-American sculpture Isama Noguchi, chose to locate his studio here, which is now a renowned Museum of Sculpture. While still primarily exhibiting Mr. Noguchi's works, today they have expanded to include the works of other renowned artists. An exhibit currently on display, a retrospective of the Uruguayan-American sculptor Gonzalo Fonseca, was named a Times Critic's Pick
Mr. Littman has led the Drawing Center for 10 years, and oversaw a a $10 million renovation and expansion that revamped the facility.
One of his goals is to assure that the legacy of Isama Noguchi withstands the test of time, and he secures his position within the modern art world.
Noguchi Museum Photo credit: Jackie Strawbridge