No Group Sports in Astoria Park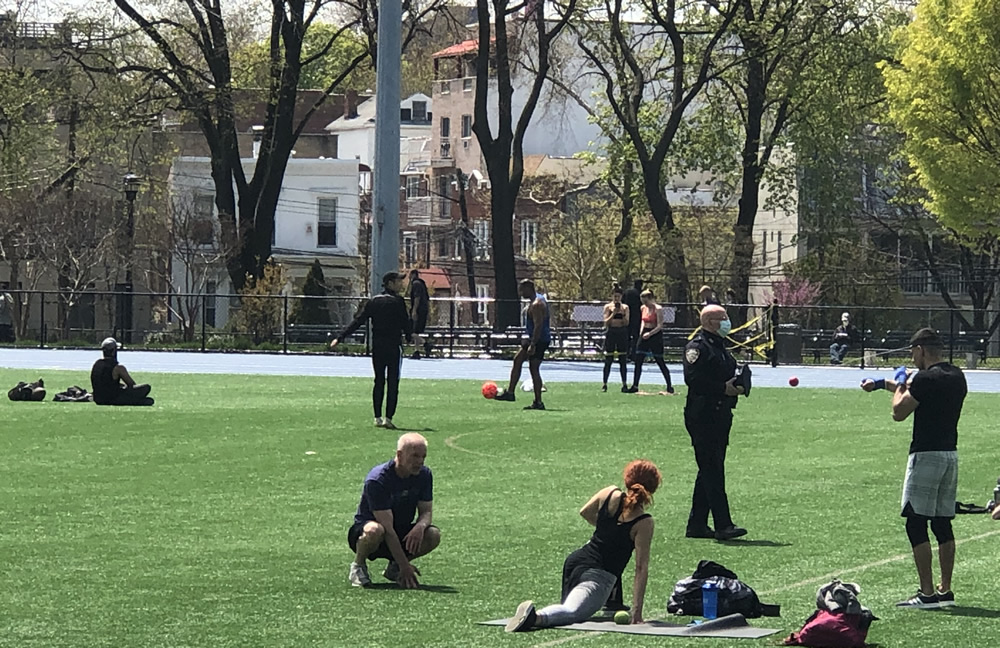 We have just returned from the Track at Astoria Park, and it looks like there is a new policy that does not allow any group sports on the infield. The soccer goals have been removed, and there is enforcement by both the NYPD and Parks Enforcement Officers.
We have reached out to both Parks and the NYPD for confirmation and will advise if and when received.
We only have to assume that Social Distancing was not observed during group sports, and in order to keep everyone safe they had to temporarily eliminate them.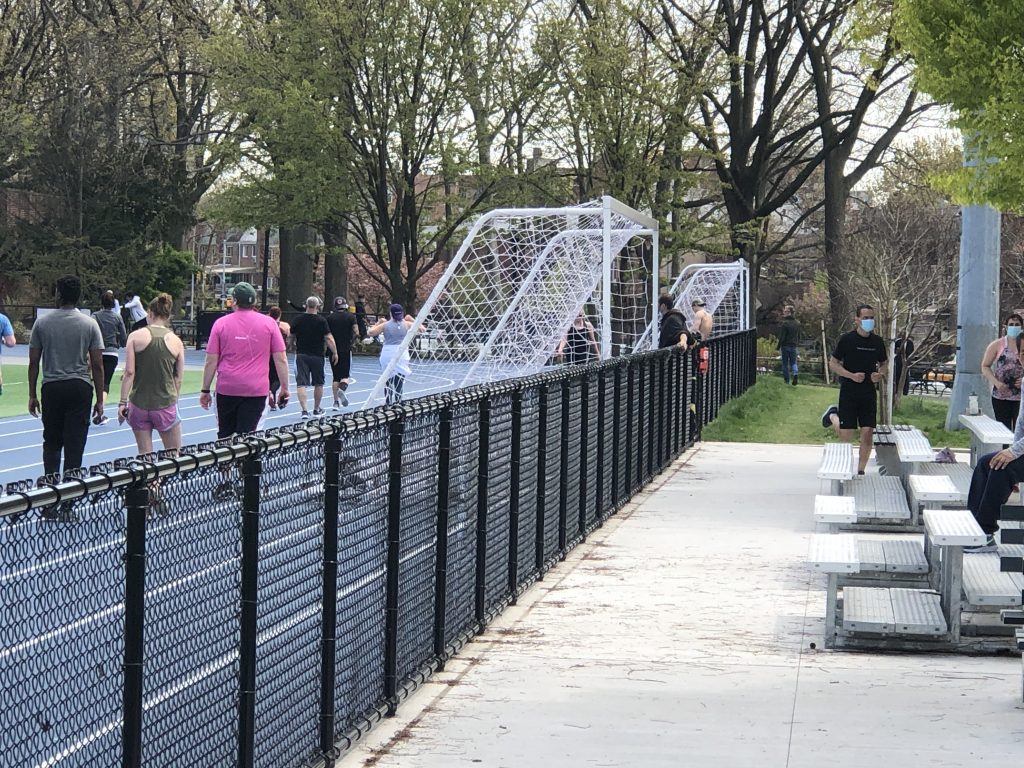 We look forward to a return to normalcy, especially hard with a brand new beautiful facility like the track and soccer field, but the primary concern must be everyone's health. Remember, while most participants are young and healthy, they can bring sickness to those around them, especially their elders. And we are sure no one wants that!.