New York Proposals On The Ballot In November Election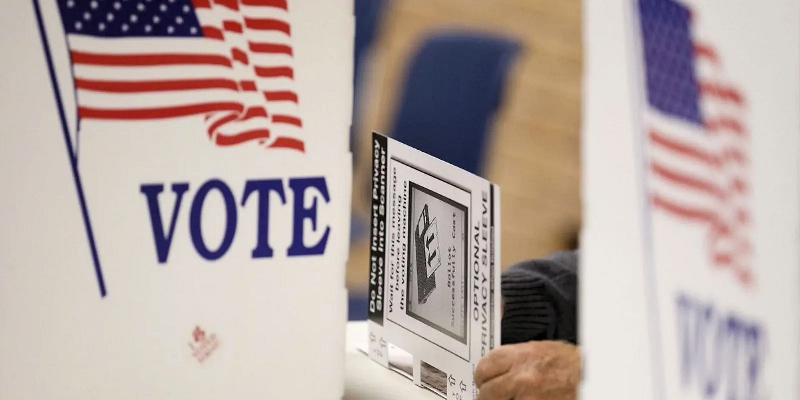 During the mid-term elections this coming November, New York City voters will have a chance also to voice their opinion on four proposals, one pertaining to the state and three to the city. The four ballot questions will take effect immediately if approved. History shows that 39 out of 55 statewide ballot measures have been approved since 1985, corresponding to a 70% approval rate.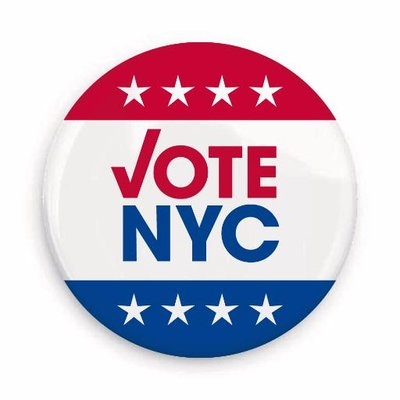 The first proposal will appear as 'Environment and Climate Change Projects Bond Measure' on the ballots. The proposal would allow the state of New York to borrow $4.2 billion in bond issuance to enable investments in climate-related projects and policy action. Approximately $1.5 billion will be designated for climate change mitigation, $1.1 billion for flood mitigation, $650 million for open space conservation, $650 million for water quality improvements, and $300 million that is to be specifically earmarked soon. A third of the total spending will go to communities disproportionately affected  by climate change and environmental factors. Former Governor Andrew Cuomo proposed the Bond Act in 2020 as a $3 billion bond issuance. However, due to the financial concerns brought about by the COVID-19 pandemic, the proposal did not go to the ballots that year. Governor Kathy Hochul revisited the proposal last year and increased the total amount by $1.2 billion.
The second proposal, 'Statement of Values for City Government', attempts to incorporate a preamble to the city charter that will contain a mission statement of "values and visions." The proposal aims to create a more "just and equitable city for all." The idea for a proposal came in light of the widespread protests against systemic racism and police violence in 2020. After convening with the then Mayor Bill de Blasio, the Racial Justice Commission (RJC) released a report recommending a preamble that "acknowledges and speaks to historical wrongs" to "reconstruct, revise and reimagine our city's foundations, structures, institutions, and laws to promote justice and equity for all New Yorkers."
The third proposal is called 'Racial Equity Office, Plan, and Commission' and aims to amend the city charter, mandating that all city agencies create specific racial equity plans every two years, establishing an office of racial equity, and appointing a Chief Equity Officer to coordinate racial equity planning, and constituting a commission on Racial Equity. The commission would be tasked with identifying and proposing priorities to inform racial equity planning and review plans for each city agency. According to the RJC report, numerous testimonies have positioned favorably the need for a centralized government that works toward ending the "legacy of structural racism."
Lastly, the fourth proposal, 'Measure the True Cost of Living', would mandate the city to create a "true cost of living" measure in New York City. This new calculation method would take into account the household income required to meet the essential needs of people living in the city, including costs related to housing, childcare, food, transportation, and other necessary costs. In its report, the CJC concluded that the current NYC,gov Poverty Measure, which calculates public assistance as income, skews the economic picture and produces an inaccurate measure of New York City's needs or policy decisions. In this newly proposed measure, the city would not consider public, private, or informal assistance a person or household may receive.
The fourth proposal, however, was not immune to questions. President of the Citizens Budget Commission Andrew Rein stated that although logical and very useful, the measure may need to be more specific. He questioned whether all housing subsidies should be removed from the calculation. In an article posted by the digital news platform The City, he said the following,  "Are you saying that you should figure out what the housing market would be in New York without NYCHA supporting it? Or rent-stabilized apartments?"
"There's really a lot of complexity," Rein said. "What is outlined here is a good start, but really, it would probably be much better if it were refined."
Reference: https://www.thecity.nyc/2022/9/1/23333603/4-ballot-proposals-on-nyc-ballot-in-november
Recommended Posts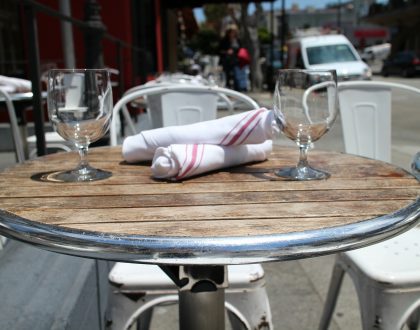 November 17, 2023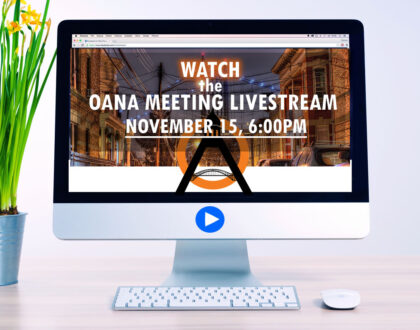 November 12, 2023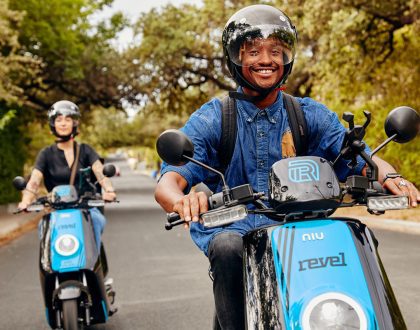 November 9, 2023