New NYC Ferry Schedule with Astoria Route Modification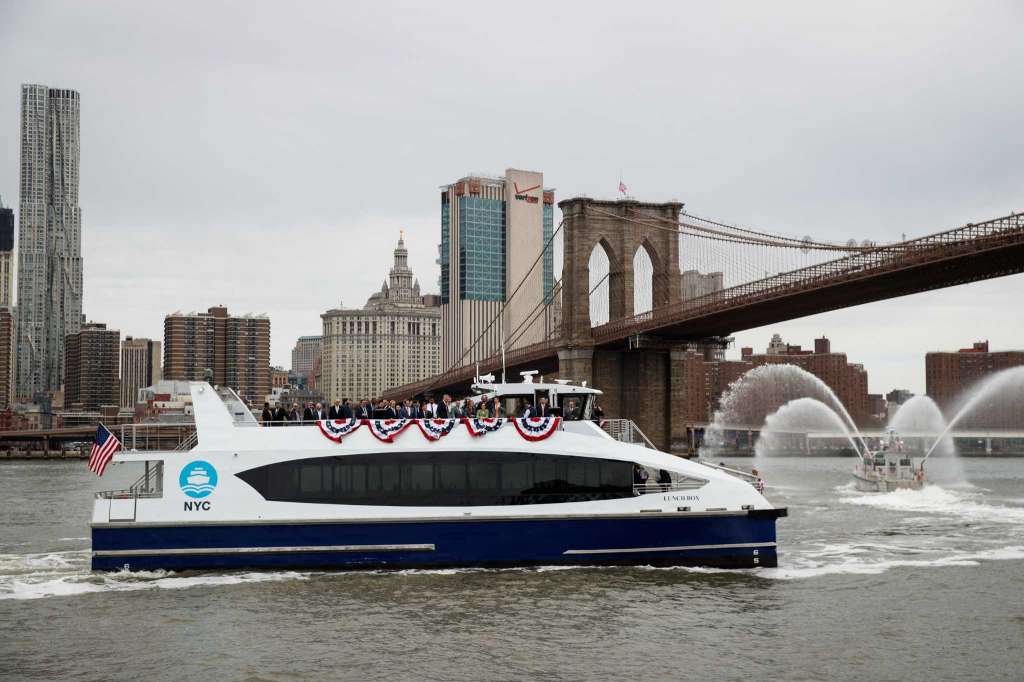 An updated NYC Ferry Summer Schedule will go into effect Saturday, August 22nd, 2020.
Earlier this week we received the great news that after 2 years of OANA advocating for direct ferry service between Astoria and the Upper East Side the service has been approved.
Starting Saturday, August 22 the Astoria route will be extended to now serve E. 90th St.! Length of travel to/from existing Astoria route landings won't change, and riders throughout the system now have more connectivity.