New Floating Hospital Location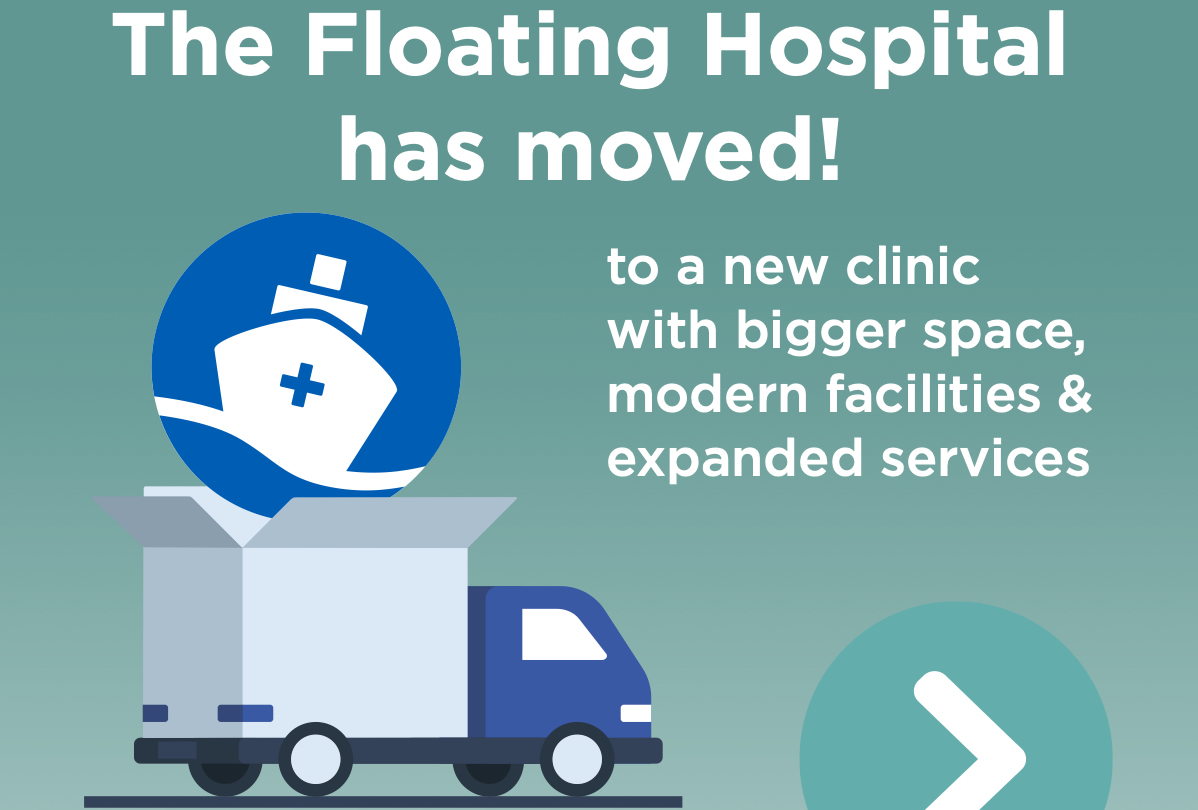 The Floating Hospital has moved to a new location. The new clinic has a bigger space to attend to patients, modern facilities to improve care, and expanded services. The hospital's new location is at 21-01 41st Avenue. Free transportation is offered to Queensbridge, Ravenswood, and Astoria residents.
Floating Hospital provides healthcare services for everyone in a single facility. They specialize in family medicine, dental health, behavioral health, and specialty care. Amongst their numerous services in these fields, they devote themselves to preventive care through vaccinations and medical examinations. Mental and behavioral healthcare providers work side by side to offer individual and family therapy to patients. Finally, the Floating Hospital is deeply attentive to oral health, granting quality dental care to kids and adults of all ages.
For more information regarding Floating Hospital and the services they provide, please call them at 718-784-2240.
---
---