NEW DEVELOPMENT BY THE ASTORIA FERRY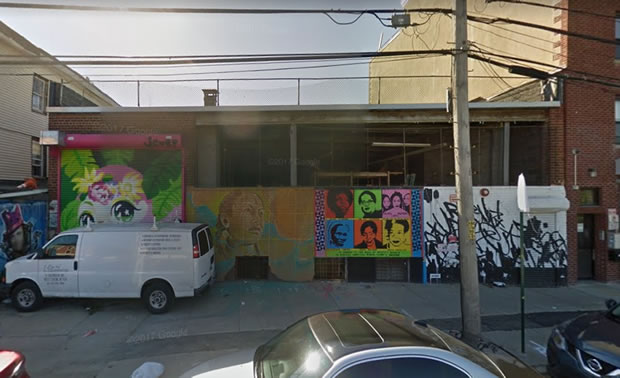 Permits have been filed for a seven-story, 29-unit apartment building at 11-16 Main Ave. Currently, the one-story building sits on a block with mostly low-rise industrial buildings, many of which are adorned with art as part of the Welling Court Mural Project.
Also, the developer is addresses 2 great neighborhood needs: Commercial Retail availability and Parking Spots.
The developer, AKI Development, is planning a 20,648-square-foot building with 19,237 square feet for residential space and 1,411 square feet for commercial space. There will also be 72 parking spaces.
The building is served by the 30th Avenue and Astoria Boulevard N/W train stations and the Astoria ferry.
Photo via Google Maps