New Building on 21st Street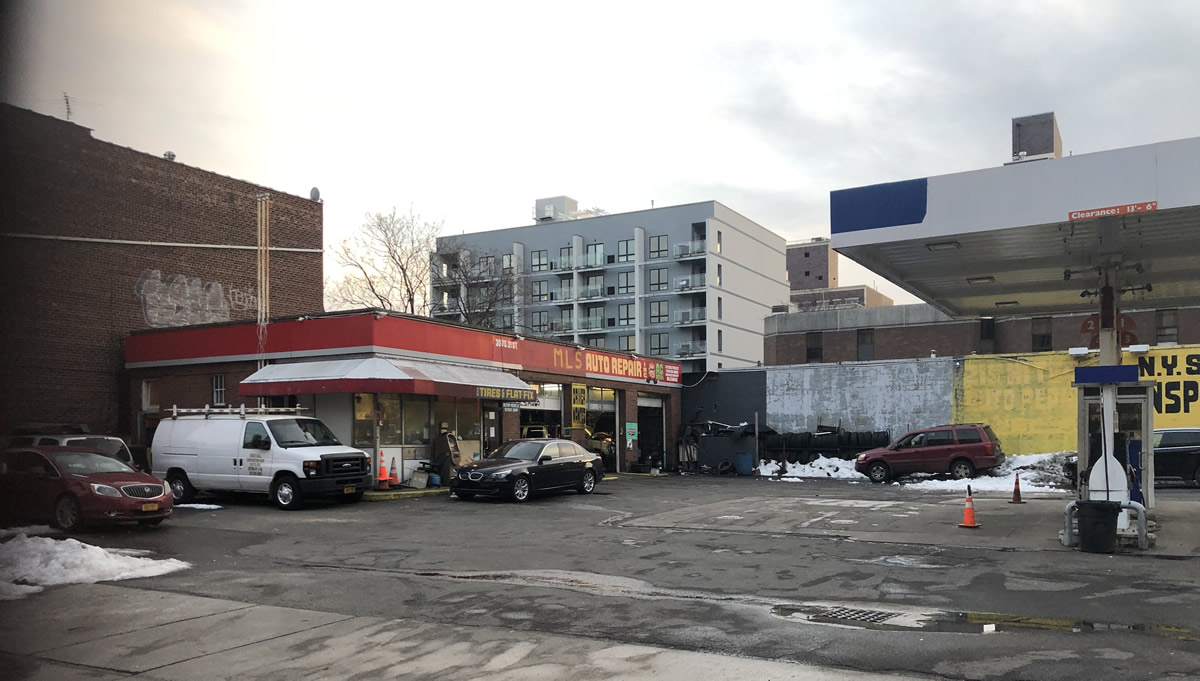 The 21st street corridor in Old Astoria is getting a new Mixed-Use building!
The lot has been purchased by "30-75 21ST Street LLC" of Darien Ct. with funding from ERG Commercial Real Estate.
Permits were pulled at the Dept of Buildings to demolish 30-75 21st St. (corner of 30th Drive and 21st Street). A gas station and repair shop currently occupy this lot.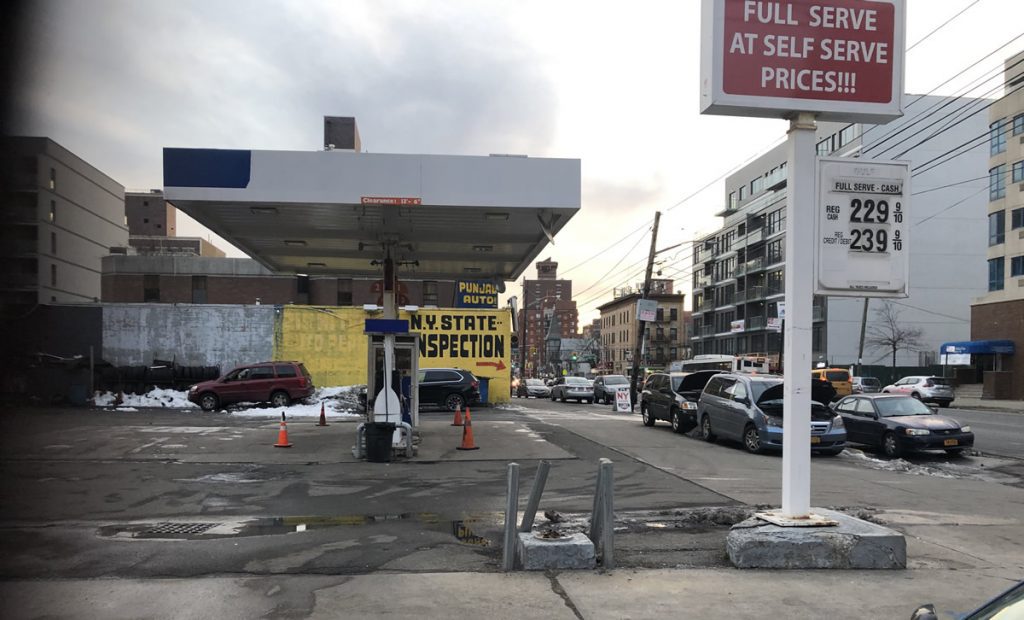 There are no plans yet available for this site, but the current zoning (R7A C2-3) would often allow for a multifamily building about 7 or 8 stories high.
"ERG Commercial Real Estate is proud to announce the funding of 30-75 21st St.," the company posted. "The property sits on a 10,000 square foot lot and is Zoned R7A, C2-3. The site allows for 40,000 buildable square feet as of right. The proceeds will fund the acquisition of the property and the preliminary site preparation work for a new building construction project."