Neglected stores along Queens Plaza North to be replaced with a 26-story-residential-apartment complex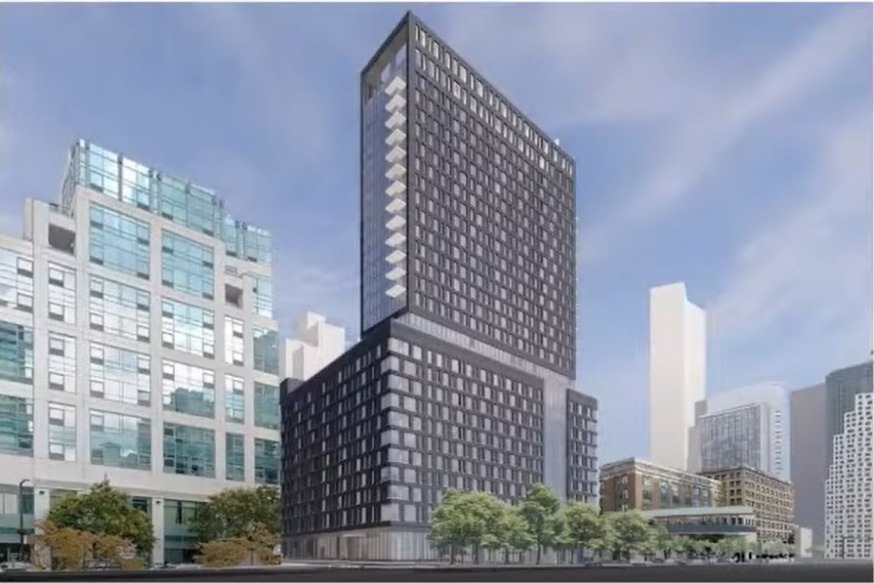 According to licpost, neglected stores along Queens Plaza North will likely be demolished with plans for a 26-story-residential-apartment complex to take their place. The block, located between 27th Street and Crescent Street, has looked unpleasant for decades. A developer plans to convert the segment into a 311-foot-tall tower with 417 residential units, 124 of which would be deemed affordable, and 7,600 square feet of ground-floor commercial space.
Grubb Properties, the owner of the address 25-01 Queens Plaza North, is currently seeking the approval of the City Planning Commission to proceed with the plans. The plan will not be subject to a full public review process as it is as of right. The company plans to take advantage of a zoning rule that would give additional floor area if accompanied by the inclusion of an elevator and the enlargement of the staircase at the rundown Queensboro Plaza station. The city developed this program in order to provide more accessibility to the subway system for the disabled. Grubb Property's incentive from the MTA and City Planning to provide the easement and upgrades is to receive 20 percent bonus floor area. The existing zoning provides for a 16 story building. The project would not include parking since it is not required.
Grubb Properties representatives attended the Community Board 1's Land Use and Zoning Committee on March 17th, 2021, as they hope to have the board's support in getting the project approved. In it's presentation to board members, they advised the proposal would be subject to tax relief under the 421-a Affordable Housing NY Program. The plan requires two-thirds of the 124 affordable housing units at 130 percent of the Area Median Income (AMI) and the remaining affordable units at 70 percent AMI.
OANA President and Community Board member Richard Khuzami stated the following for the developers present at the Community Board 1 meeting,
"You're going to get pushback on that." He continued, "So you may want to readdress that. I think the 130% of AMI rents could be a bit more aggressive. It is not going to sit well with either the community or the local politicians in my opinion."
The project does not include upgrades to the station bridge. According to developers, however, a temporary staircase will be built to take people down to the sidewalk during construction. They did advise that the MTA will be instituting bridge and station upgrades in the near future.
Grubb expects the project to take 42 months to complete in one phase.
Recommended Posts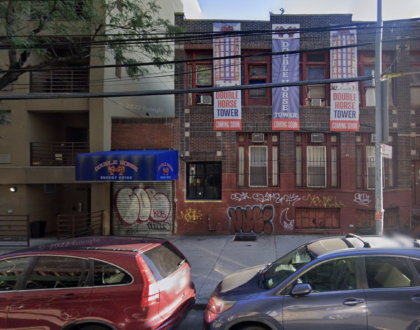 September 23, 2023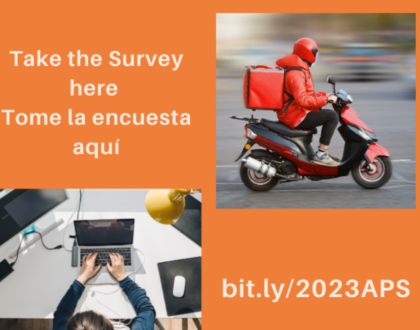 September 21, 2023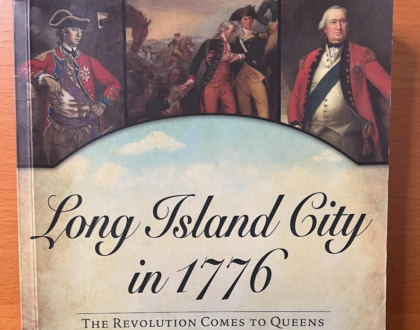 September 19, 2023