Multicultural Celebration Hosted by Central Astoria LDC on February 24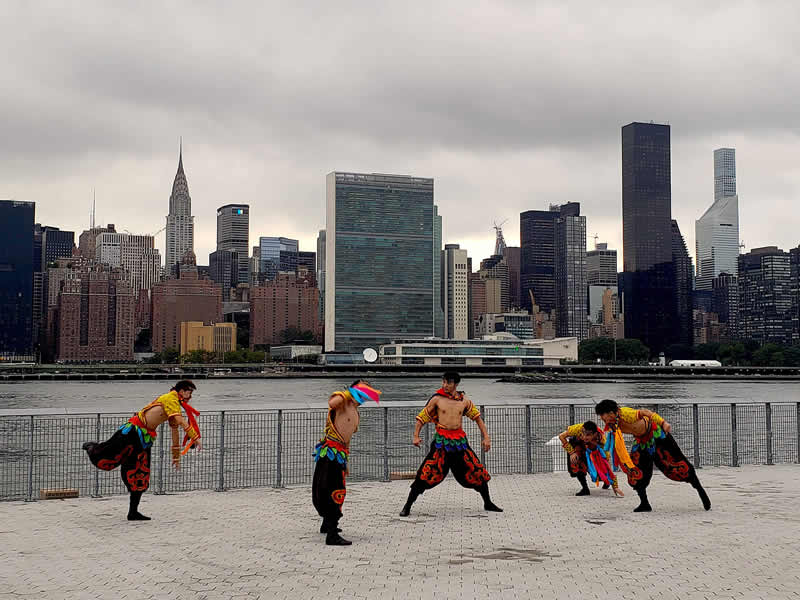 Central Astoria LDC is excited to host another Multi-Cultural Celebration! And what better venue than the most diverse borough in New York City? This free event on Sunday February 24, from 12.30 to 4.30 pm, will celebrate various cultures from around the world in music and dance. It's a fun-filled event the whole family will enjoy.
Location: Rioult Dance Center, 34-01 Steinway St. (entrance on 34th Avenue).
Photo: Queensboro Dance Festival, 2018; photo credit Clare Doyle