MTA Announces Five Outdoor Outreach Events for the Queens Bus Network Redesign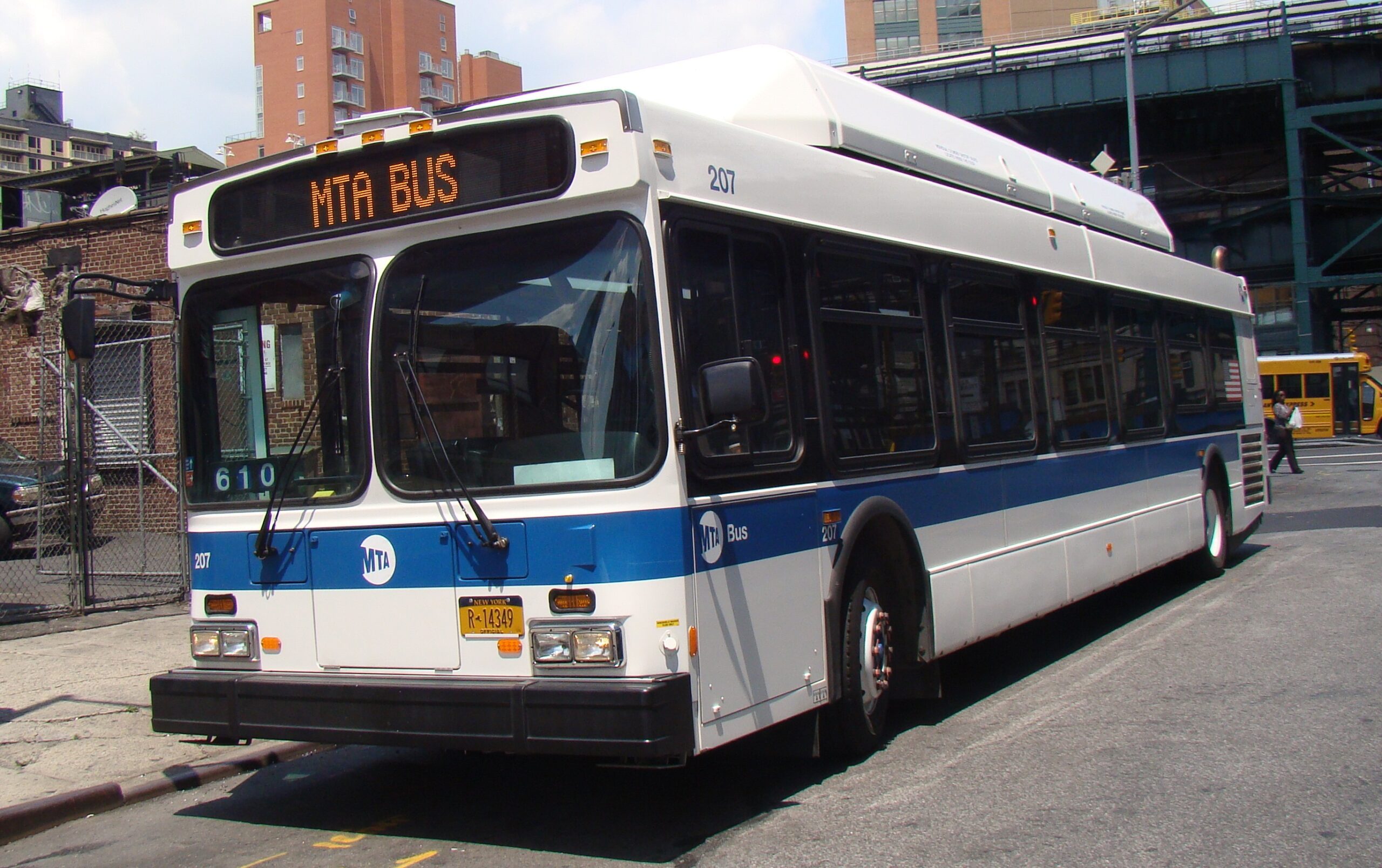 OANA has been advised of the following pop-up events to register your input on the Queens bus network redesign.
34 Ave Open Street between 77 and 78 streets outside of Travers Park
Thursday, August 4 from 3 p.m. to 7 p.m. Spanish interpreters will be available.
Beach 97 St at Shore Front Pkwy
Wednesday, August 10 from 4 p.m. to 8 p.m.
Forest Park, Woodhaven Blvd at Forest Park Dr
Tuesday, August 16 from 3 p.m. to 7 p.m.
Roy Wilkins Park, outside Rec Center at Baisley Blvd and 177 St
Tuesday, August 23 from 4 p.m. to 8 p.m.
Customers can stop by any time and learn the goals behind redesigning the Queens bus network, talk to a team member about their commute and how the proposed route changes would affect their trip.
For more information please see the MTA Press release.