Mount Sinai Queens Covid19 Update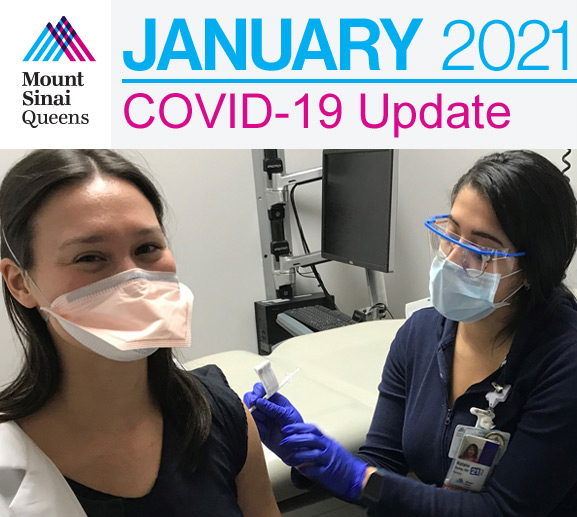 OANA has received the below update from Mount Sinai Queens in regards to the latest news about COVID-19.
While numbers of patients testing positive for COVID-19 and those needing hospitalization continue to rise, Mount Sinai Queens is fully prepared to take care of all of our patients. We learned many lessons from our experiences with the coronavirus in the Spring of last year. We put plans and processes in place to maintain more than sufficient supplies of personal protective equipment (PPE) and other equipment like ventilators, and ensure enough physicians and staff to care for COVID-19 and non-COVID-19 patients. Read on to learn the latest news about COVID-19, what Mount Sinai experts are saying about COVID-19 vaccines, how to stay safe, and more. Read the full update here.