Little Amal Walks Event in Queens on September 21

OANA would like to let everyone know about a wonderful event this Wednesday,  September 21st. "Little Amal Walks".
Little Amal is a 10 year old refugee from war-torn Syria. She is also a 12-foot puppet who has traveled 5,000 miles across Turkey and Europe to the UK in search of her mother. On her journey, she was welcomed by almost a million adults and children live, and by tens of millions online. Now she comes to NYC in search of her Uncle Samir.
Our president, Richard Khuzami, has a special connection to this event, as his family is of Syrian/Lebanese descent. Anything that helps humanize and personalize the perception of the world towards the Middle east/ Levant must be valued, supported, and cherished!
We look forward to a successful celebration in the World's Borough, Queens!!!!
Sponsored by St Anne's Warehouse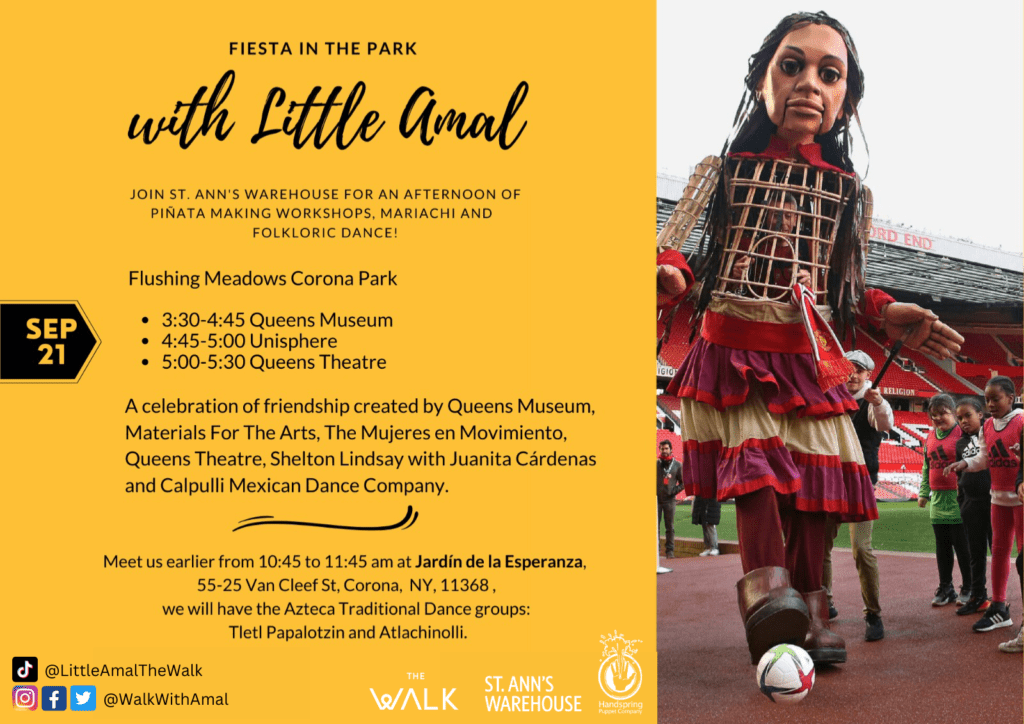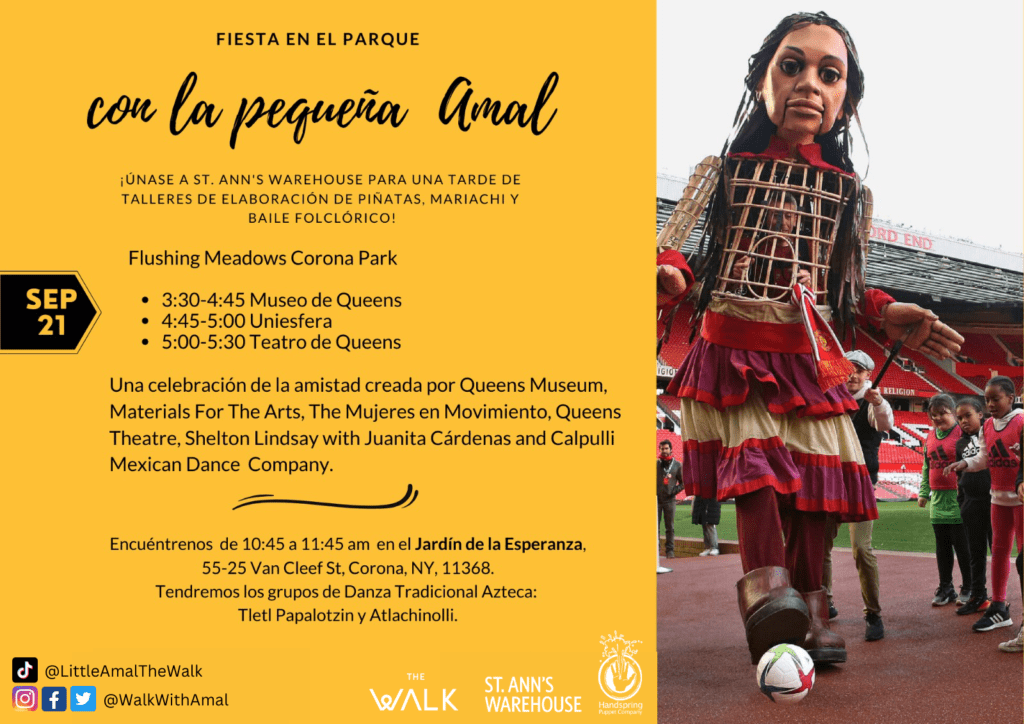 Recommended Posts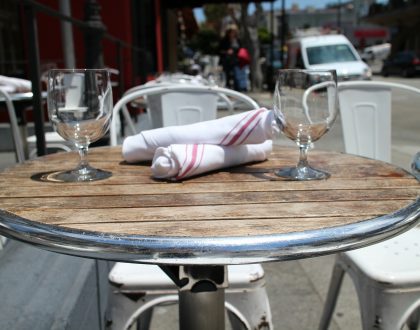 November 17, 2023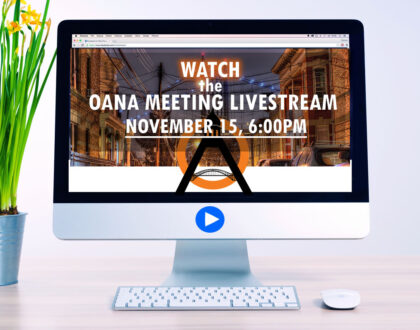 November 12, 2023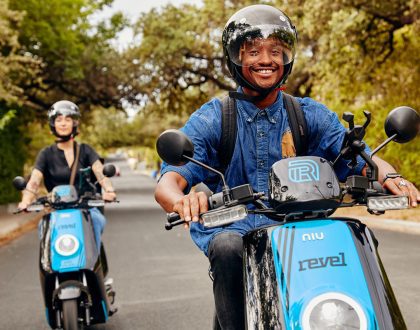 November 9, 2023