Lewis Latimer House Museum Presents Fully Funded Opportunity to Queens Writers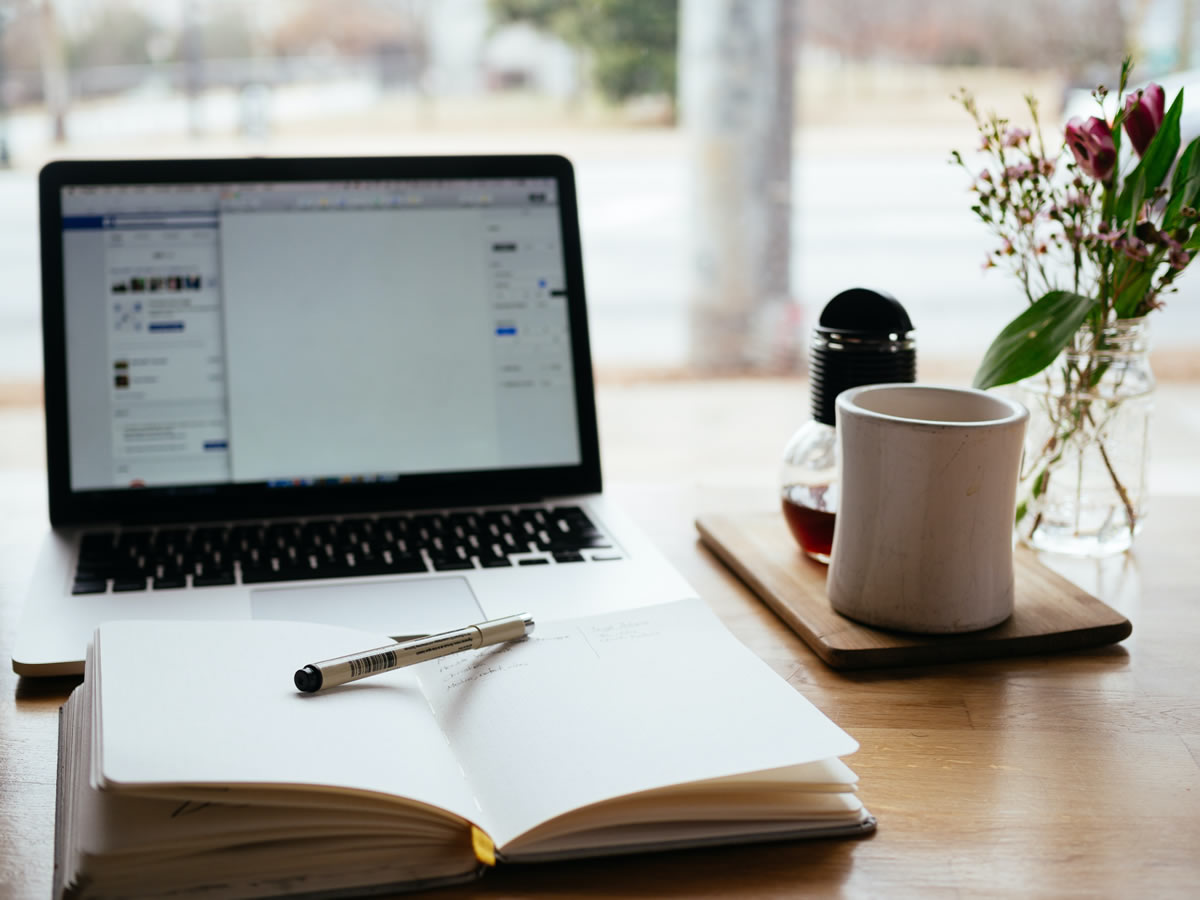 The Lewis Latimer House Museum (LLHM) is offering a unique opportunity for Queens writers of color, the Spring 2023 Memoir & Autobiographical Writing Workshop. Eight selected writers will receive full scholarships from LLHM to attend a 6-session workshop that focuses on themes of race and immigration. Applications for the event are due on January 22, 2023.
The six-workshop sessions will be held online, starting on March 4, 2022. For more information about the workshop, please visit the Lewis Latimer House Museum website here.
Recommended Posts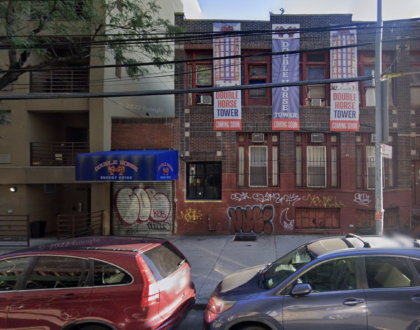 September 23, 2023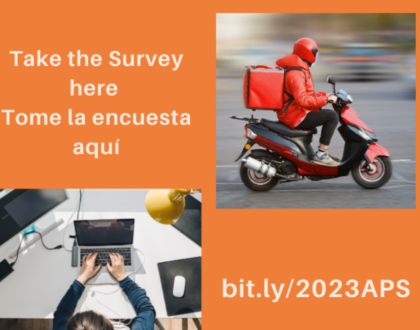 September 21, 2023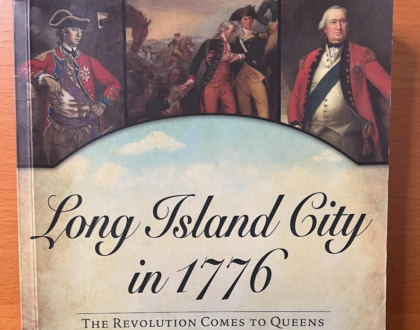 September 19, 2023