LaGuardia Performing Arts Center Looking Forward to 2020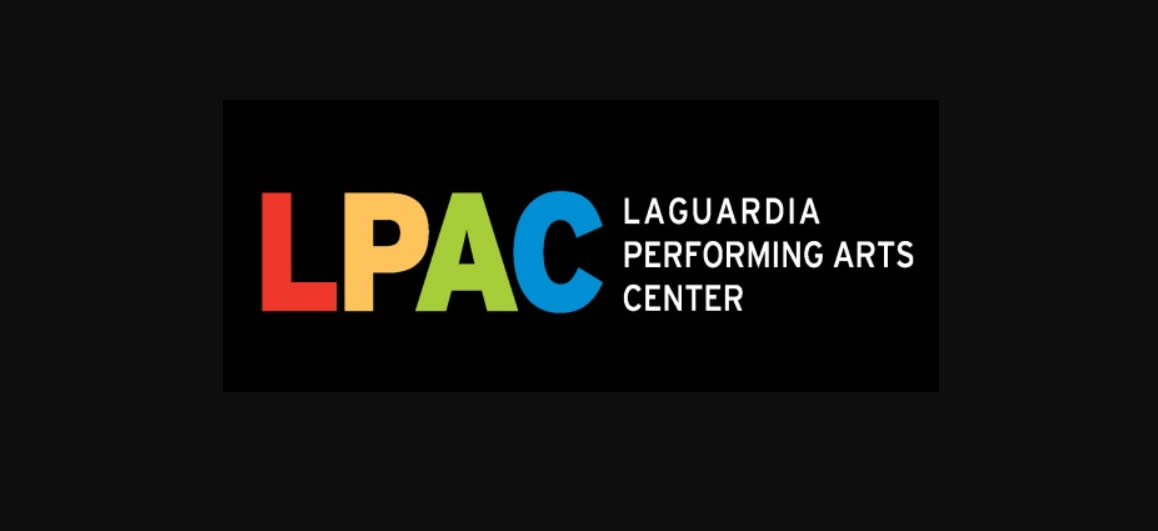 It's a new year and an action-packed agenda at LaGuardia Performing Arts Center (LPAC), the largest theater complex in Western Queens. Collaborating with LaGuardia Community College and their Humanities Department, LPAC is dedicated to producing diverse, innovative and inclusive programming.
On Saturday February 1st at 2 pm, LPAC will present Fables: An Original Dance Story for the Whole Family. Rioult Dance NYC's Fables, featuring young dancers from the community working along with professional dancers, celebrates the stories told in neighborhoods in Queens.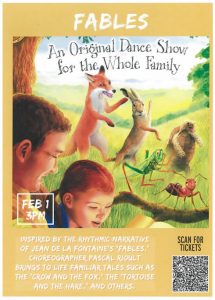 Next up in February is Fandango for Butterflies on Wednesday February 19 and Thursday February 20 (both performances at 7.30 pm). En Garde Art's production of Fandango tells the stories of undocumented immigrants from Latin America living in New York in dance and music.
Dance takes center stage with two events in the Emerging Choreographer Series (ECS) on Monday February 24 at 7.30 pm and Tuesday February 25 at 7.30 pm.  ECS 2020 is co-presented by LPAC and Mare Nostrum Elements and will feature new works by ten dance makers. The performance on Monday February 24 will be followed by a reception and the performance on Tuesday February 25 will be followed by a Q & A session with the choreographers.
And if you're a fan of local theater, block out some space on your calendars for the Rough Draft Festival 2020, coming in late March and early April. This two-week festival will feature new work from groundbreaking dramatists such as Willie Johnson, Estefania Fadul, Moe Yousuf, Adam A. Elsayigh, Rachel Gita Carp, Toscan Tehran, and Jermaine Rowe.
We are fortunate to have so many great cultural resources in Astoria and Long Island City. With so much to choose from, we hope to see you at an LPAC show this spring!