Kaufman Arts Festival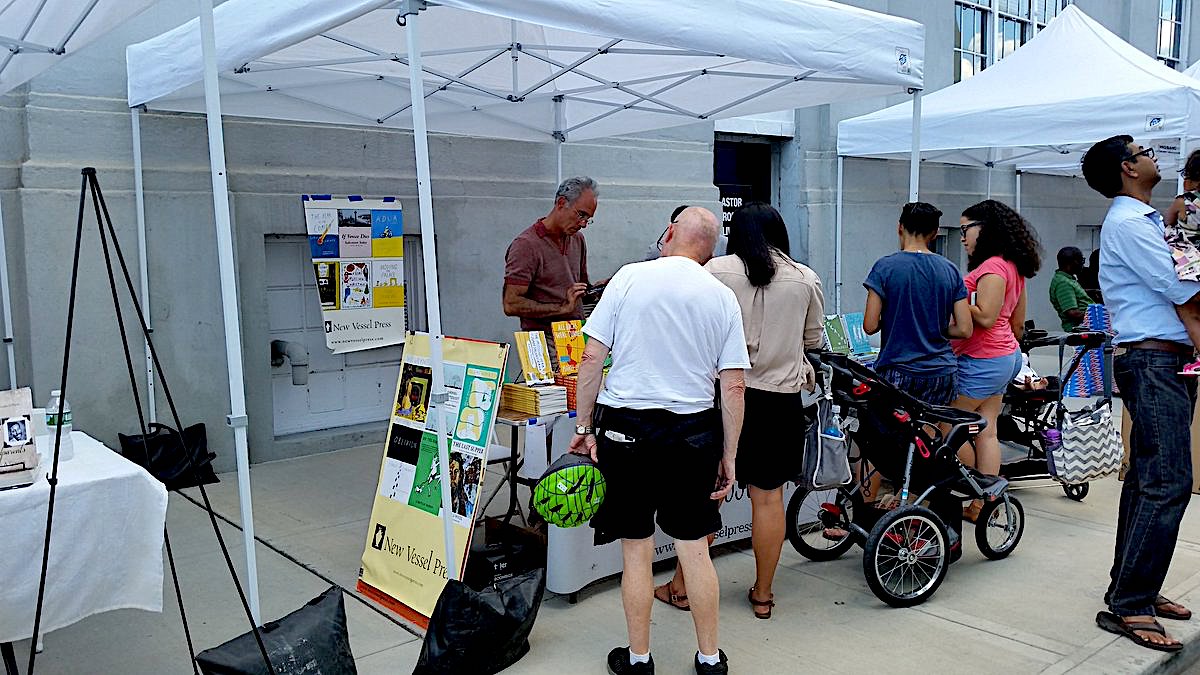 On June 24th and 25th, the Kaufman Arts District will host the first Backlot Arts Festival and the Astoria Post reports that there will be film screenings, art exhibits, workshops, performance art, music, and more. Expect to see book crafting at The Astoria Book Shop; a pop-up gallery at the Queens Council of the Arts, art exhibits at The Easement and RaR Bar; musical performances at The Astor Room, and a fashion show.
All events are free, except those at the Museum of the Moving Image, which requires paid admission. MMI is offering 2-for-1 admission during the festival.
Kaufman Backlot; photo credit Clare Doyle