July at the Noguchi Museum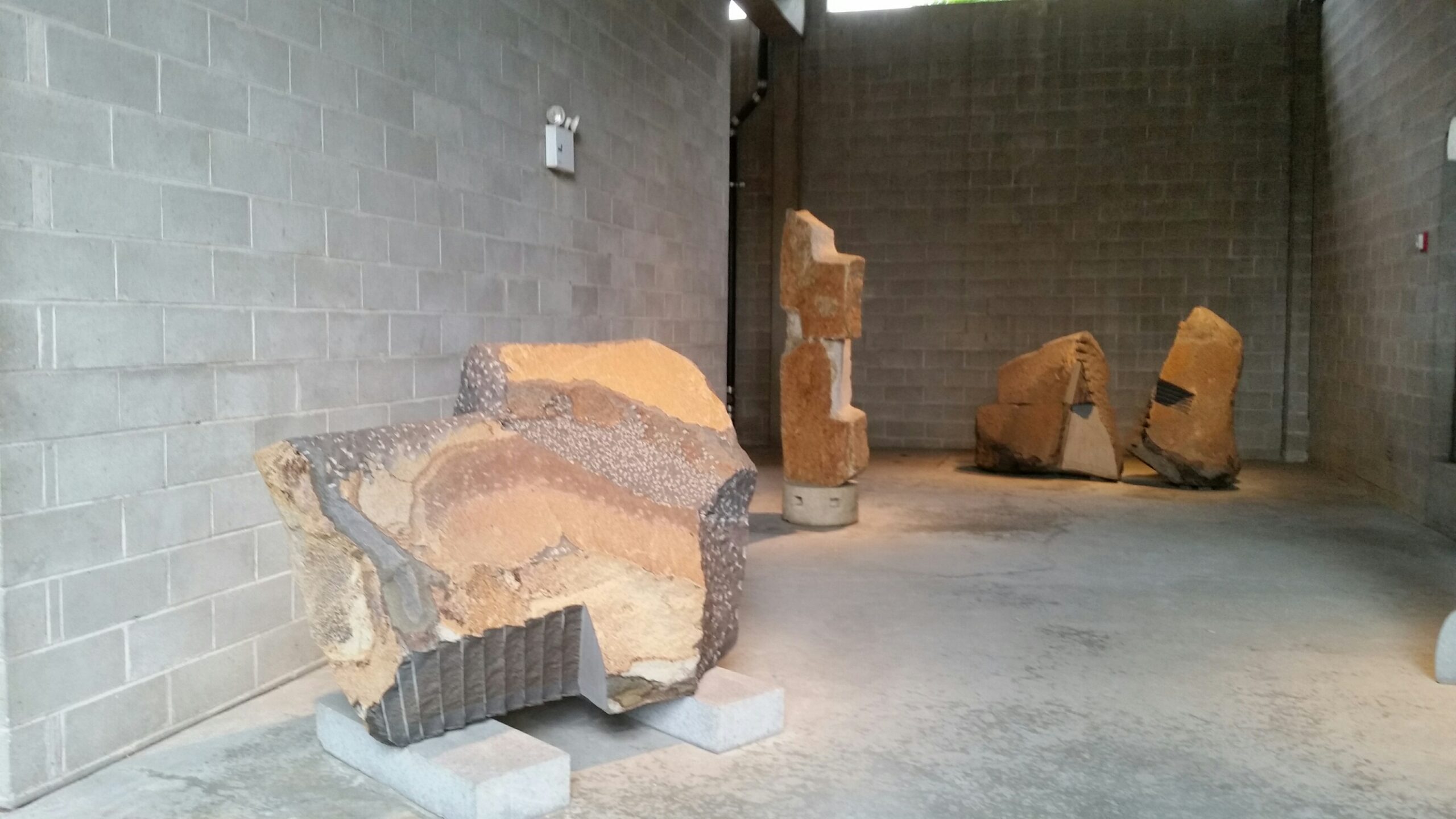 The Noguchi Museum is getting July off to a good start with a Community Day on Sunday July 2nd. Admission is free all day, from 11 am to 6 pm. Families with kids aged from 2 to 11 can participate in Open Studio, a drop-in program that includes gallery activities, from 11 am to 2 pm. And at 4pm, there will be a "Center of Attention" conversation that will focus on a particular piece of art by Isamu Noguchi.
Can't get enough of the beautiful sculpture garden at the Noguchi? Admission is free again on Friday July 7 from 10 am to 8 pm: it's Free First Friday with Extended Summer Hours. There are galley tours at 2 pm and in the evening, enjoy a cash bar and drinks in the garden!
On Sunday July 9 at 3pm, come back to the Noguchi for the next installment in their popular Bang on a Can Music Series. The features artists are Yuka C. Honda and Susie Ibarra. Performances are free with Museum admission, and seating is available on a first-come, first-served basis on garden benches and floor mats. In the event of inclement weather, the concert will move into the galleries.
Photo: Noguchi Museum sculpture, photo credit Clare Doyle