Jamie-Faye Bean Is Making A Positive Impact On The Community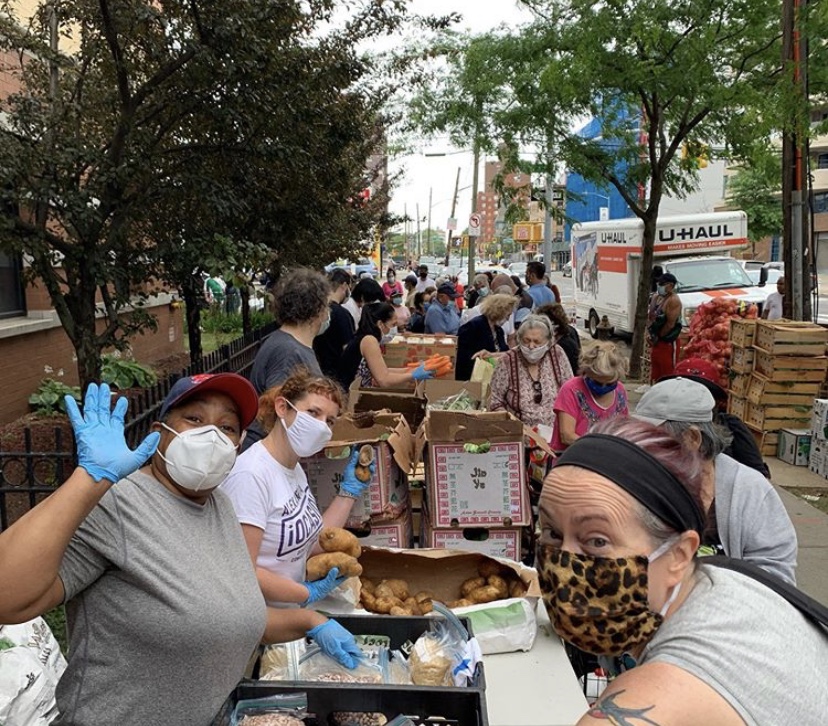 Every once in a while, we see an example of someone whose actions positively affect so many that we urge everyone to take note! Such an instance is our friend Jamie-Faye Bean.
Jaime-Faye is director of Sunnyside Smiles, a Business Improvement District (BID) in Sunnyside NY, and has been instrumental in the economic health of that Community.
"The Variety Boys & Girls Club has been a mainstay for generations of Astoria families and during the pandemic they've continued to serve as a lifeline for the neighborhood. When I learned of my nomination for this award, there was no hesitation in knowing where I would want the grant to go—-I am so gratified because Ive seen for myself the great work it will help support."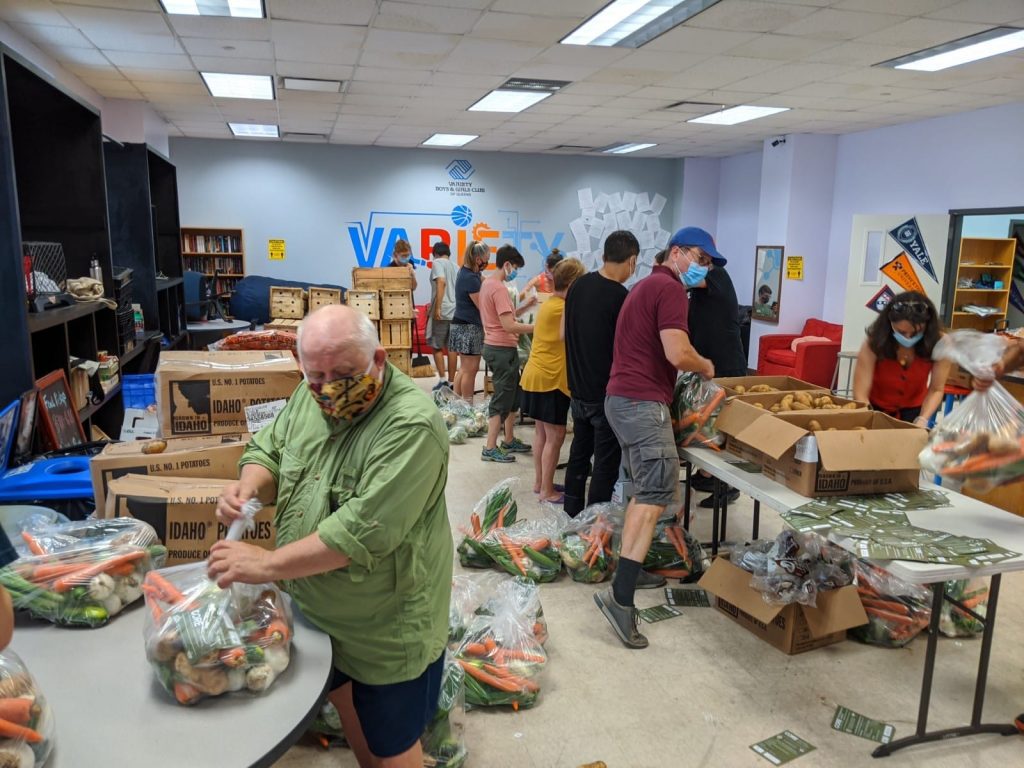 But beyond that, since the Pandemic, she started Queens Together with Jonathan Forgash, and has worked tirelessly to help those negatively affected by the Pandemic throughout Queens. Their food distribution network has been a savior for many who lost their employment and lost access to nutritious food to feed their family.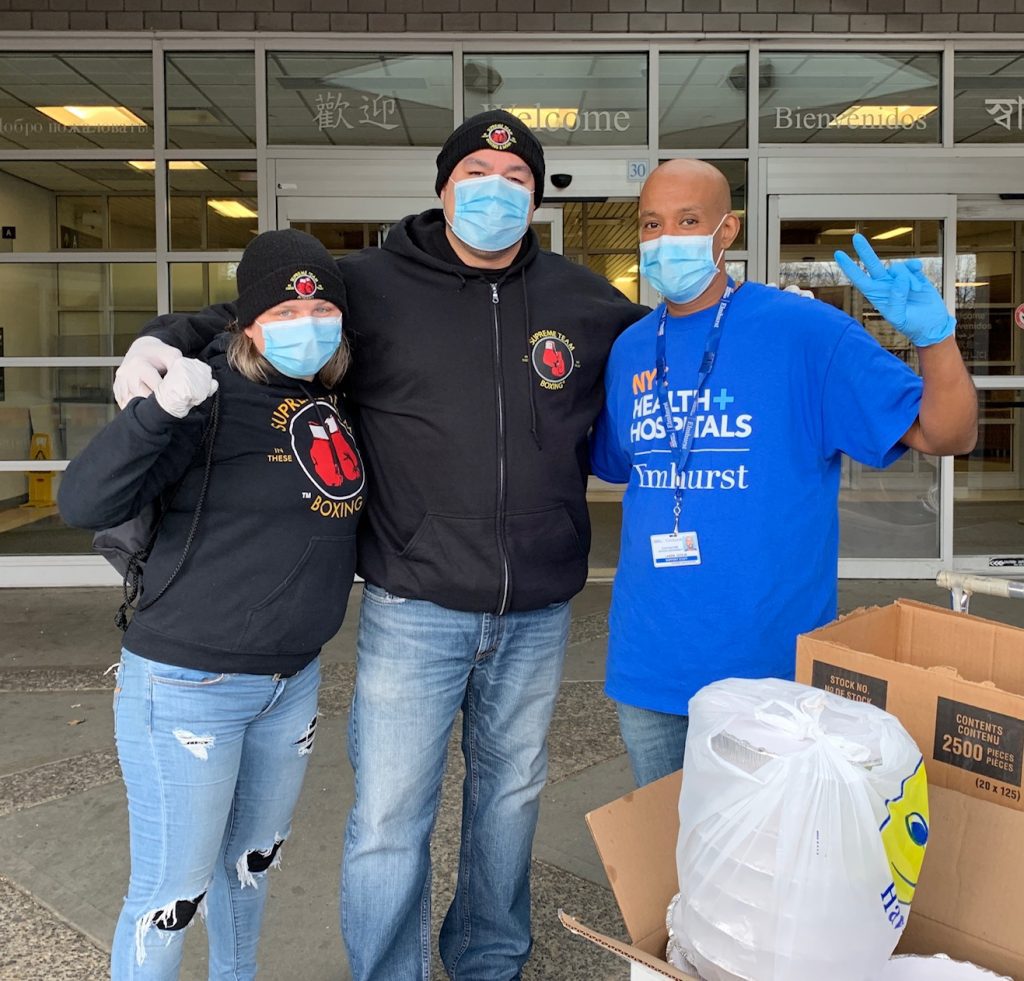 Jaime-Faye was named a recipient of the National Loves Takes Action Award, organized by the New York Life Foundation, a national charity based in NYC.
This award is given to volunteers who have exceeded expectations, helping their community during the Pandemic.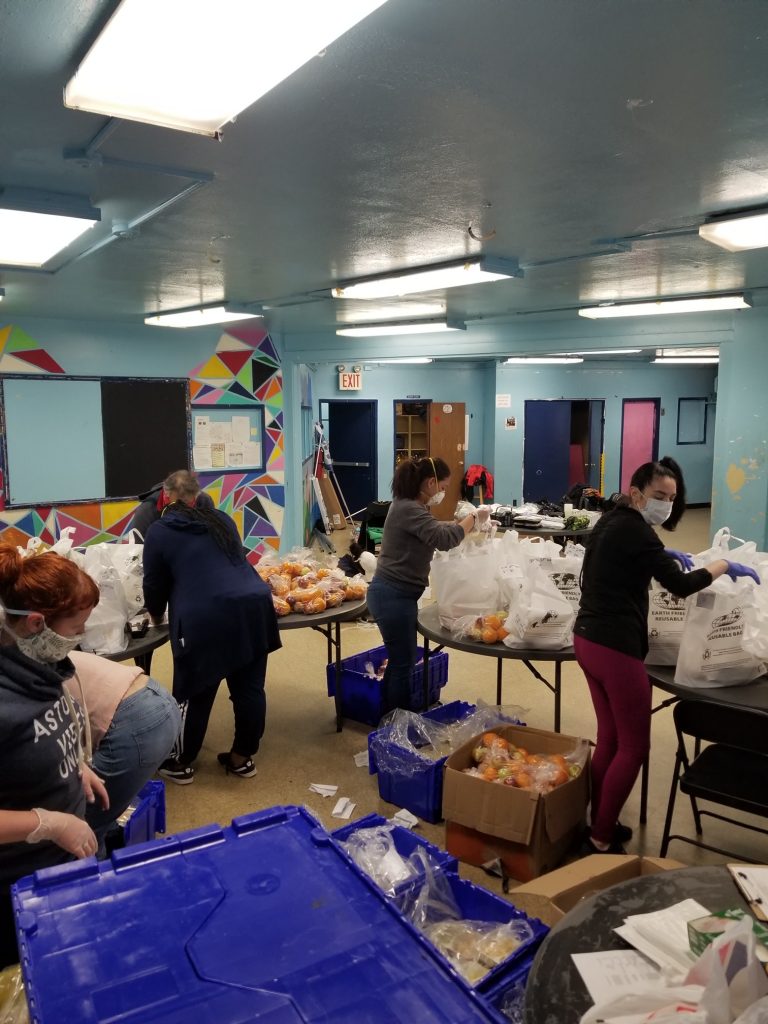 35 volunteers from across the country have received this award which includes a $50,000 grant. Each winner designates a non-profit to receive this grant, and Jamie-Faye donated her grant to the Variety Boys and Girls Club of Queens (VBGCQ), a community center whose mission focuses on our young people, and their needs as they develop into responsible members of our community.