Increase Parking around Film Shoots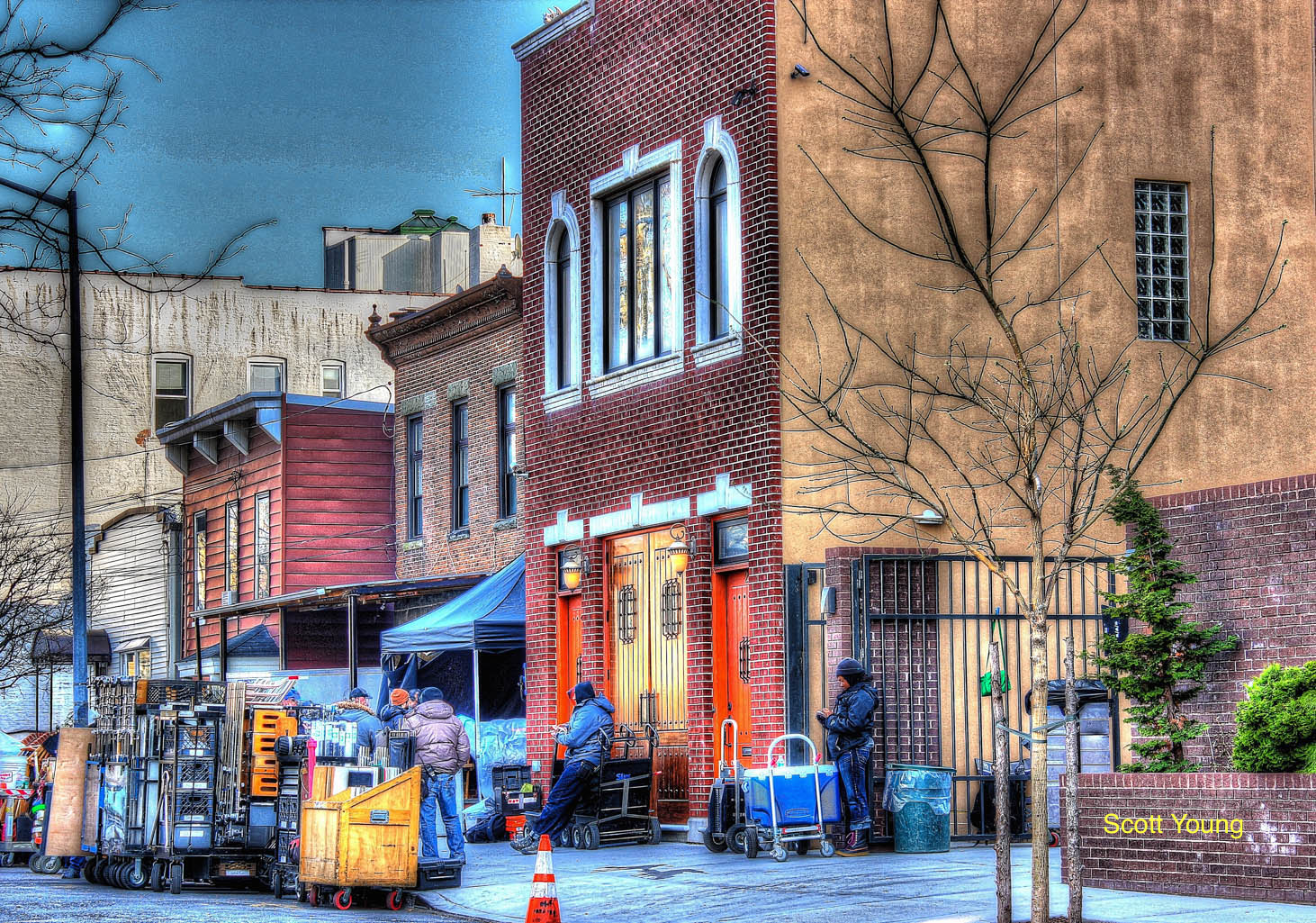 Astoria/LIC has historically been the center of movie and TC+V Film shoots in NYC. Studios such as Kauffman Astoria and Silvercup had lead to a renaissance in this industry in NYC. greatly adding to both the economic health and visibility of our neighborhood.
As residents, however, we often have to deal with the inconvenience of lost parking because of these shoots.
However, one studio in Brooklyn, Broadway Stages has announced their support of Brooklyn Councilman Chaim Deutsch's proposal eliminate alternate side parking regulations within two hundred feet of TV/film shoots on New York City streets. The bill would also suspend alternate side parking wherever else the filming will result in loss of alternate side parking spaces, or spaces with no restrictions.
This would greatly improve the quality of life of those who put up with the inconvenience of lost parking for the economic health of all New Yorkers.
While would like further research as to whether the 200 ft limit in the bill is sufficient, OANA calls upon our elected officials and local Movie and TV Industry to support this bill, and make it a reality.
Photo: Scott Young