In Memory of Whitey Ford, Astoria's Native Son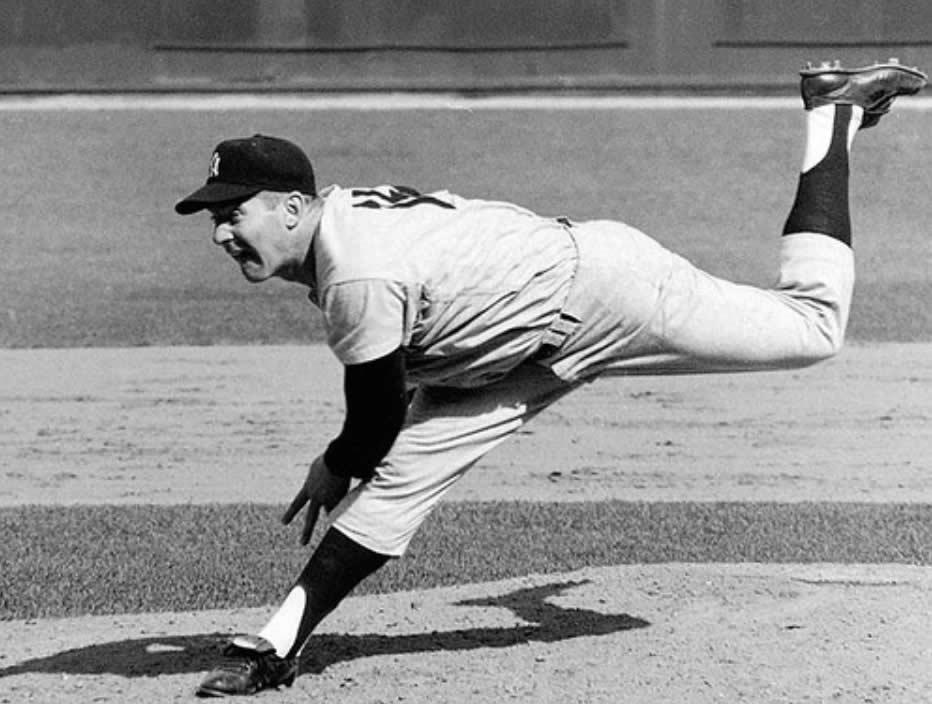 The Old Astoria Neighborhood Association and members of Friends of Whitey Ford Field would like to express our deepest condolences to Joan Ford, Whitey Ford's wife of 69 years, and her children, grandchildren, and great-grandchildren. Whitey and Joan met in Astoria and were married at St Patrick's RC Church in Long Island City in 1951. His granddaughter, Blair Clancy sits on the board of Friends of Whitey Ford Field. The Old Astoria Neighborhood Association is the fiscal sponsor of Friends of Whitey Ford Field.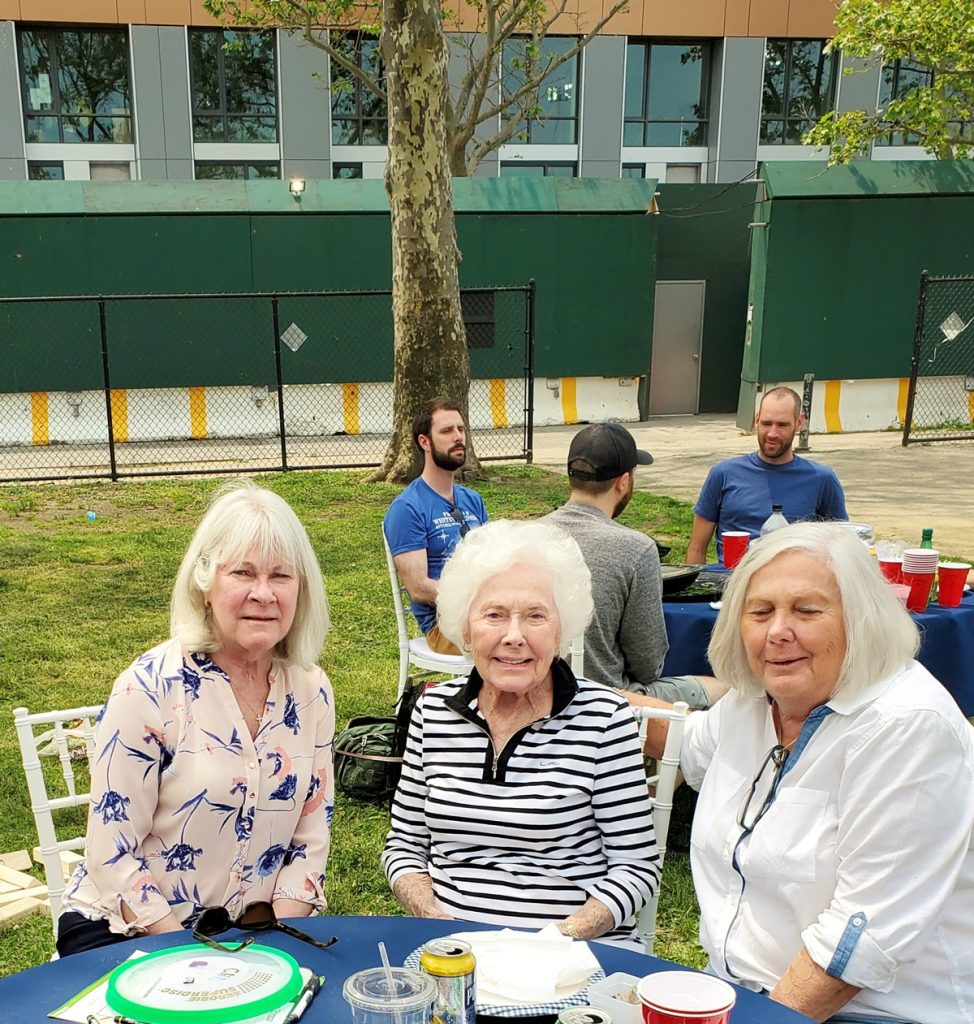 Edward Charles Whitey Ford was nicknamed the Chairman of the Board. He played his entire career, sixteen years, for the Yankees from 1947-1967. He made his major league debut as a pitcher in 1950. After a two-year stint in the army, serving in the Korean war, he returned to the Yankees in 1953. Whitey won six world series with the Yankees. He was inducted into the National Baseball Hall of Fame in 1974. Whitey Ford won 236 games and was a 10-time Allstar. Ford is considered to be the best ever pitcher for the Yankees.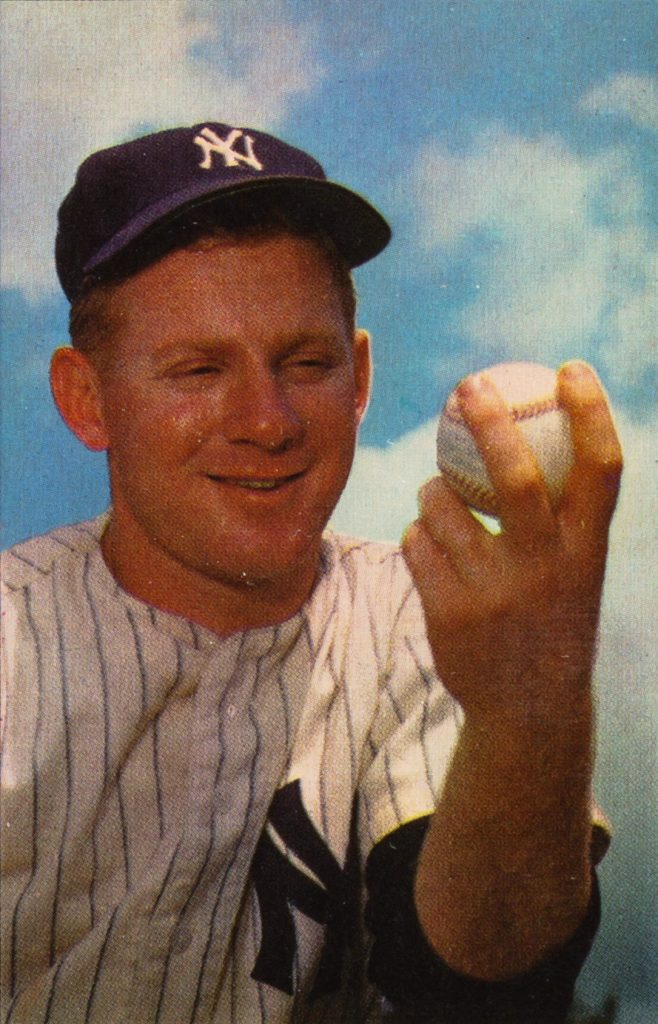 Though Whitey was born in Manhattan in 1928, he moved with his family to 34th street in Astoria, and is considered a native Astorian. Old-timers fondly remember playing stickball with him on the back street of Astoria.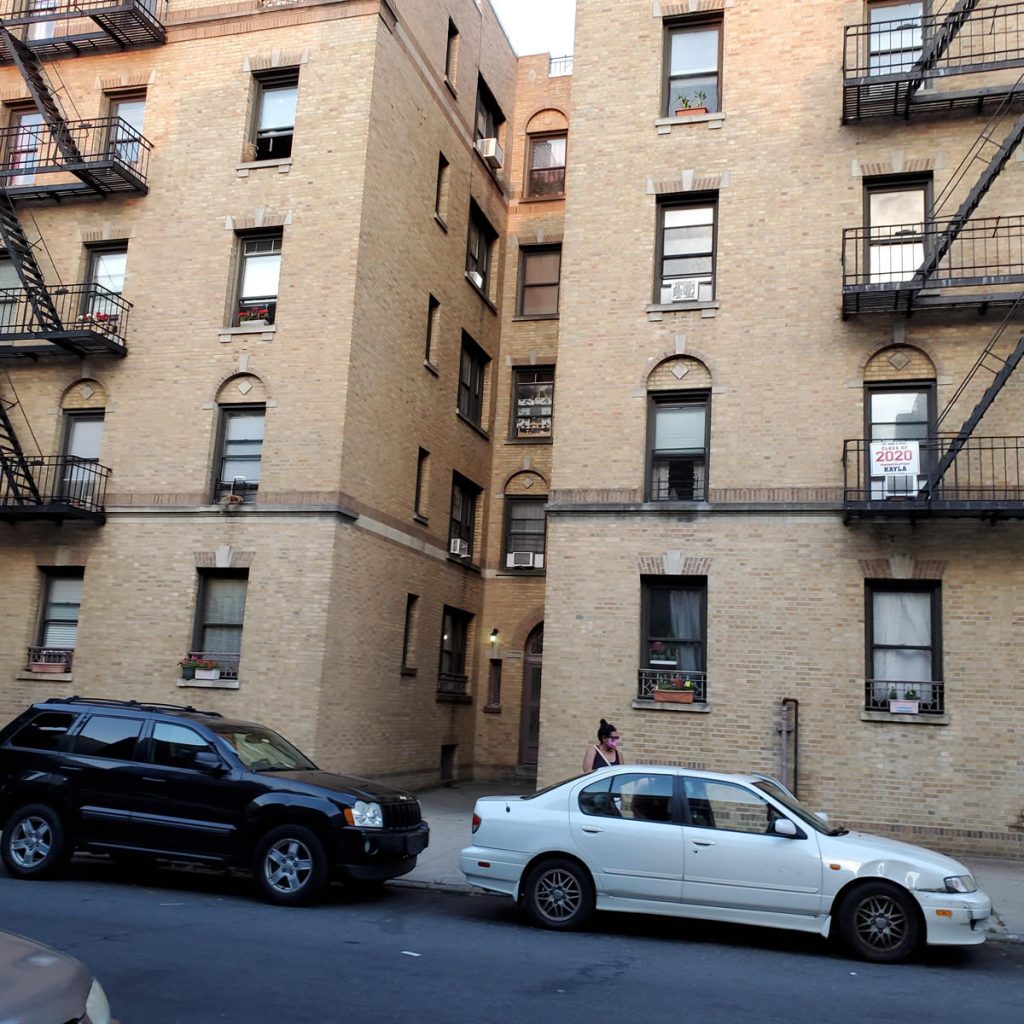 Whitey attended PS 166 in Astoria and later Aviation High School in Manhattan. Whitey Ford started out as an amateur pitcher for the 34th Avenue Boys, based on 43rd street. The team was part of the Kiwanis League, which played on the sandlots in Brooklyn and Queens. When Whitey was signed by the Yankees a block party was organized for him on 43rd Street.
Whitey died quietly on October 8th, watching his beloved Yankees play the Tampa Bay Rays. He was just shy of his 92nd birthday.
We encourage everyone to read a wonderful article on Whitey, on what New York City meant to him, and what he meant to our city! And, as the author asks so eloquently, we again call upon the City of New York, and our local representatives, to support the renaming of 43rd street between Broadway and 34th Avenue for Astoria's favorite son: Whitey Ford. If you agree: please say so in the comments!