In-Home Vaccinations for Fully Homebound New York City Residents Only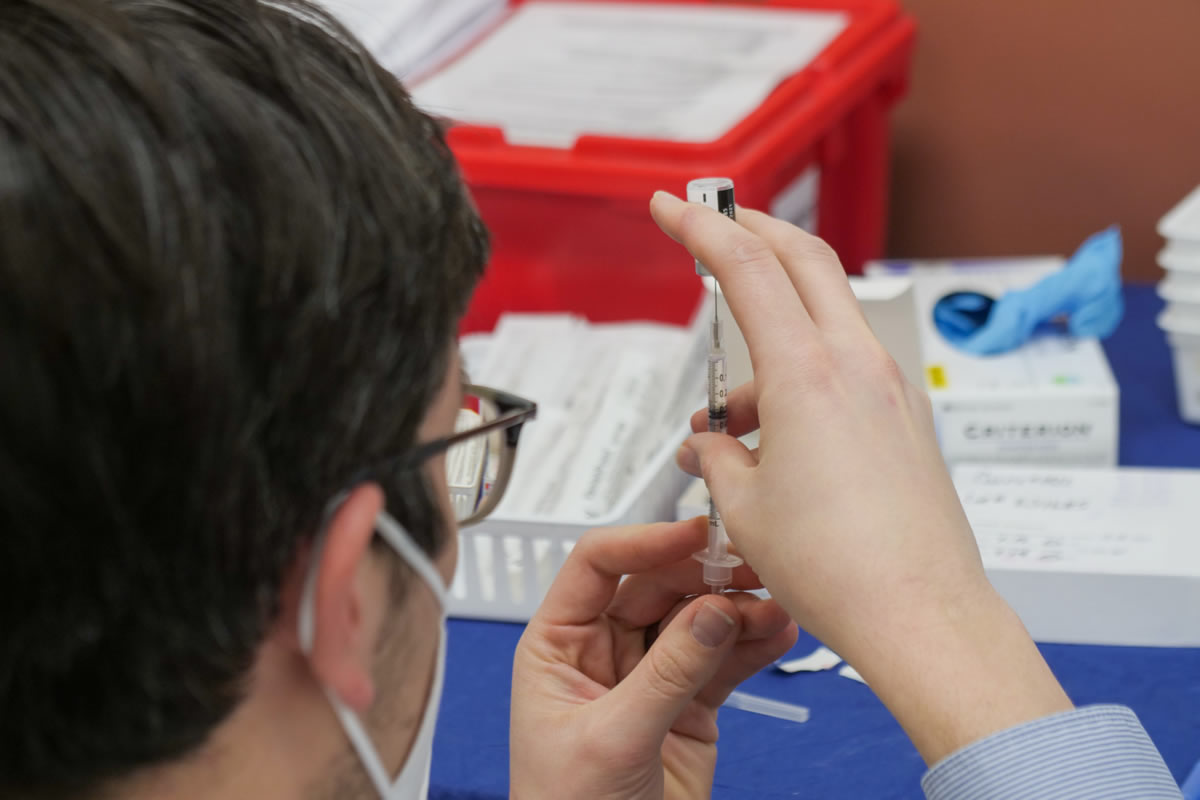 OANA received the following updates on vaccination efforts in nyc. Please forward this information to anyone you think may benefit from the services described below.
Please see below for information on an in-home vaccination interest form, transportation assistance options for seniors, and job opportunities to support vaccination efforts.
Homebound Seniors: New York City is providing in-home Covid-19 vaccinations (Johnson & Johnson) to eligible NYC residents who are fully homebound, have not already been vaccinated, and do not already have access to a vaccination program.
New Yorkers who believe they are eligible for an in-home vaccination can express interest using the form below. The City will use this information to call back to further discuss eligibility for the program.
Transportation Assistance Options: If you are 65 or older, cannot use public or private transportation and do not have anyone to take you to your vaccination appointment, other free of charge transportation options are available:
If you use Access-a-Ride, Medicaid-provided, or Medicare-provided transportation, you can schedule rides as you normally would.
If you do not use Access-a-Ride, Medicaid-provided or Medicare-provided transportation, you can schedule a free ride to their vaccination site through:
To schedule transportation through these options, you should call and state you are 65 or older, going to be vaccinated in NYC, and that you understand that there is a contract with the City of New York for free transportation
Job Opportunities: The City will hire 2,000 New Yorkers to work on City-run vaccination efforts as part of the Vaccine for All Corps. No healthcare experience is required for many positions, which include roles in site management, operations, and client services, in addition to clinical roles.
Join us for a Vaccine for All Corps info session. These sessions provide valuable information for community-based organizations and other partners to understand the details of Vaccine for All Corps positions and eligibility, introduce the Workforce1 Career Center System, and best empower partners to refer qualified candidates. These info sessions are not intended for jobseekers themselves and interested organizations can register here:
Photo: Steven Cornfield