Important news for holiday travel via Laguardia Airport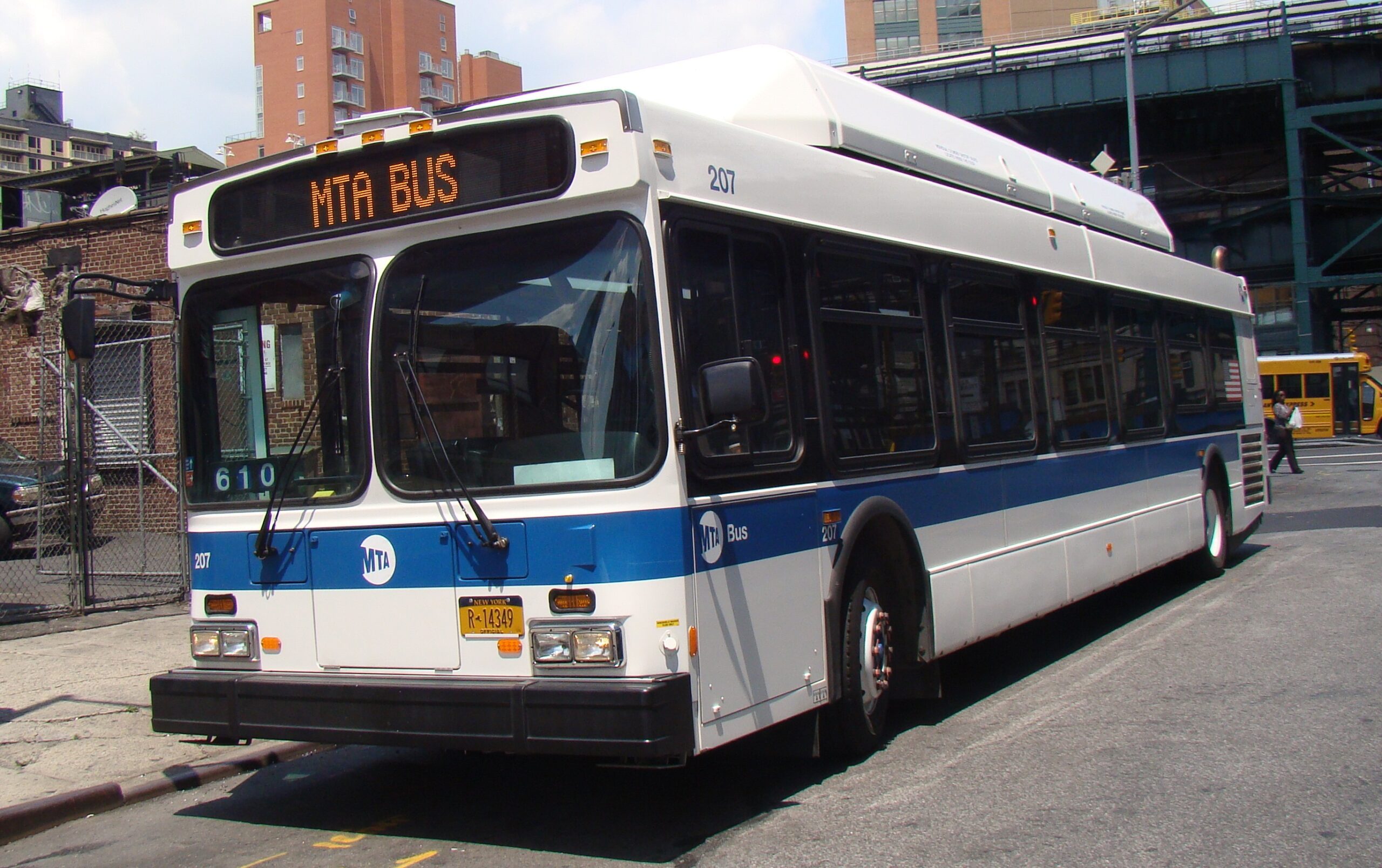 FOR IMMEDIATE RELEASE
November 16, 2017
CONTACT:
Metropolitan Transportation Authority: 212-878-7440
Port Authority of New York and New Jersey: 212-435-7777
PORT AUTHORITY AND MTA ANNOUNCE FREE LAGUARDIA LINK Q70 SERVICE DURING THANKSGIVING HOLIDAY
LaGuardia Link Q70 bus provides convenient connection to New York City Subway and Long Island Rail Road
Beginning Friday, November 17 through Sunday, November 26, the LaGuardia Link Q70 bus will be free to help reduce roadway congestion during the busy holiday week.
Travelers using LaGuardia Airport during this 10-day period are urged to allow extra time and take mass transit to travel to and from the airport, as ongoing construction and an increase in Thanksgiving holiday passenger traffic may create roadway delays at and near the airport.
The Q70 bus, MTA's LaGuardia Link, runs from the 74th St. and Roosevelt Ave. subway station, and provides connections to the 7, E, F, M, R subway trains.
Nearly 368,000 passengers are expected to use LaGuardia during the Thanksgiving Holiday, with travel peaks expected Friday, Tuesday, Wednesday and Sunday, Nov. 26.
The Port Authority has established an onsite Traffic Command Center to monitor and manage airport traffic conditions and communicate conditions through regular updates via social media and Laguardiaairport.com.
For a list of additional transit options, please visit http://laguardiaairport.com/getting-to-from/
Photo:MTA Bus New Flyer C40LF 207.JPG: Chris Torres