Illegal Propane Tank Storage In Astoria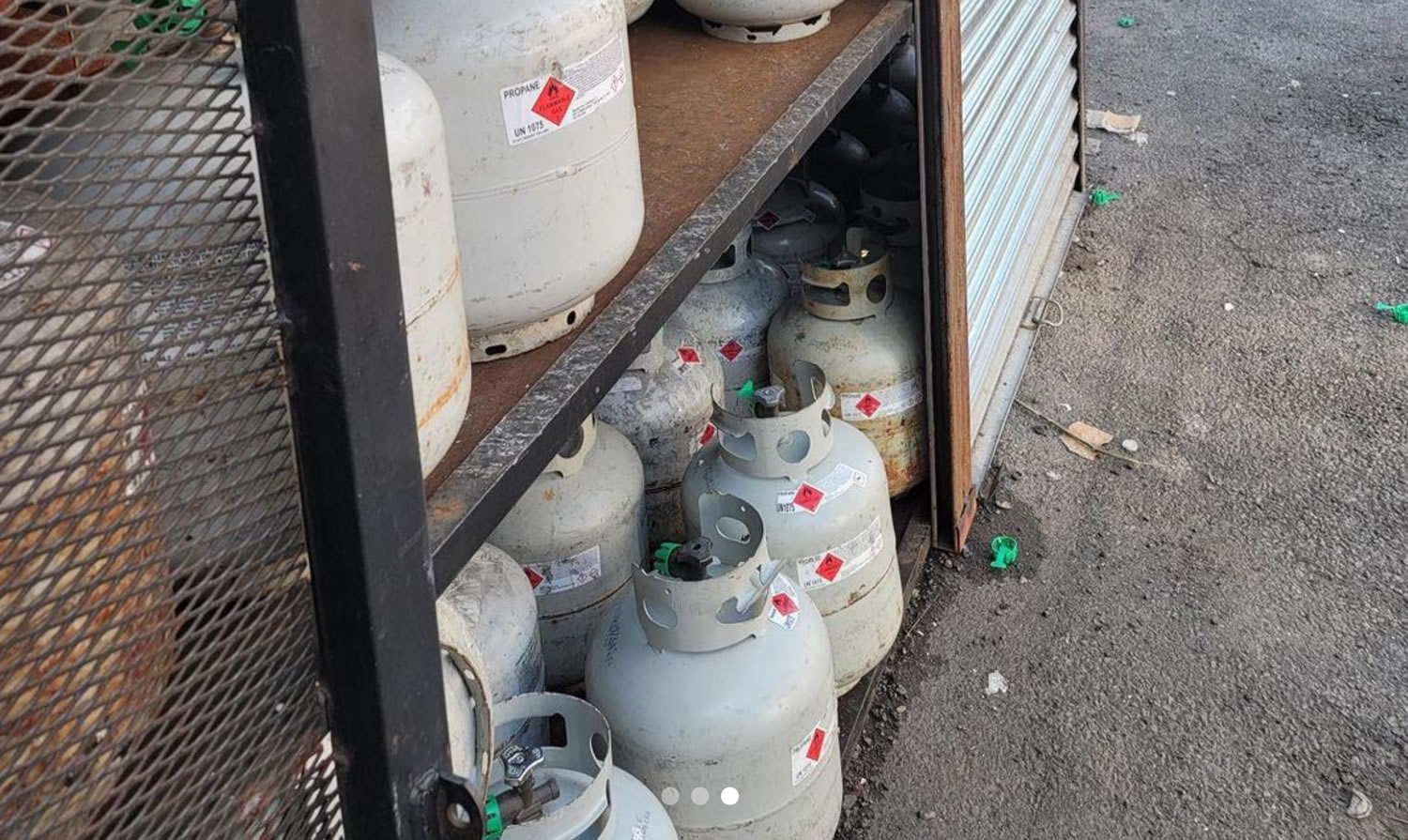 A business owner was arrested on Thursday, August 26, 2021, for illegally storing more than 100 propane tanks at an Astoria warehouse located at 8-51 Astoria Blvd. Hany Arafa, the owner of a Halal Food company, was charged with reckless endangerment after a routine inspection by fire marshals was conducted on-site.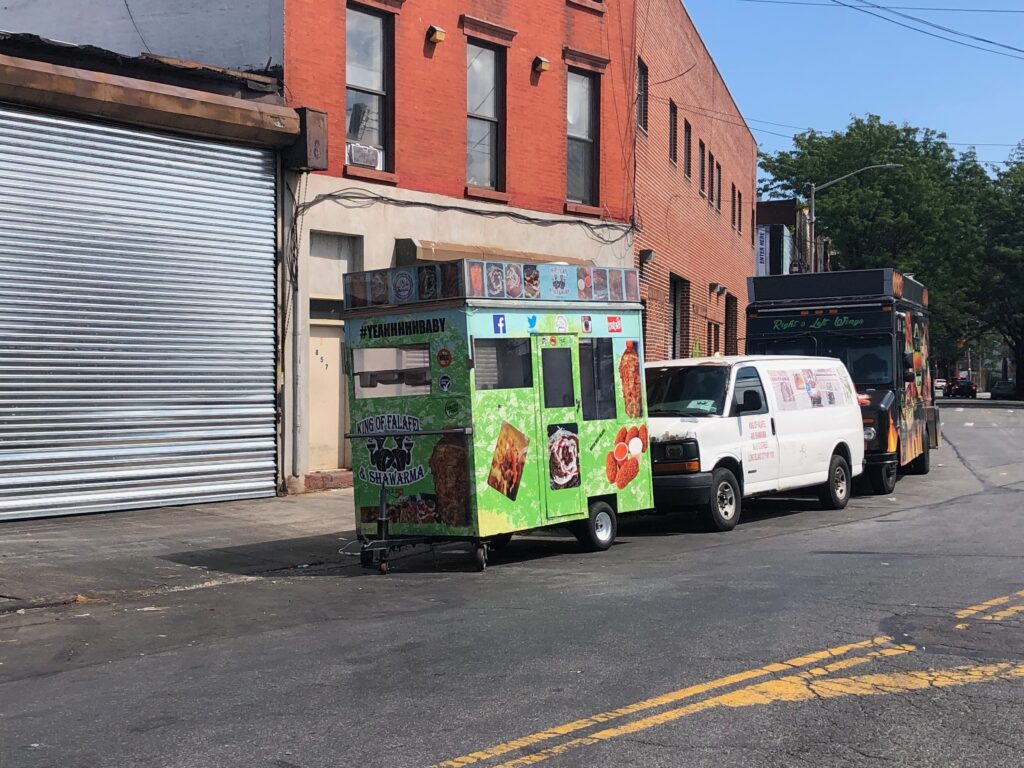 According to FDNY reports, the tanks contained about 2,300 pounds of propane in them. The tanks were stored without a permit and inadequately stored by the sidewalk, posing "a grave risk of danger to the public." The fire marshals confiscated the tanks.
Photo credit the Fire Department of NY. FDNY