Hollywood East River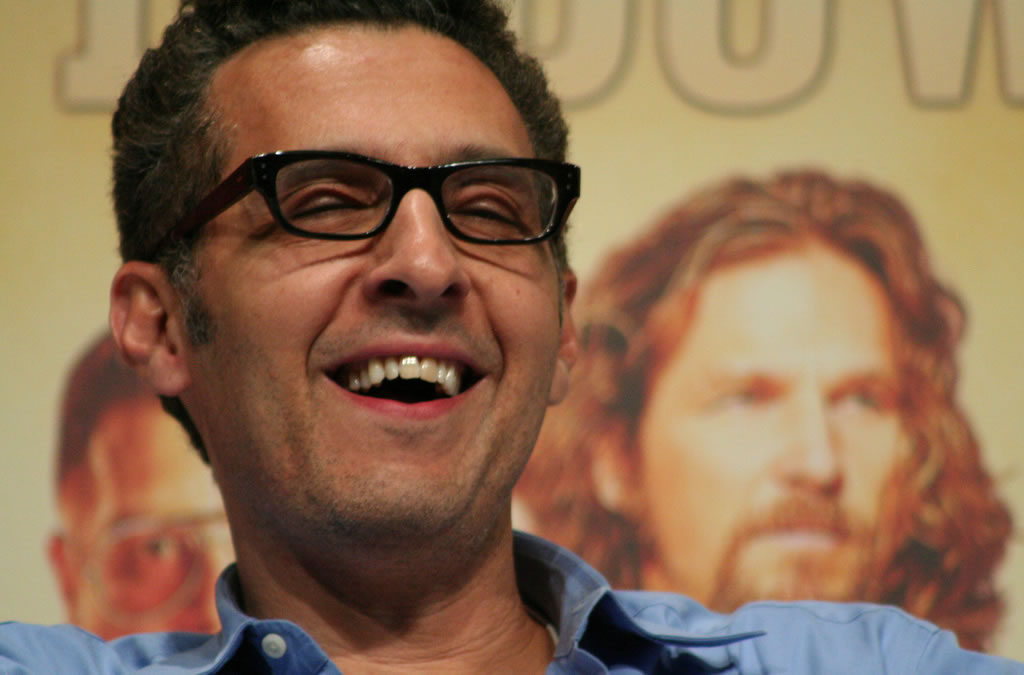 John Turturro, the New York-born actor best known for his roles in The Big Lebowski, Barton Fink, Oh Brother Where Art Thou?, and the Transformers movies, will be at Socrates Sculpture Park on Wednesday August 16 to introduce the film "Romance & Cigarettes," DNAInfo reports.
The 2005 movie, which Turturro wrote and directed, is a comedy-musical set in Queens and features a stellar cast, including Astoria native Christopher Walken in addition to James Gandolfini, Kate Winslet, Susan Sarandon, Steve Buscemi, Bobby Cannavale, Mandy Moore, Mary-Louise Parker, Aida Turturro, Elaine Stritch, Eddie Izzard, and Amy Sedaris. It was nominated for a Golden Lion at the 2005 Venice Film Festival.
The movie is rated R, so get a babysitter for the kids, bring a chair or blanket and at 7 pm enjoy rock music from Pat Irwin and J. Walter Hawkes before the film starts. John Turturro will begin his introduction at dusk.
John Turturro, photo credit Joe Polletta via Flickr