Help Your Employees Find Relief from Student Loan Debt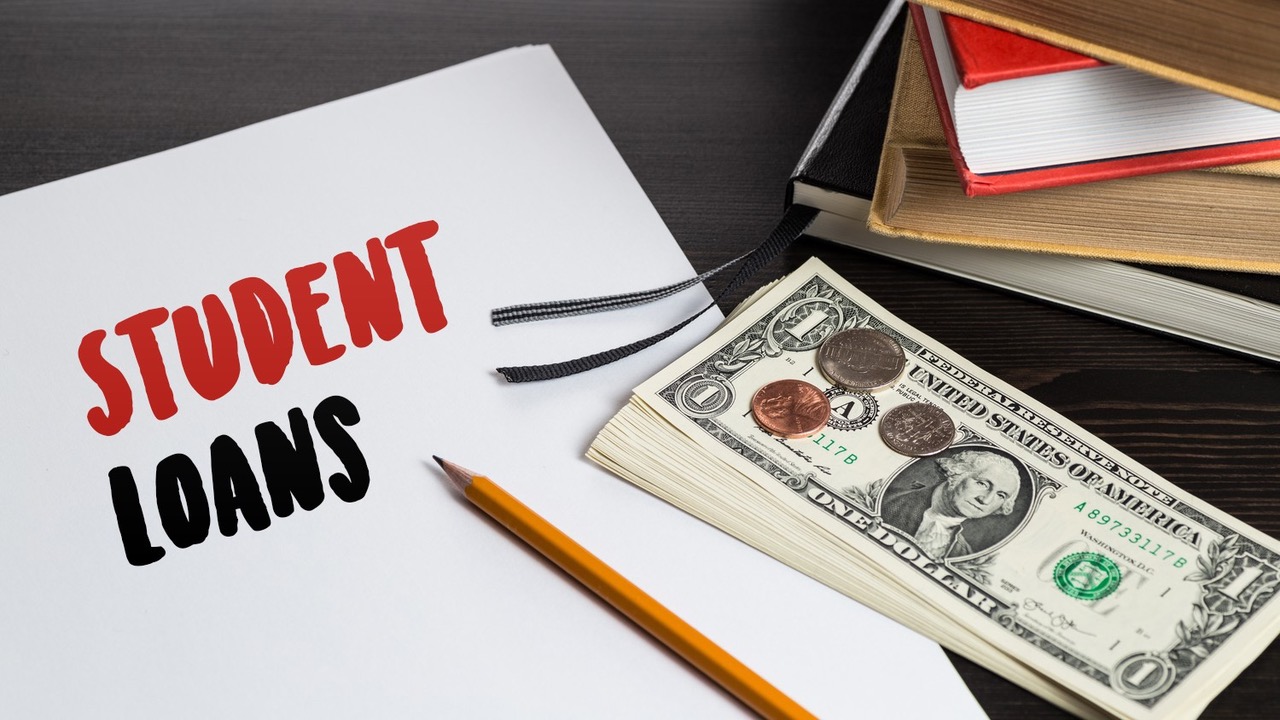 OANA received the following notice from the city and would like to share this.
Do you have federal student loans? Many of your employees likely do and they feel the burden of that debt. The City wants you to know that you have an opportunity right now to help them take a huge step towards freedom from their student loans while acknowledging their hard work as public servants.
The Public Service Loan Forgiveness (PSLF) waiver gives 501(c)(3) non-profit and government employees a chance to, for a limited time, get credit for work that did not previously qualify for the PSLF program. This means their loans could be forgiven or they could be that much closer to forgiveness. The deadline to apply is October 31, 2022 so we must act now!
Help Employees Sign Up for the Waiver: Employees with federal student loans, should use the PSLF Help Tool at StudentAid.gov/PSLF to determine their eligibility and apply for the PSLF waiver. As part of the application, employees must get their employment verified by their employer. We suggest you assign point of contact for employees to go to for signatures and questions.
Help Us Spread the Word: The City's digital toolkit has resources to make it as easy as possible to share this important information with your staff.

Informational Flyer
Sample Email Template
Sample Website/Intranet Posts/eNewsletter Blurb
Sample Social Media Messages
Sample Text Messages

Other Resources

Employer Toolkit: The Student Borrower Protection Center (SBPC) has an Employer Toolkit and other resources to help support your employees.
Free Financial Counseling: Anyone who lives or works in NYC can get FREE one-on-one professional, financial counseling in person or by phone. NYC Financial Empowerment Center counselors can help with student loan-related questions, the application process, and support you in reaching all your financial goals. Book an appointment today at nyc.gov/TalkMoney or by calling 311 and say "Financial Counseling."
Recommended Posts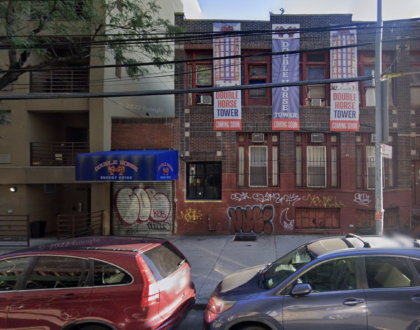 September 23, 2023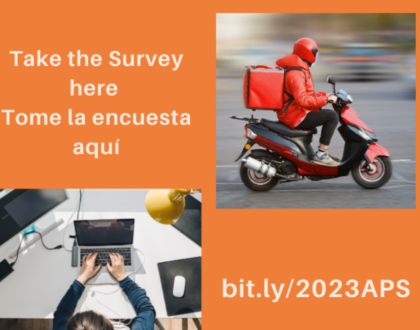 September 21, 2023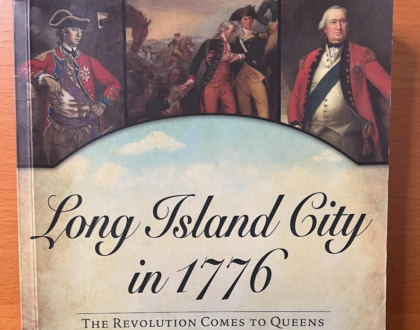 September 19, 2023