HANAC Adult Education Program Is Accepting Registrations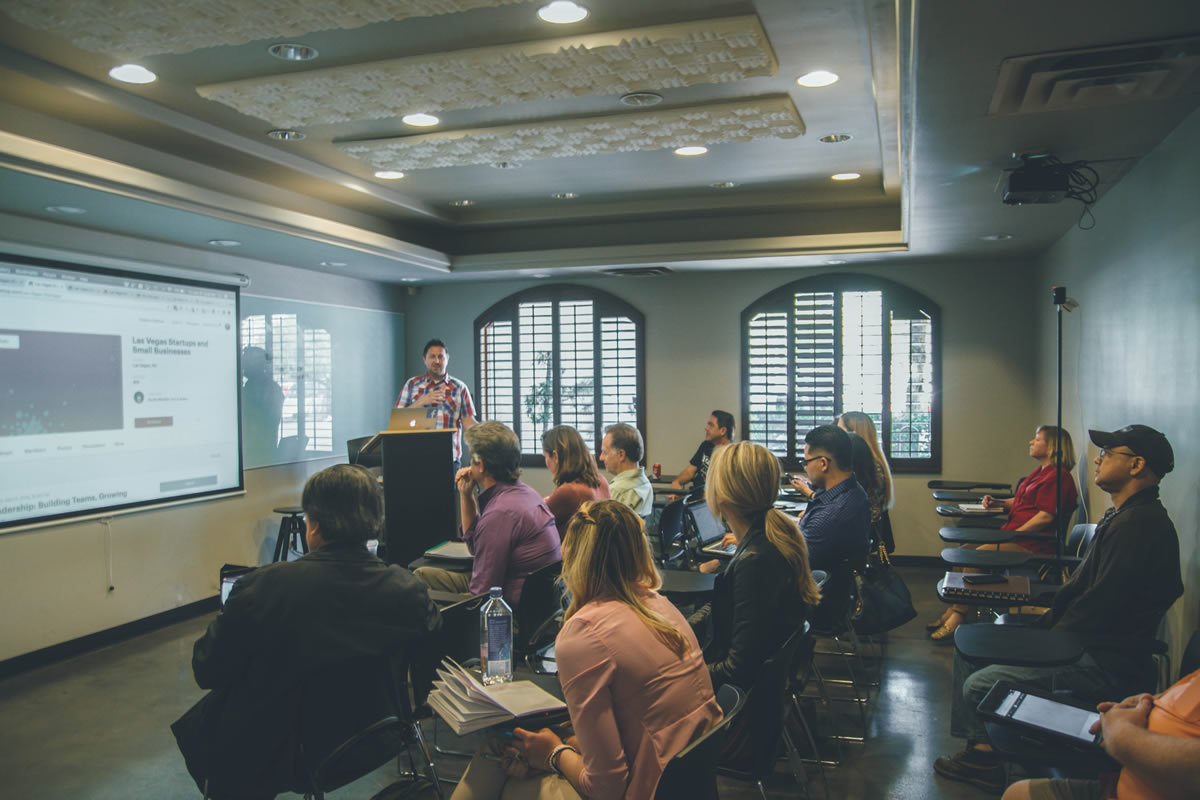 HANAC is accepting registrations for their Adult Education Program, which starts on September 2021. Despite having opened on July 6th, registrations will continue throughout the school year. The educational program offers free in-person English as Second Language classes, High School Equivalency courses, and preparation for the High School General Educational Development (GED) Exam. All classes will take place in the mornings, Saturdays, and evenings.
HANAC stands for Hellenic American Neighborhood Action Committee. Originally founded by George Douris to provide social services for the Greek community in Astoria during the 1970s, the non-profit organization evolved to be a city-wide social service organization. Today, HANAC provides service programs for the betterment of all members of the community regardless of race, religion, or nationality. The organization works closely with other providers, the city, state, and federal governments to fulfill their mission of helping those living in New York City.
If you are interested in scheduling an in-person registration date, please click here. For more information about the Adult Education Program, you may also call HANAC at:
George Douris Center: (718) 396-5016 or (347) 774-8502
P.S. 19 Corona: (718) 651-4656 or (347) 774-8502
---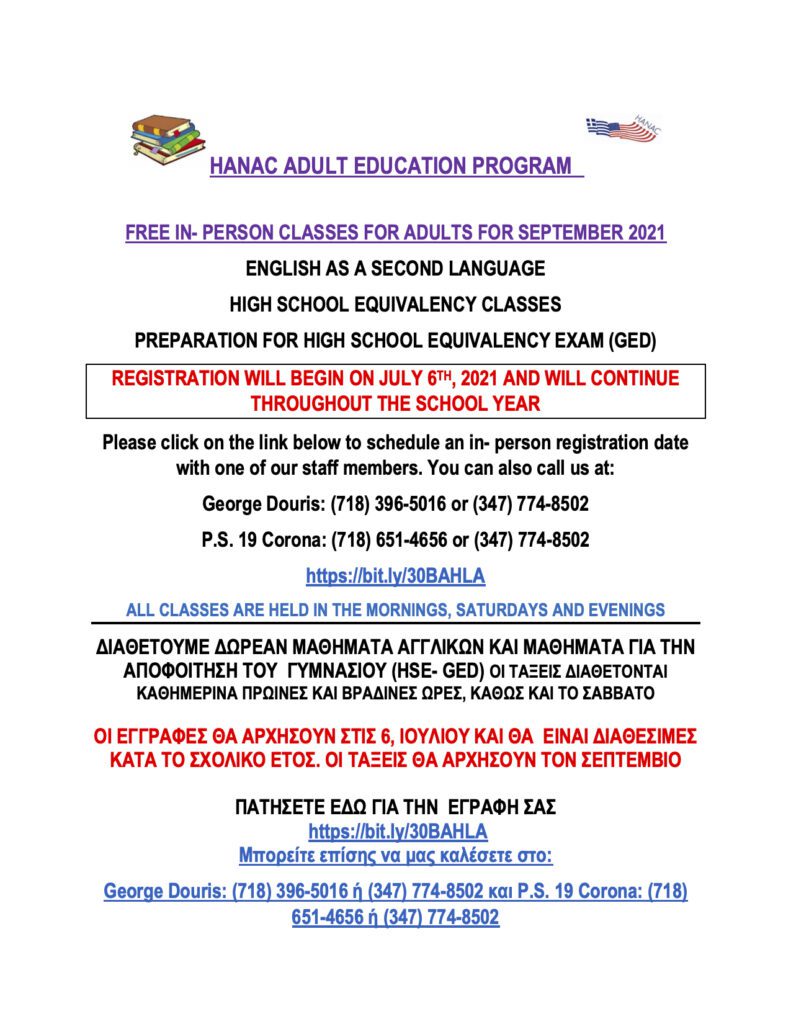 Photo:NeONBRAND