Hallett's Point Alliance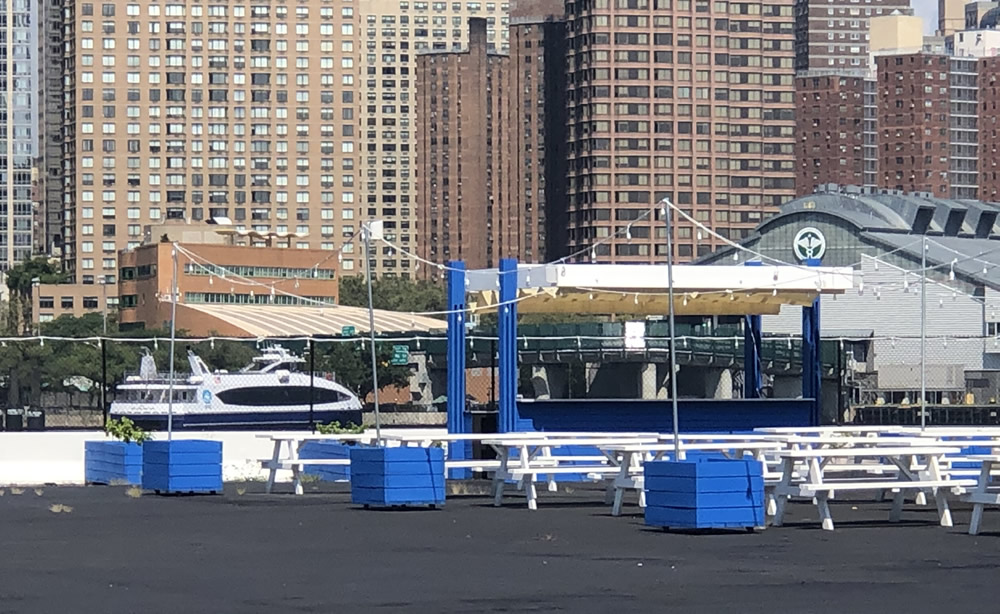 Hallett's Peninsula has seen a lot of changes, from a Supermarket, New Residential Buildings, and now a performance and event space.
This performance space will not only provide a much needed public facility to the residents of Hallets Peninsula, it will also act as a destination for all New Yorkers. As events are booked, we hope everyone takes advantage. Last month, the Astoria Houses Family Day was one of the initial events, providing a great venue for the residences of Astoria Houses.
To help in the transformation of being a premier neighborhood in Western Queens, the Hallett's Point Alliance has been created.
When one looks toward Manhattan from the event space, one cannot help but be struck on how close the upper east side ferry landing is. It would be no more than a 5-minute trip. (See the pictures of the event space.  The ferry is so close it seems to be next to the stage!). Connecting the UES and Western Queens opens up so many great possibilities; economic and cultural.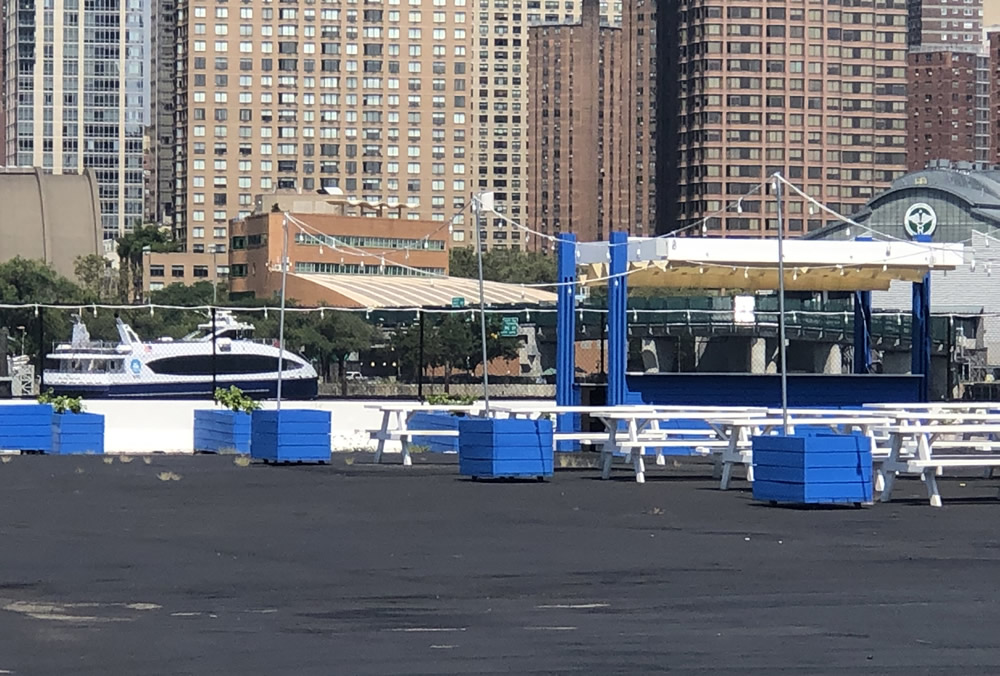 A major goal of this alliance is the extension of the Astoria Ferry to the Upper East Side. This connection would be a key in the integration of Hallets Peninsula and Old Astoria in to the fabric of NYC, making our neighborhood accessible to the Upper East Side of Manhattan in just 5 minutes.
The Queens Gazette article quotes OANA President Richard Khuzami, who said, "It's a very simple process because the infrastructure is already in place. We would like to see this expedited. Like the saying goes, 'if you build it they will come.'"
If you agree with this, please sign our petition!