Free LaGuardia Link Q70 buses for Presidents Day Weekend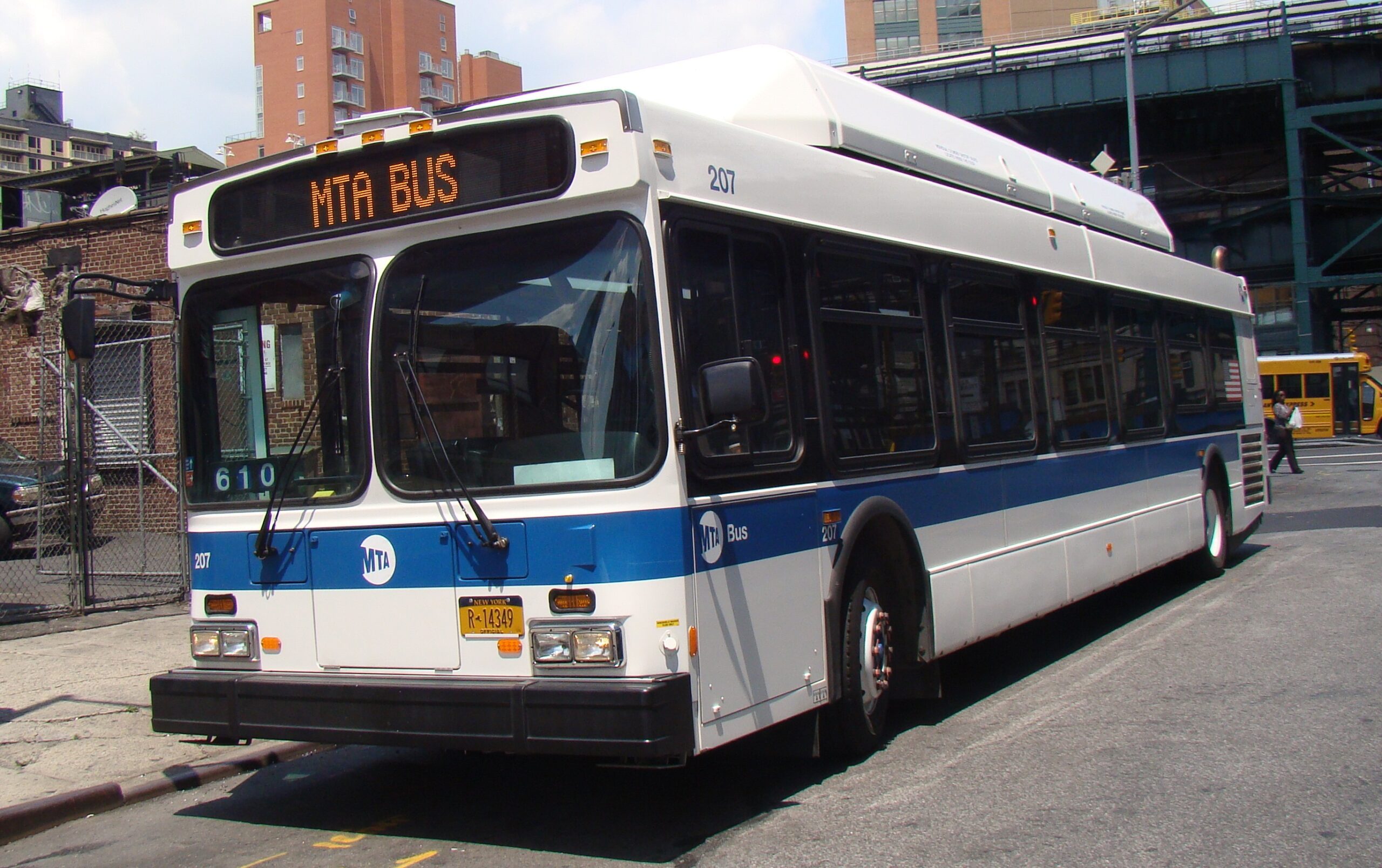 When it comes to getting out of town for the long weekend, it can feel like a battle just getting on the plane, The Port Authority and the MTA wants to make your escape a little easier by offering free LaGuardia Link Q70 buses from 12:01 a.m. Friday, February 15 through 11:59 p.m. Monday, February 18.
Nearly 350,000 passengers are expected to use LaGuardia this holiday weekend, and with higher-than-normal traveler demand with Port Authority and MTA are hoping to encourage use of mass transit.
The LaGuardia Link provides non-stop service connecting the main terminals of the airport (Terminals B, C and D) with New York City subway and Long Island Railroad transit hubs in Jackson Heights and Woodside, Queens.
Additionally, the M60 Select Bus Service will continue to provide service from Manhattan to Terminal A on its route for both pick-ups and drop-offs, while continuing its current service to LaGuardia Terminals B, C and D.
The Port Authority is advising travelers are urged to contact their carriers to check flight status and also to update traffic information before leaving for the airport, while allowing extra time to get to and from the airport.
Photo:MTA Bus New Flyer C40LF 207.JPG: Chris Torres