"Forgotten NY" Tour of Old Astoria Village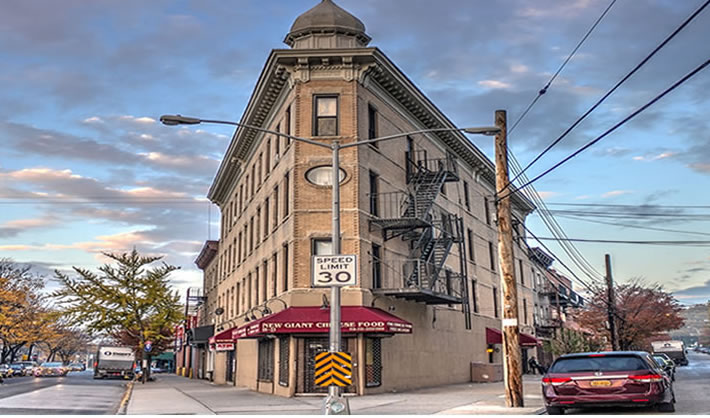 On Saturday June 17, join legendary tour company Forgotten NY for a tour of old Astoria Village. Hear about the founding of the village by Stephen Halsey as you walk along a route that dates back to the Revolutionary War. Meet at noon at "Astoria's Flatiron Building," the former Gally Furniture Building, at 27th Avenue and Astoria Boulevard. You can RSVP via the website, but walkups are welcome.
RSVP for whichever tours you wish to attend to info@astorialic.org or Kevin Walsh at erpietri@earthlink.net or kevinjudewalsh@gmail.com. However, walk-ups are always welcome!