Foreign Language Books Wanted for Good Cause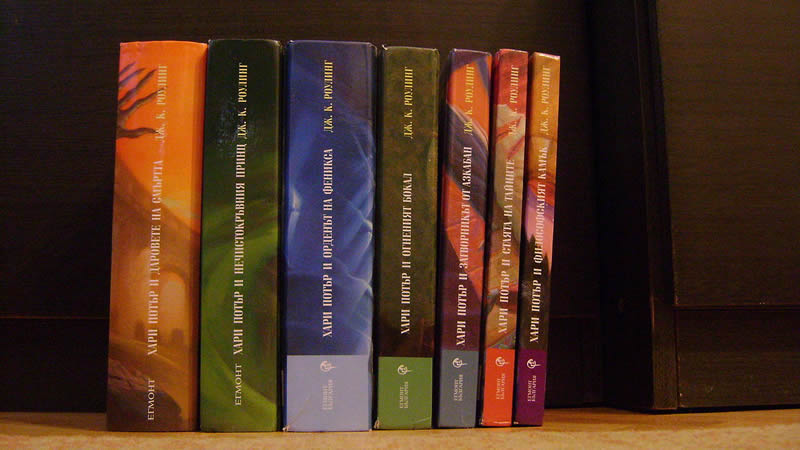 Get a head start on your spring de-cluttering and help out Astoria resident Zora O'Neill, who is looking for donated books on Nextdoor.com:
"WANTED: books in many languages (by April 8)
I'm collecting books to stock a library for refugees in Thessaloniki, Greece. Because Astoria is so wonderfully multilingual, I thought I would ask my neighbors if you have any books you'd like to donate. Specifically looking for:
–Arabic (adults & kids)
–Farsi / Dari (adults & kids)
–Kurdish (Kurmanji and Sorani)
–Urdu
–Pashto
–Wolof
–Susu
–French
–English books:  popular and easy reading (if anyone has Harry Potter books to donate, that would be fantastic, to match Arabic translations I have)
–ESL textbooks and references
I need to get this organized by April 8, and I can come pick up wherever you are.
Many thanks, alf shukr, mamnoon and efharisto poli–
Zora."
Photo credit; Aleksanderpc, via Wikimedia Commons