Ford Family Day Success at Whitey Ford Field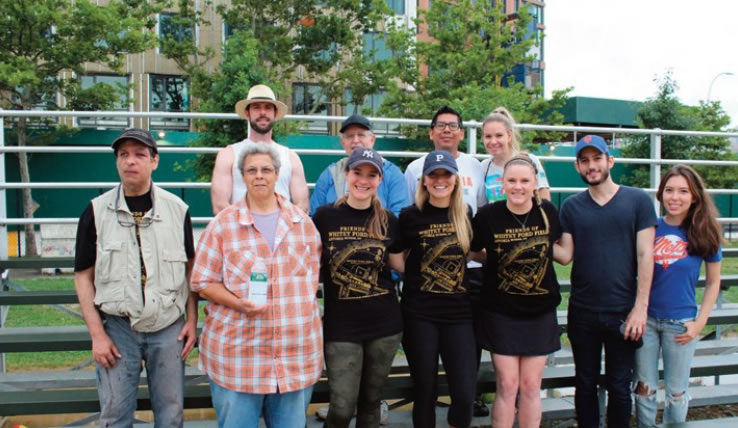 Last Sunday, in spite of the rain, the Friends of Whitey Ford Field (FOWFF) had their initial Ford Family Day, featuring a clean-up, painting of the bleachers, and White Ford Family members.
Quite the success, the initiatives shown by the FOWFF promise a great future for this beautiful venue. With renovation slated to start in 2019, we expect the field to be a great asset to our community and a wonderful salute to Yankee Great Whitey Ford (Born in Astoria!).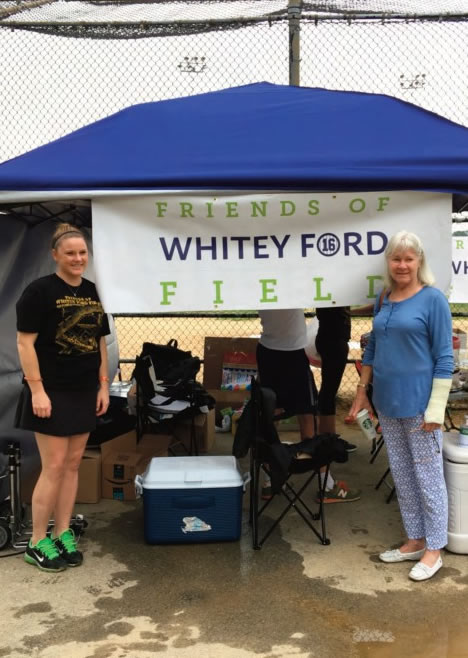 We at OANA are pleased to support FOWFF, and 2 of our board members serve on the FOWFF advisory board.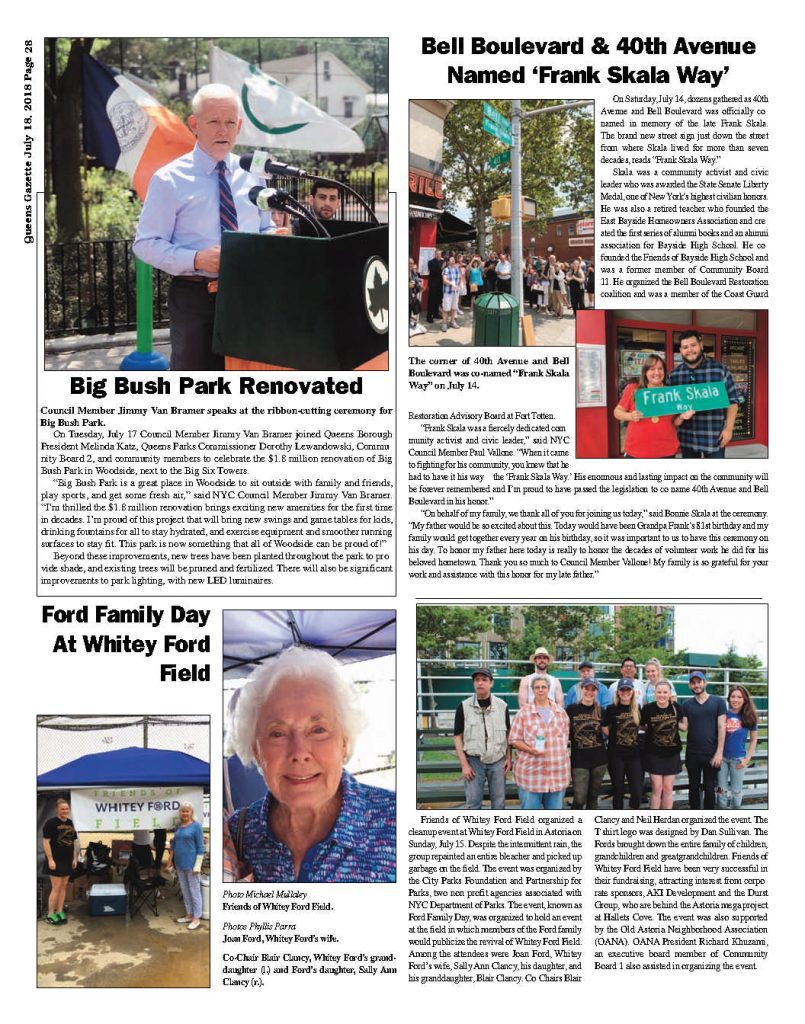 Recommended Posts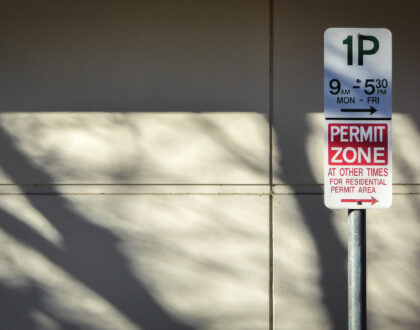 March 22, 2023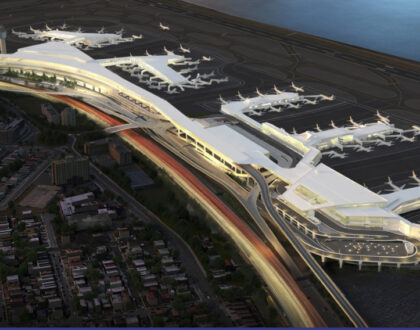 March 15, 2023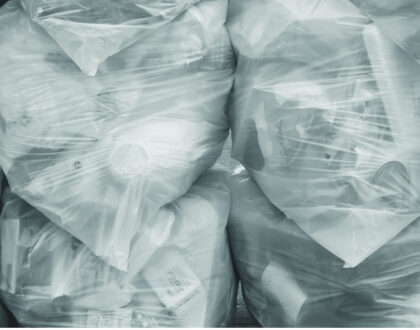 March 7, 2023