Food and Retail Opportunities for LaGuardia Airport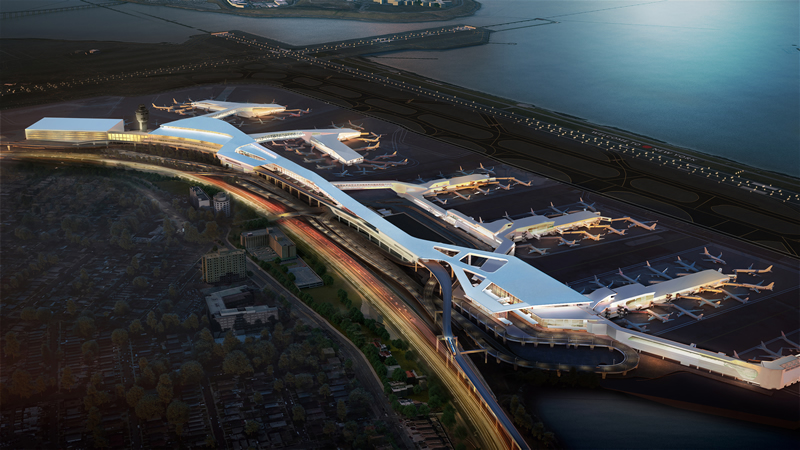 Queens and Astoria Business Entrepreneurs!
LaGuardia Gateway Partners is looking for food and retail partners for the new LaGuardia Central Terminal B.
LaGuardia Partners and the NYNJ Port Authority will be presenting at the March 12th OANA meeting at 7 PM at St George Episcopal Church at 1420 27th Ave, Astoria for an overall update on the LaGuardia Redevelopment. Please join us for Q and A. RSVP rsvp@oana-ny.org
Then there will be an information session on Business Opportunities:
March 13th, 2019, 10 AM to 1 PM
LaGuardia Plaza Hotel
104-04 Ditmars Blvd., East Elmhurst NY
Rsvp: www.laguardiaB.com/csp
The event will include an overview of the process, plus a session describing the "Airport Concessions Disadvantaged Business Enterprise" program.
The New LaGuardia Airport provides local business with great opportunities to grow our local economy! Do not let this opportunity go by.
Photo: NYNJ Port Authority.