FINAL MAP OF CITIBIKE ASTORIA LOCATIONS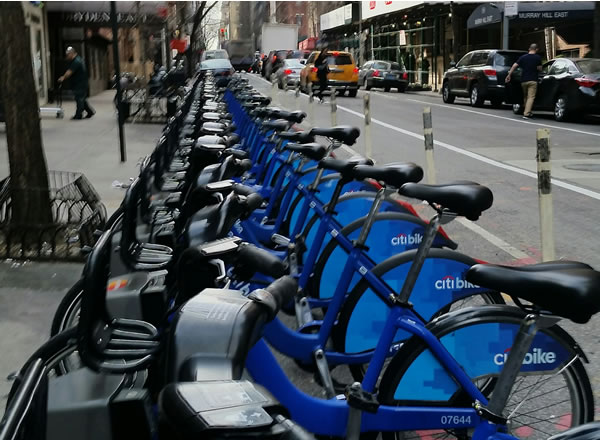 The final map of Citi Bike locations in Astoria has been released! After a community outreach program, the draft station siting plans were released by NYC DOT in April. Comments received from local stakeholders about proposed locations were reviewed by DOT, and as a result nine stations were relocated between the draft and final versions of the plan.  Samantha Dolgoff from NYC Dot told OANA that the Parks locations and NYCHA locations for CitiBike docking stations were determined through field visits with Parks District Manager Norman Chan and NYCHA leadership.
You can view the final location map for CB 1 at this link (it may take a moment to load). Stations with the logo "E" inside an orange square represent adjustments from the draft plan—for instance, at Astoria Park/19th Street; Vernon Blvd. near 30th Drive, Vernon Blvd. near the Noguchi Museum, and 21st Street near 31st Drive. The logo "S" inside an yellow triangle represents a station that originally on the draft plan and has since been removed as a location, for instance, on 31st Avenue near 14th St. and on 27th Avenue near 4th St.
DNAINfo reports that although an official date has not been set, the new CitiBike docking stations will arrive in Astoria in late September or early October.
CitiBike docking stations Murray Hill – Photo: Clare Doyle