Family Fun At Rainey Park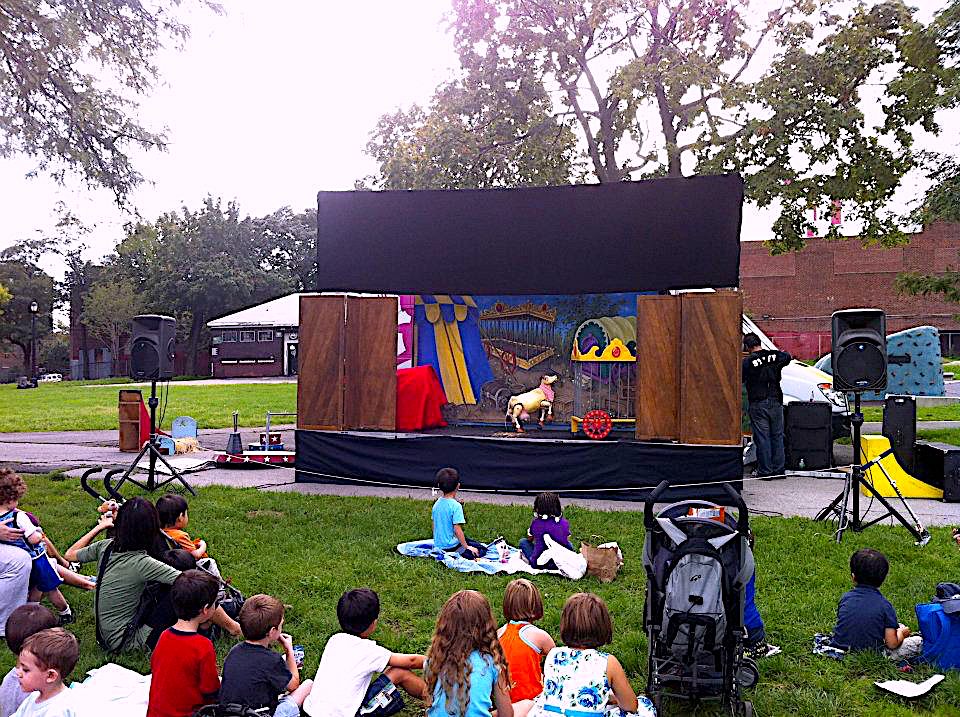 Central Astoria LDC invites you to an afternoon of Family Fun at Rainey Park on Sunday June 3rd from 12 noon to 3 pm.
There will be face painting, cotton candy, balloon art, crafts, and an Interactive children's performance. And of course beautiful views of our waterfront. Hope to see you there!
Vernon Boulevard & 34th Avenue.
Clare Doyle & Richard Khuzami
Photo: Children at Rainey Park; photo credit Clare Doyle