EZ Pass Holders Can Now Receive Mobile Alerts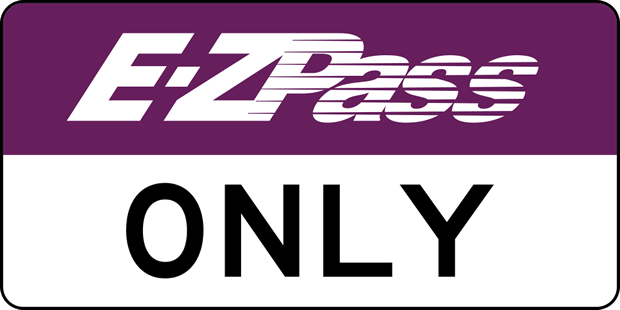 Picture this: you are driving down the highway about to get to the toll.  You have your EZ Pass so you go to the EZ Pass only toll.  You are about to zip through when you realize that you do not have any more money on your card.  Messy.
This will be a thing in the past because EZ Pass now has a mobile alert feature  that notifies you via your phone through text message.  The alerts can inform you of replenishing your card, violation, payment failure and much more.  You can opt-in to receive these mobile alerts by logging into your account online.  You can cancel the mobile alerts by texting STOP, END or QUIT on your mobile alerts directly through text message.  Stay safe on the road Old Astoria!
Image: Wikipedia commons