Erosion and Flooding Study requested by Congresswoman Maloney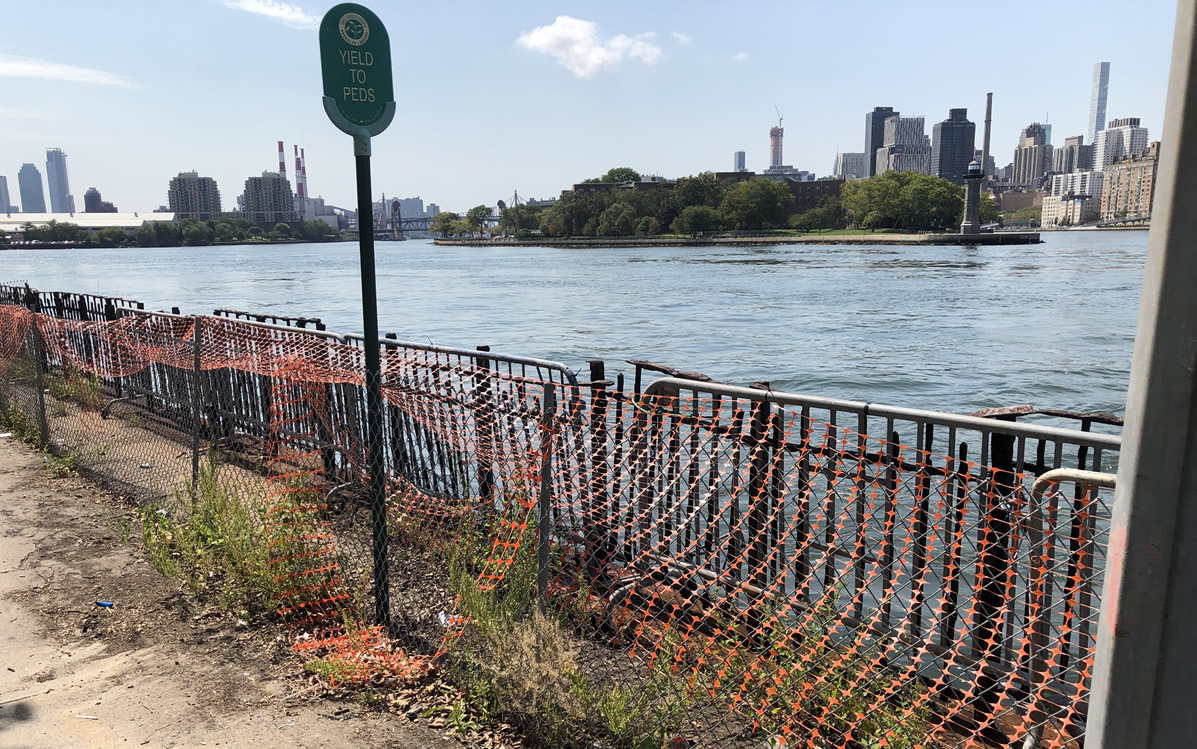 Congresswoman Carolyn Maloney has reached out to the Army Corp of Engineers to commence a study on erosion and flooding on Hallets Peninsula.
While work will be commencing on a NYC Parks renovation of the seawall soon, a study is needed to make sure that these renovations last. You cannot cure the symptoms without curing the underlying disease. We need a comprehensive study of all environmental factors to make sure these issues are properly dealt with.
This is especially important when the expected rise in ocean levels puts more of a strain on our infrastructure.
We would ask that this study be expanded to include the seawall around Socrates Sculpture Park, and also want to confirm it includes the collapsed seawall around Whitey Ford Field.
And it should include an overview of the entire waterfront from Queensbridge to the area around Luyster Creek (Where there is significant development going on) to identify other at-risk areas. We ask that Congresswoman Ocasio-Cortez include the waterfront area in her district to this study.
These are all important steps in helping the Northwest Queens waterfront to be prepared for the oncoming climate change.
Photos: Richard Khuzami