Enhanced Pedestrian Crossings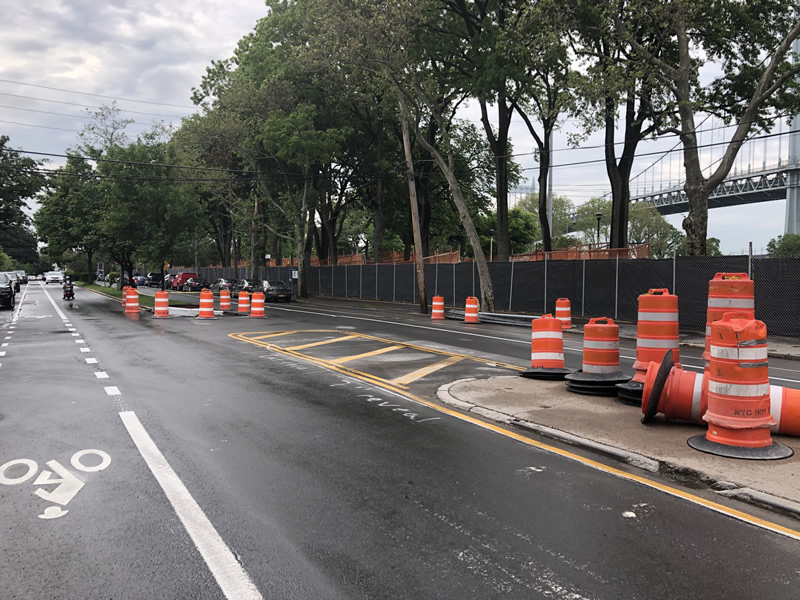 OANA just received notification from the NYC Department of Transportation of enhanced pedestrians crossing at 18th st and Astoria Park South.
"We are pleased to Announce that DOT will be implementing an enhanced crossing at the intersection of Astoria Park South at 18th Street.
Please see the description of an enhanced crossing on DOT's website here.
Attached is the What's Happening Here Flyer for the implementation. We have Posted to Twitter and Facebook."
Making travel safer for pedestrians and the disabled is a positive move that OANA endorses, as long as vehicle turns from 18th st east or west on Astoria Park South are not impeded. We were assured they would not be.
#EnhancedCrossings give pedestrians ? a safe place to cross the street when there is no traffic signal or stop sign and can be found in low-traffic areas near schools, parks & bus stops. pic.twitter.com/wdFvVwlWEl

— NYC DOT (@NYC_DOT) May 23, 2019
Photo: Richard Khuzami