Emergency Broadband Benefit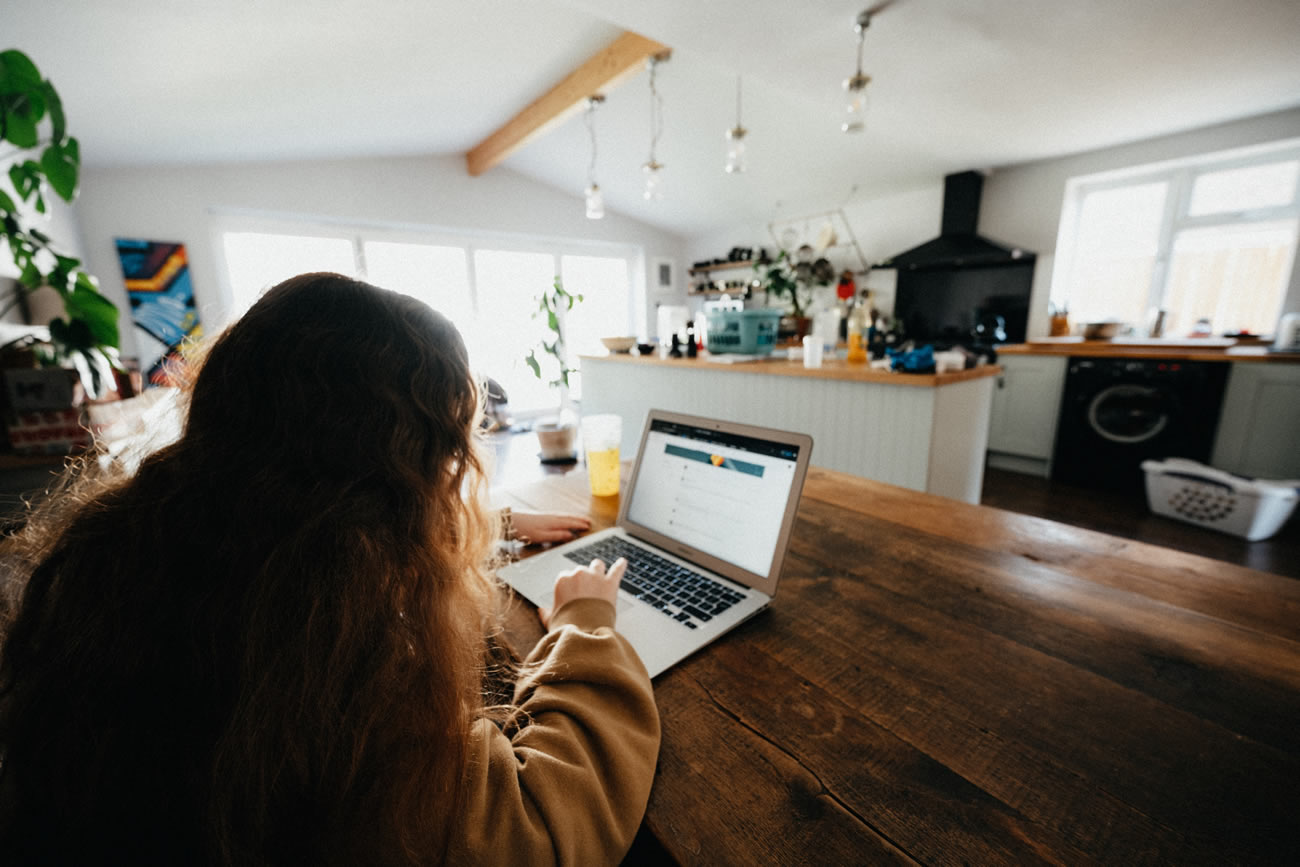 OANA received the following information on a new program to assist in internet services for qualified New Yorkers.
From: The NYC Department of Youth and Community Development
As we make progress in the war against COVID-19, so many New Yorkers still struggle to make ends meet. Beginning today, qualified New York City residents can receive a temporary discount for current or new monthly internet service subscriptions. This discount is available as part of the Federal Communications Commission's Emergency Broadband Benefit (EBB), a $3.2 billion dollar short-term emergency subsidy program during the COVID-19 pandemic. Eligible New York City residents can receive either a monthly benefit (a discount of up to $50/month for broadband service, equipment, and device rentals) or a one-time device discount (up to $100 for a laptop, tablet, or desktop computer [with a co-payment of $10 – $50], where available. Support will be allocated to qualifying households on a first-come, first-serve basis for as long as funds last, so sign up now. To learn more on how to register, you can also call 833-511-0311 or 311. Be sure to check your eligibility and please share the information far and wide with your community networks.
Photo: Annie Spratt