Ed Koch Queensboro Bridge Gets A New Bike and Pedestrian Lane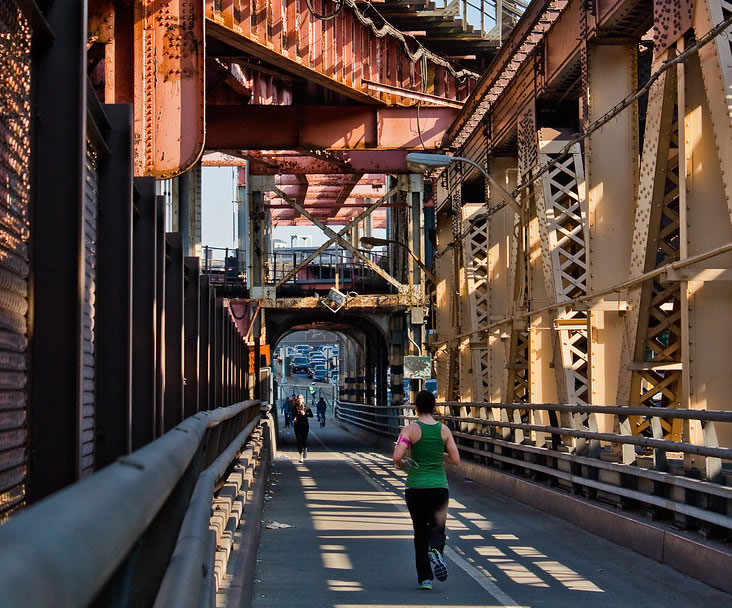 We at OANA thank everyone who pointed out our error on our original post. This type of interaction is essential to make sure good information gets out there…Keep up the good work!!!!
We checked with the Mayor's office and got the following:
On the Queensboro Bridge, we will begin construction this year to convert the north outer roadway into a two-way bike-only lane and convert the south outer roadway to a two-way pedestrian-only lane.
The Ed Koch Queensboro Bridge will get a new makeover. The city will be eliminating a car lane on the south side of the bridge to install a two-way pedestrian-only lane.
This comes after months of bike advocates and lawmakers stating that it has been dangerous for cyclists and pedestrians to share the narrow lane located on the northern side of the bridge. Installing a new lane will increase safety for both. Construction is expected to begin this year and finish by 2022.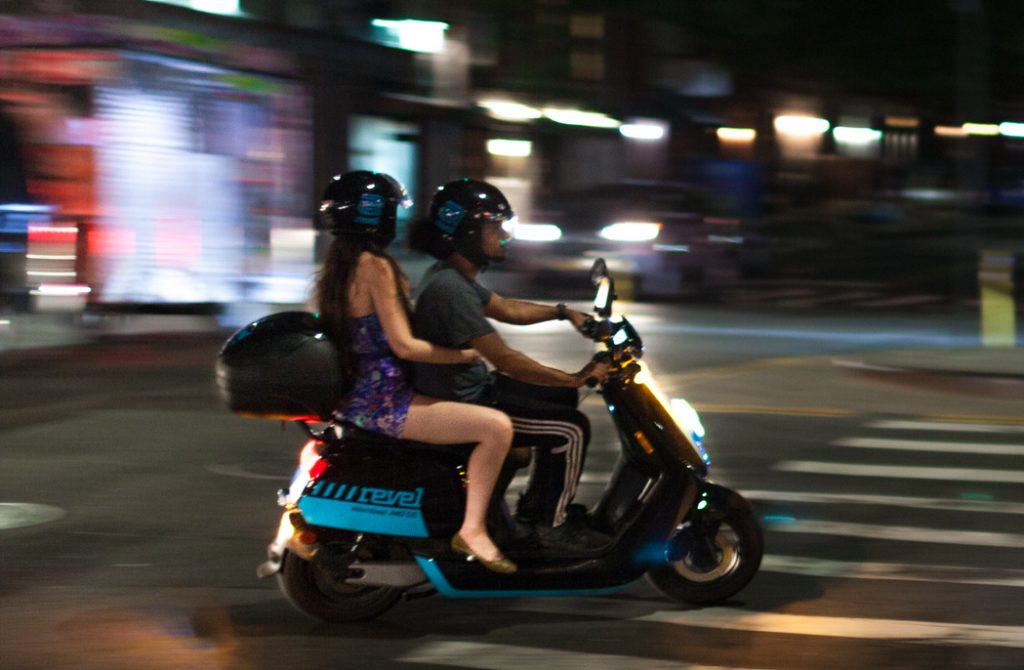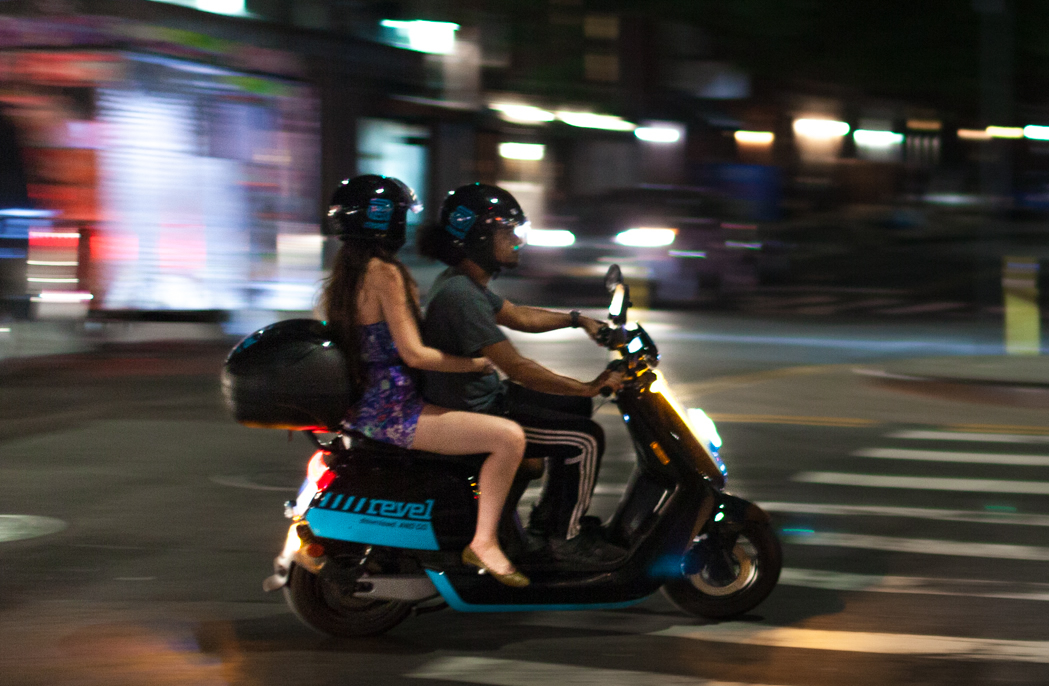 OANA has been an advocate on this issue and hopes that the new lane can be expanded to allow not only pedestrians and cyclists, but also mopeds. Currently, MOPED shares are allowed in Queens/Brooklyn and Manhattan/Bronx. But you cannot cross a bridge. This greatly limits their effectiveness, especially during these days when personalized individual motorized transport is so important. If electric scooters and bikes are allowed on the outer roadway paths on the bridge, there is no reason why MOPED should not be.
As society adjusted for COVID 19, mopeds have been used more frequently to avoid crowded public transportation. However, mopeds have been forced to drive on car lanes which can be extremely dangerous when riding on the bridge. Allowing mopeds on this new lane that is being constructed will create a safer environment for everyone.
Another issue we advocate concerning MOPEDS that the DOT do a study on installing additional parking space for mopeds on NO Standing "Daylighting" spots. (These are corners where No Standing is allowed in order to help motorists line of sight for oncoming vehicles). This study will determine whether parked MOPEDS would affect this line of sight. If not, this is a great asset that can be used to reduce cramped parked spaces between cars and mopeds.  While 4 ft is supposed to be maintained between parked vehicles, when a MOPED is parked in between cars the 4 ft becomes non-existent. And damage to both cars and MOPED is often the result.
After months of hard work, there has been a lot of positive feedback from the community as well as their leaders.
Some responses from community leaders include:
Councilman Jimmy Van Bramer said "The new bike and pedestrian lanes will make crossing the East River safer for everyone and change how we move around our city for the better."
Danny Harris, the Transportation Alternatives Executive Director stated, "Converting car lanes into bike [and pedestrian] lanes on two of our most important bridges is a giant leap forwards for New York City. After decades of advocacy by Transportation Alternatives and thousands of our grassroots activists, we are thrilled that Mayor de Blasio has taken up our Bridges 4 People campaign with his Bridges for the People plan."