Eco-friendly ice-skating rink opens at the New York Hall of Science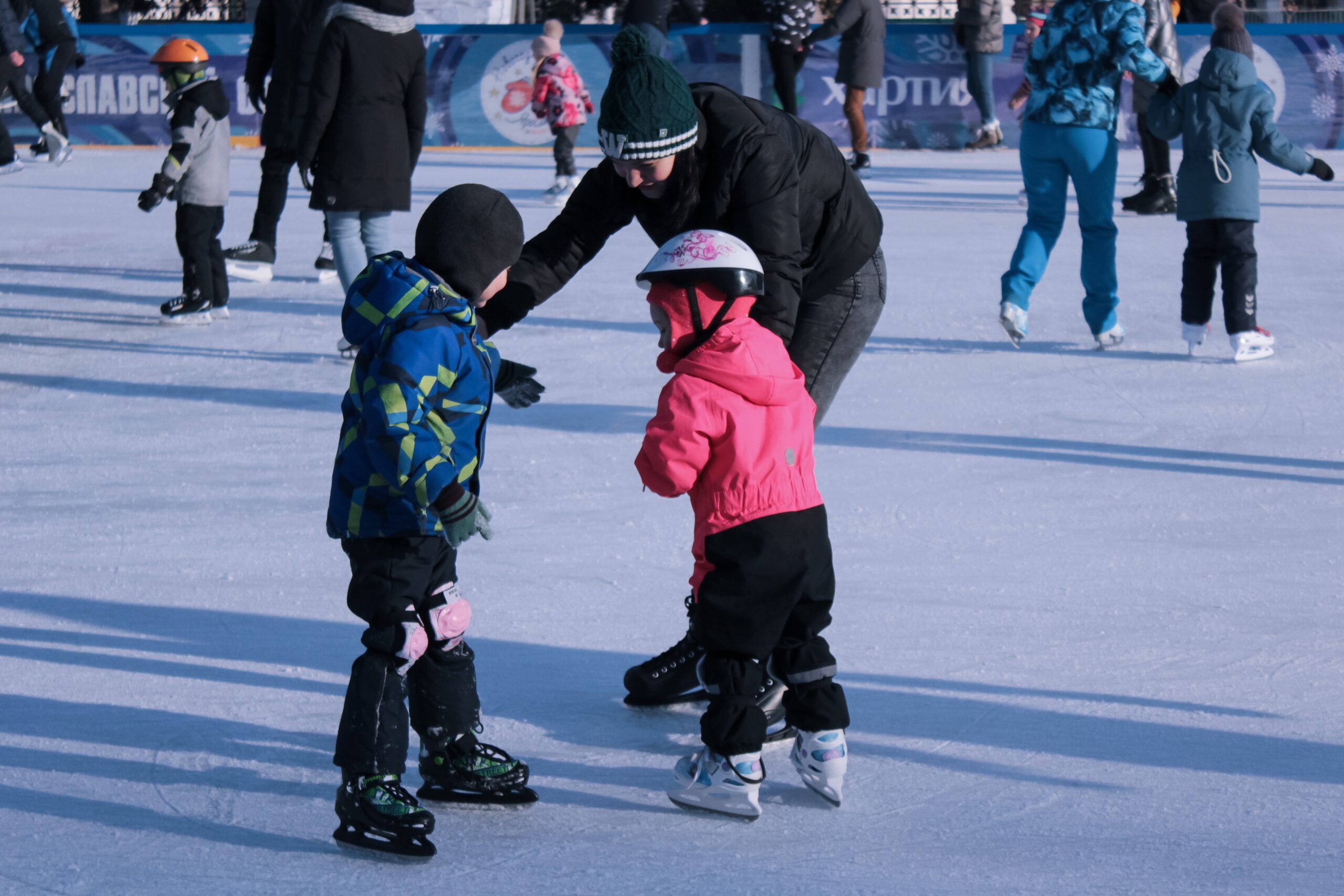 An eco-friendly ice-skating rink opens at the New York Hall of Science, Queens. The SciSkate, an indoor, climate-controlled rink, will be operational from Saturday, December 10, until Sunday, March 5, 2023, at 47-01 111th St. in Corona.
The Hall of Science offers skates for a $10 activity fee. Visitors are not allowed to bring their own skates. The activity fee is added to the museum's entrance fee, which is $16 for adults and $13 for children. There is a 20% discount on admissions for members.
SciSkate's surface consists of a non-ice, eco-friendly polymer-based material called Glice, built by the company bearing the same name.
The Swiss company Glice was founded in 2012 and operates more than 100 skating rinks in over 80 countries. The company uses "sintering," a zero-water process that breaks polyethylene plastic pellets under high pressure and controlled heat. Glice rinks are designed to allow skate blades to gently scratch open the surface, releasing lubrication emollients.
SciSkate is open Wednesday through Sunday, from 10 am to 5 pm. There will also be special times during school breaks, including December 26-31, January 16 (Martin Luther King Jr. Day), and February 20-24.
The Hall of Science will also feature new exhibitions like Powering the City, Small Discoveries, and art by sculptural painter Kyung Youl Yoon.
Photo: Maxim Shklyaev
Recommended Posts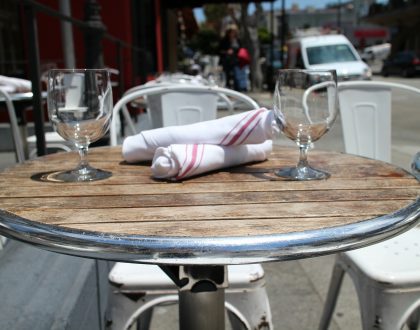 November 17, 2023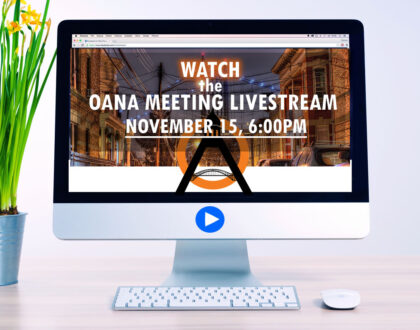 November 12, 2023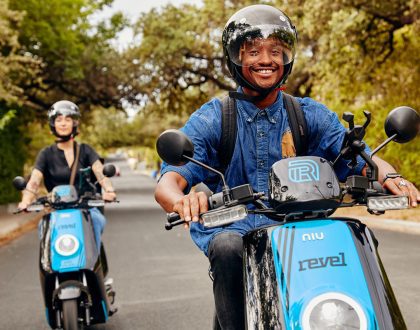 November 9, 2023