Disability Insurance Discrimination Affects Local Businesses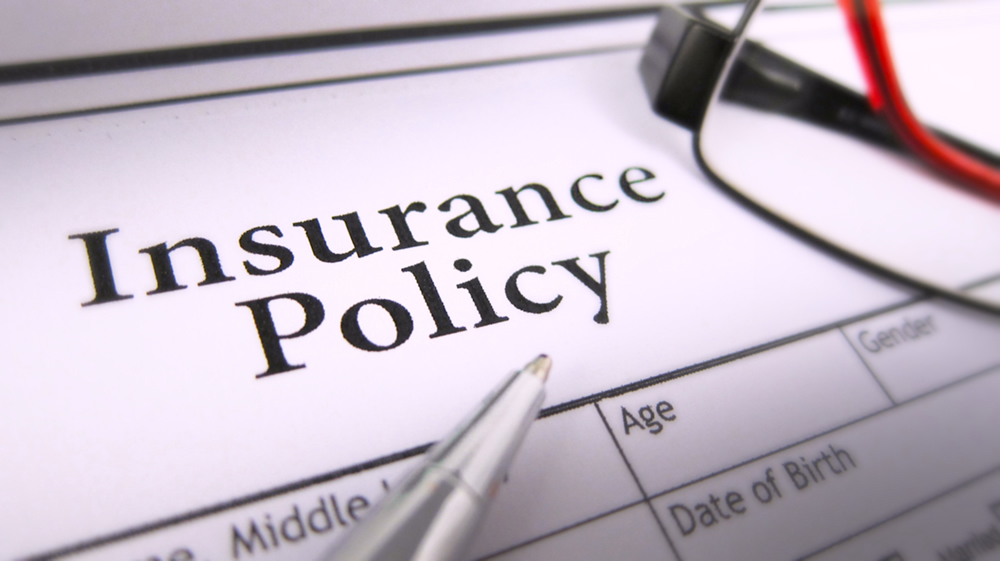 PIX 11 News recently released a story about discrimination in disability insurance affecting local businesses–and one Queens lawmaker is aiming to change that.
Kafia Saxe, owner of Communitea in Long Island City, told PIX11 that disability insurance for her female employees costs more than double what it does for her male employees. "It almost feels like we're being punished for hiring women. . . . It is a significant amount, and we are a small business, so every dollar makes a difference."
Sheila Lewandowski, Executive Director of the Chocolate Factory Theater in Long Island City,  told PIX 11 News that her rate for disability insurance for women is also more than double and that the insurance company "said that was the cost of pregnancy: they flat-out said 'women get pregnant and they go on disability after they get pregnant. . . . This structural discrimination just should stop."
State Senator Mike Gianaris is working to get legislation passed in Albany (currently in committee) that would ban discrimination in disability insurance policies and prohibit different rates for men and women.
"Women face enough hurdles in the workplace without adding extra costs for a business to employ women. We must reform this discriminatory policy to create more fairness and equality," Senate Deputy Leader Michael Gianaris told OANA. We support the Senate's efforts to eliminate this policy and will keep you posted.
Picture credit: Pictures of Money, via Flickr.com