Curbed NY; New poll to determine NYC's hot neighborhoods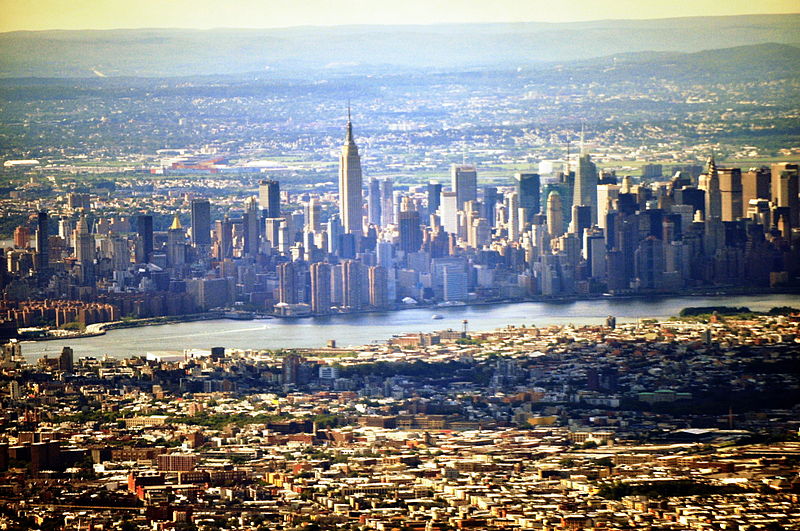 Curbed Cup NY 2017  is pitting 2 neighborhoods against each other for supremacy in their list of the best neighborhoods of NYC. Astoria, a diverse neighborhood known for its "Village" feel in an urban environment, versus "Yorkville", home to the new Second Avenue subway. We urge all Astorians and Queens residents to vote here!!!!  Polls will be open until January 2.
In order to get to the finals, Astoria beat out Hudson Yards, the largest private real estate development in the history of the United States and the largest development in New York City since Rockefeller Center. offering the best of what an urban lifestyle can offer. This ground up development is utilizing the top professionals in all aspects of urban life to create their vision.
They represented the two extremes in Planning in NYC. It is interesting to see that Astoria gathered more support most. Now Astoria is pitted against Yorkville (The Upper East Side). Will the Outer Boroughs Prevail?
Astoria's attributes include a vibrant night-life, fine restaurants, great natural beauty in Parks, an affordable lifestyle, and centrally located in the tristate area.
(We are half hour from midtown, Downtown [because of the new Ferry Stop], New Jersey, Connecticut and 10 minutes from LaGuardia Airport].
It will provide insights into that age old argument: Manhattan vs the Outer Boroughs and which provides the better quality of life.
It will be interesting to see what NYC picks. It can provide a Blueprint as to what New Yorkers want their future to look like.
Photo: wiki commons