CPR Training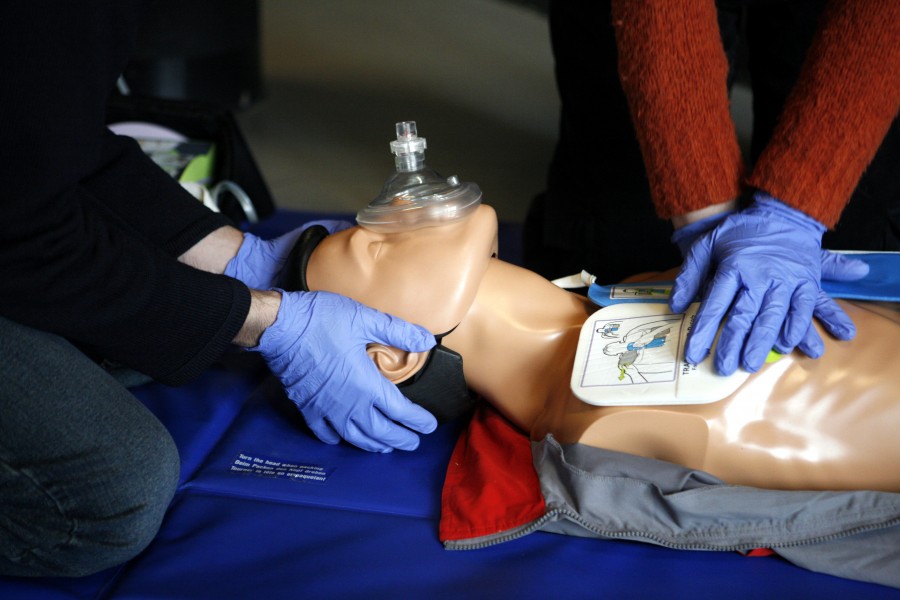 East Hudson Realty and OANA have teamed up to present a special event that everyone who has a loved one or wants to be ready to help his neighbor should attend!
Training in Cardiopulmonary Resuscitation (CPR) will be provided by the FDNY EMS. We urge everyone to join us. There is no better training or program available anywhere!
Are you prepared to save a life?
September 18th at 7 PM
Space is extremely limited, so you must RSVP.
RSVP@Oana-ny.org
Make sure you put CPR Training in the subject line!
We will advise the venue when RSVP received and accepted.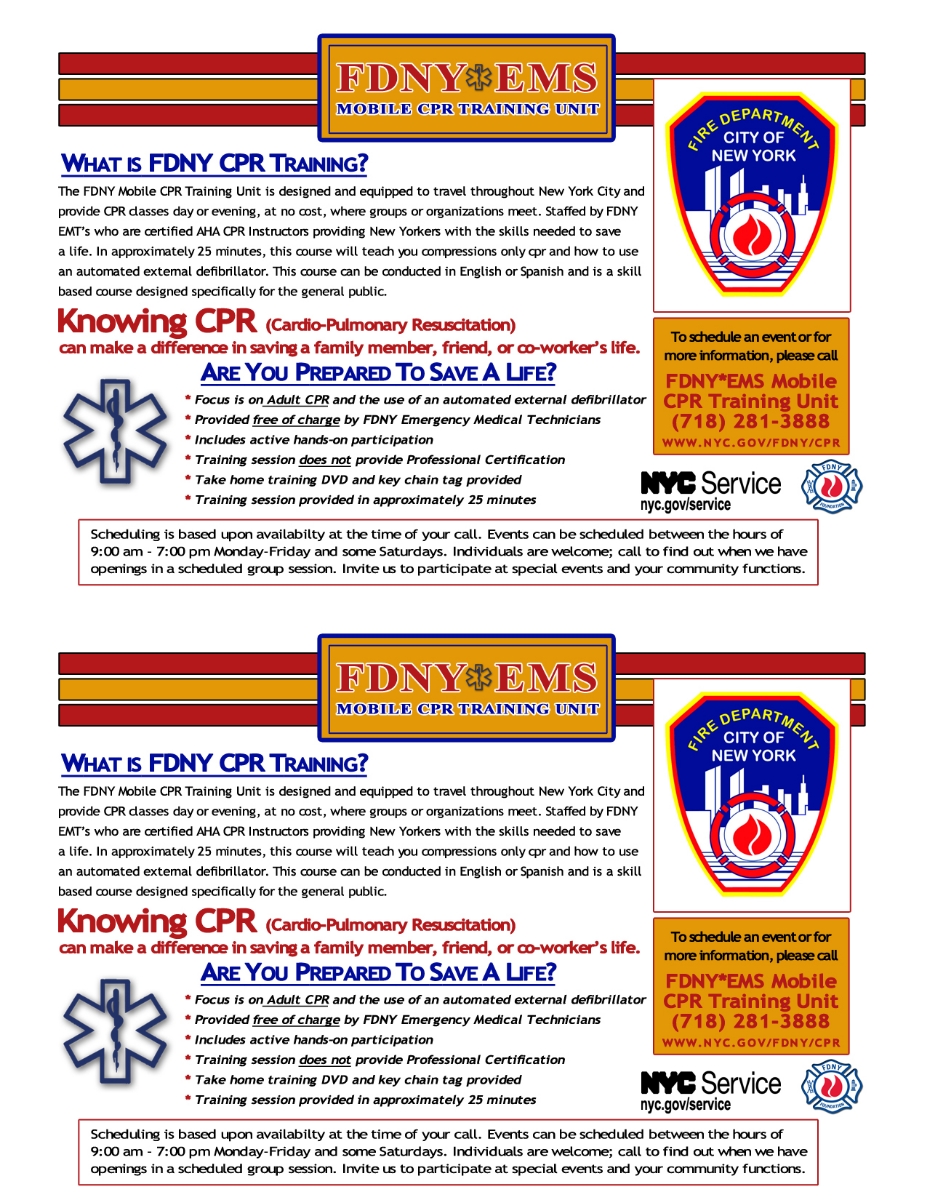 Photo: https://uwpd.wisc.edu