Cornell's High-Tech Campus on Roosevelt Island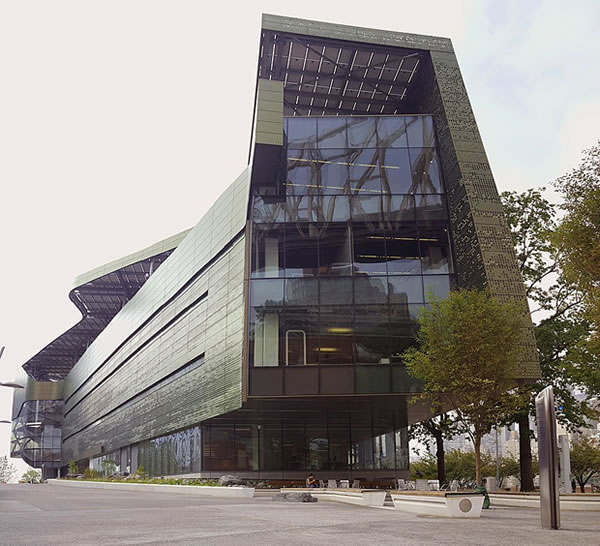 Tata Consultancy Services (TCS), an IT services, consulting and business solutions organization, announced on Dec. 4 a $50 million investment in Cornell Tech. The development and investment is to encourage more technology-based learning for students K-12 in New York City.  This will be an amazing opportunity for the companies, students, and Cornell student groups that will be collaborating because of this donation.
Cornell completed the development located on Roosevelt Island earlier this fall.  The project consists of a 700,000 square feet development along with residential tower.  These are just the first few moves made by the university to get the satellite school up to date since its opening in 2012.  The campus is also going to be getting a student center and hotel to be completed in 2019.
Although there is a lot of positive feedback arising from the New Cornell Tech development there is concern regarding what needs to be done about hurricane prevention.  The plan is to raise the site 7 feet so it will be better prepared for a natural disaster.  It also puts the development 2 feet above 500 year flood-level.
These big steps are only the beginning.  These developments are going to impact Old Astoria because of the easy access to the campus via the F train on 21st street.  This can also encourage developers to invest in Astoria!