Community Support For Captain Russo-Elling's Comrades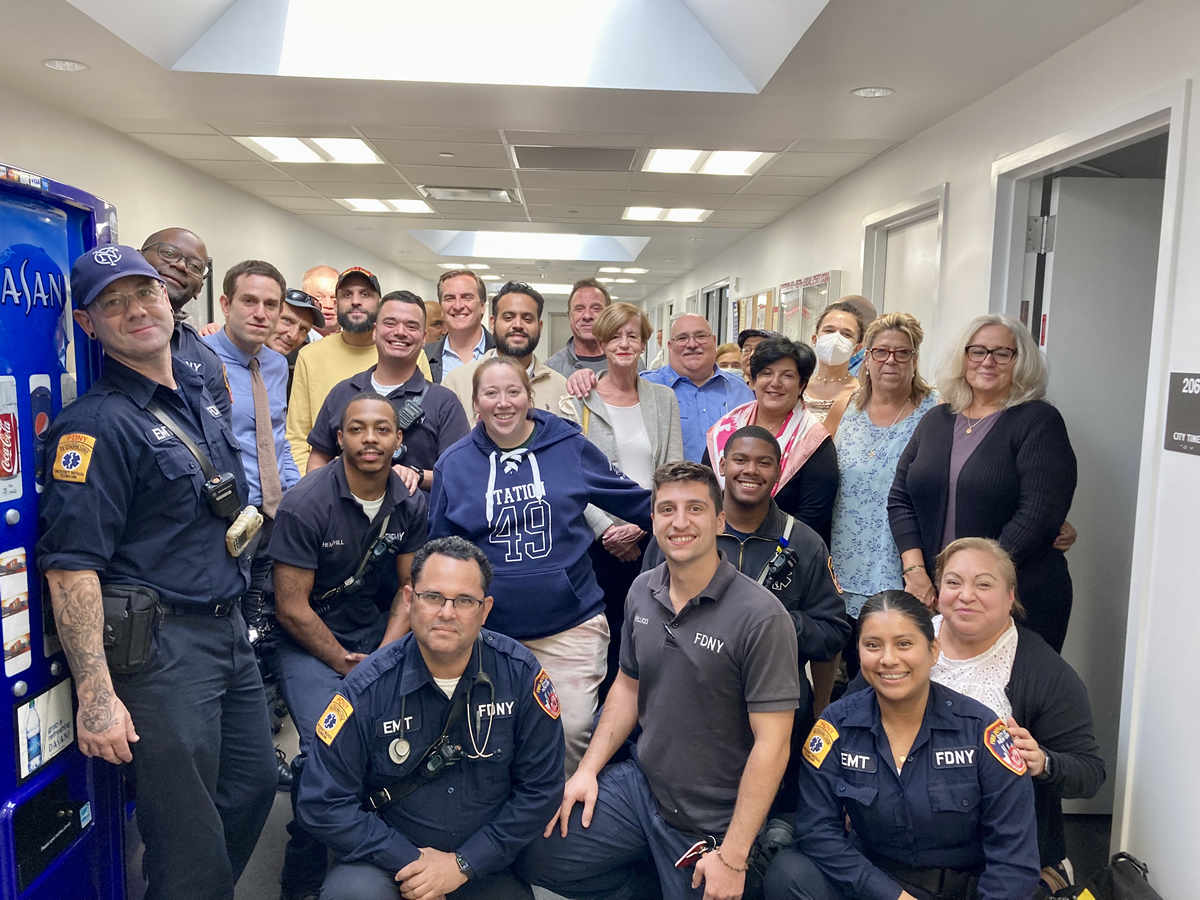 A group of community leaders and small businesses paid a visit to the FDNY/EMS Station 49 on October 11 to bring food, sweets, and well wishes in support of Captain Alison Russo Elling's comrades.
FDNY/EMS Station 49 was the home base of Captain Russo-Elling, who was stabbed to death by a random attack outside the station on September 29. Russo, a mother, and grandmother was a member of the Huntington Community First Aid Squad volunteer since November 1992 and a 9/11 World Trade Center responder.
Richard Khuzami of the Old Astoria Neighborhood Association remarked on the importance of our First Responders, especially EMS, to our Community, rendering aid to any and all citizens with no political agenda. Ido Shargal, the head of Community Affairs from Mayor Adams' office, raised a valuable conversation with visitors about the importance of local and elected officials in targeting the rising crime and mental illness in the Queens community.
Also, present and/or commenting were Roseann McSorley of Katch Astoria, NYS Senator Michael Gianaris, Sam Schachter from Gianaris' Office, Queens Community Board 1, Central Astoria LDC Executive Director Marie Torniali, Queens Economic Development Corporation's Sam Massol, and Victor Prado, the Bel Aire Diner, La Guli's Pastry Shop, Dough Doughnuts, Grand Wine Liquor, Frescos Grand Cantina, La Bomboniera, and Phyllis Sharp. We also would like to thank Frank Arcabascio of the 30th ave Business Association who helped arrange this event.
Recommended Posts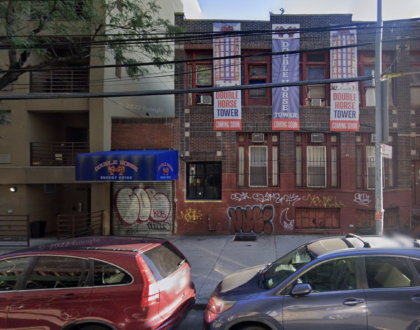 September 23, 2023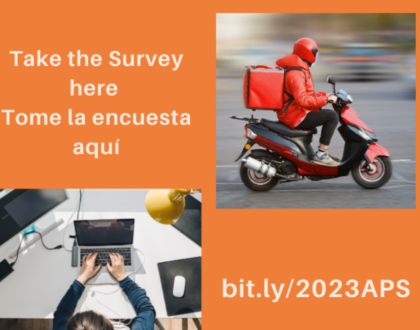 September 21, 2023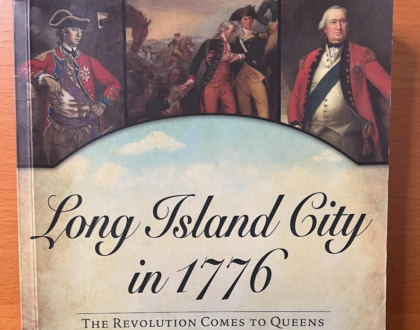 September 19, 2023