City of Water Day at Socrates Sculpture Park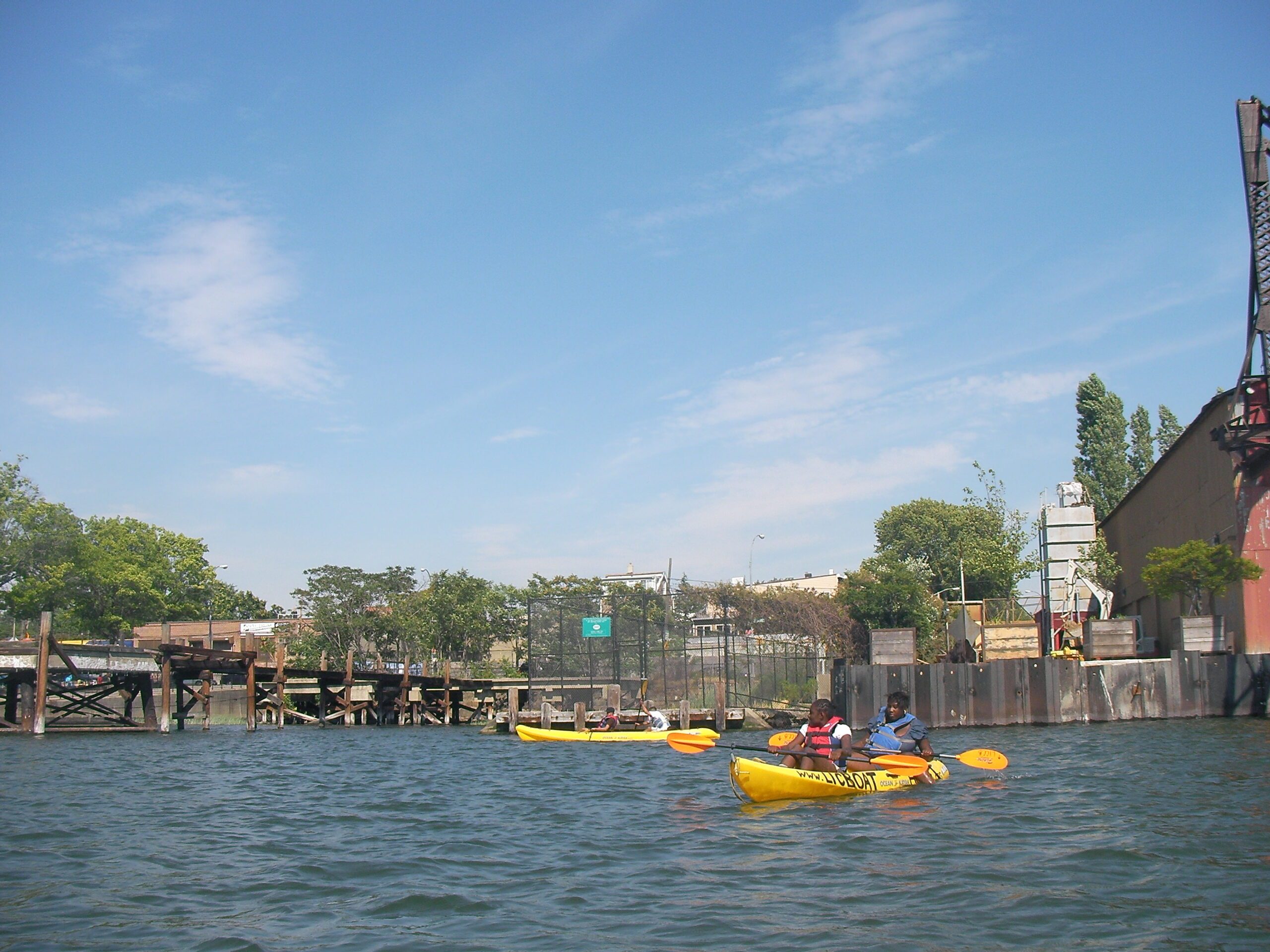 On Saturday July 15, Socrates Sculpture Park is a partner for Waterfront Alliance's City of Water Day 2017, an annual 5-borough event that is dedicated to fostering awareness, appreciation, and stewardship of our New York City waterfronts and waterways.
There will be many fun aquatic activities: a river-themed Bangla dance and music performance from the Bangladesh Institute of Performing Arts (BIPA), a water ceremony and blessing with community members from Golden Drum, a special sound journey from Dream Seed, art-making and activities with Socrates artists and Art House Astoria Conservatory for Music and Art.
City Parks Foundation's Coastal Classroom crew will be on duty at Hallets Cove (just north of Socrates Sculpture Park) for waterfront ecology and exploration, and the Manhattan Kayak Circumnavigation will bring kayakers ashore at Socrates as a stop on their East River journey.  The fun starts at 11 am and runs till 3 pm.
See you at the Astoria waterfront for City of Water Day!
Kayaking in Hallets Cove, photo credit Neil Herdan