City Council Town Hall in Astoria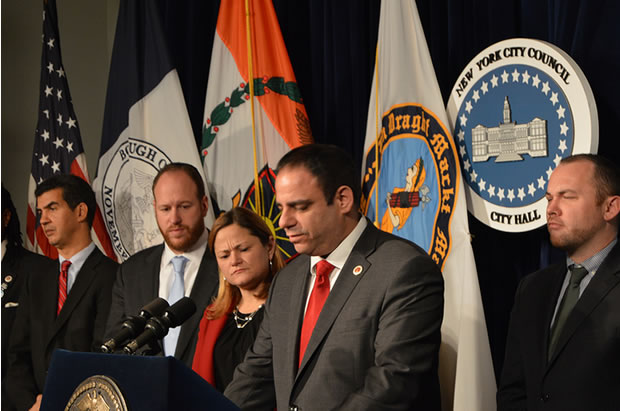 Come get an update on local government when District 22 City Council Member Costa Constantinides and Speaker Corey Johnson host a Town Hall at P.S. 171, Peter G. Van Alst, 14-14 29th Avenue on Thursday, October 4. The event starts at 6.30 pm, doors open at 6 pm. Topics to be discussed the City budget, goals for the year ahead, and legislation the City Council is currently considering.
If you would like to attend, please RSVP to queenstownhall@council.nyc.gov or call 212-482-4120. Should you need special accommodation, please contact Michael Corbett at mcorbett@council.nyc.gov or call 718-274-4500.
Photo credit: Photo courtesy of Costa Constantinides