Chappetto Square Community Input Meeting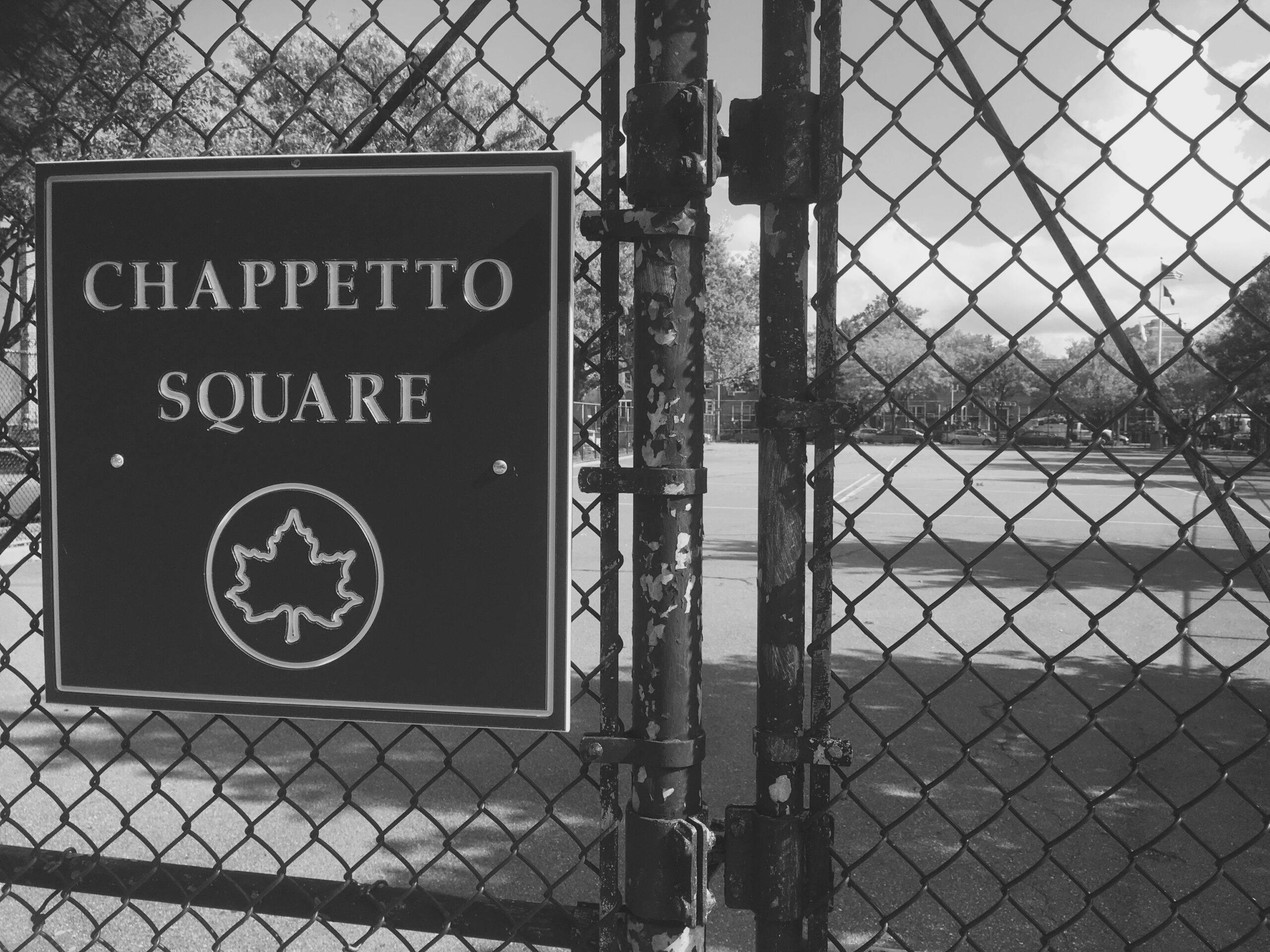 It was recently announced that Chappetto Square in Astoria was added to the Community Parks Initiative program and will therefore receive funding from the city for a renovation and upgrades.
What will the renovation of Chappetto Square look like? The New York City Department of Parks and Recreation wants to hear your ideas! On October 30th at 6.30 pm, there will be a Community Design Meeting at the Judge Charles J. Vallone School, 23-70 31st St, Astoria.
This is your opportunity to give the Parks Department the benefit of your inside knowledge of the neighborhood. Share your ideas for what the resign of Chappetto Square should look like, what features should be added, and what concerns you may have. The Community Parks Initiative renovation of Van Alst Playground was highly successful and we hope to see an equally amazing result at Chappetto Square.
If you cannot attend the Community Design meeting in person, the Parks Department usually gives out an e-mail address for additional comments, and if so, we will post that along with our report on the meeting.
Chappetto Square; photo credit Richard Khuzami