Jobs with the US Census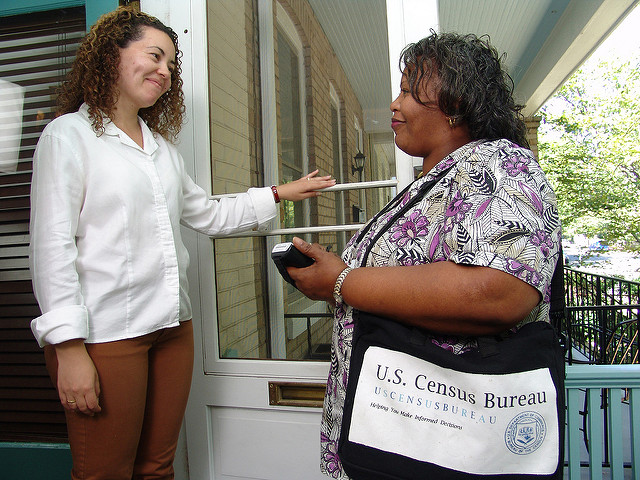 The U.S. Census Bureau is recruiting in Queens and across the country to fill temporary paid jobs as we inch closer to the 2020 census.
To be eligible for a 2020 census job, candidates must be at least 18 years old, have a valid Social Security number, be a U.S. citizen, and have a valid email address. English proficiency test may also be required.
Those interested in applying must be registered with the Selective Service System or have a qualifying exemption — i.e., if you are a male born after Dec. 31, 1959.
Candidates must also pass a census-performed criminal background check and a review of criminal records — including fingerprinting — commit to completing training and be available to work flexible hours, which can include days, evenings and/or weekends.
Additionally, most jobs require employees to have access to a computer with internet and an email account to complete training. Applicants must also have access to a vehicle and a valid driver's license, unless public transportation is readily available.
Those who are selected for employment must not engage in any partisan political activity while on duty.
Applicants who are veterans — those who served on active duty in the U.S. armed forces and were separated under honorable conditions — may be eligible for veterans' preference. Documentation supporting your claim for preference must accompany your application.
To apply, please click here.