Broadway and 39th ave Subway closures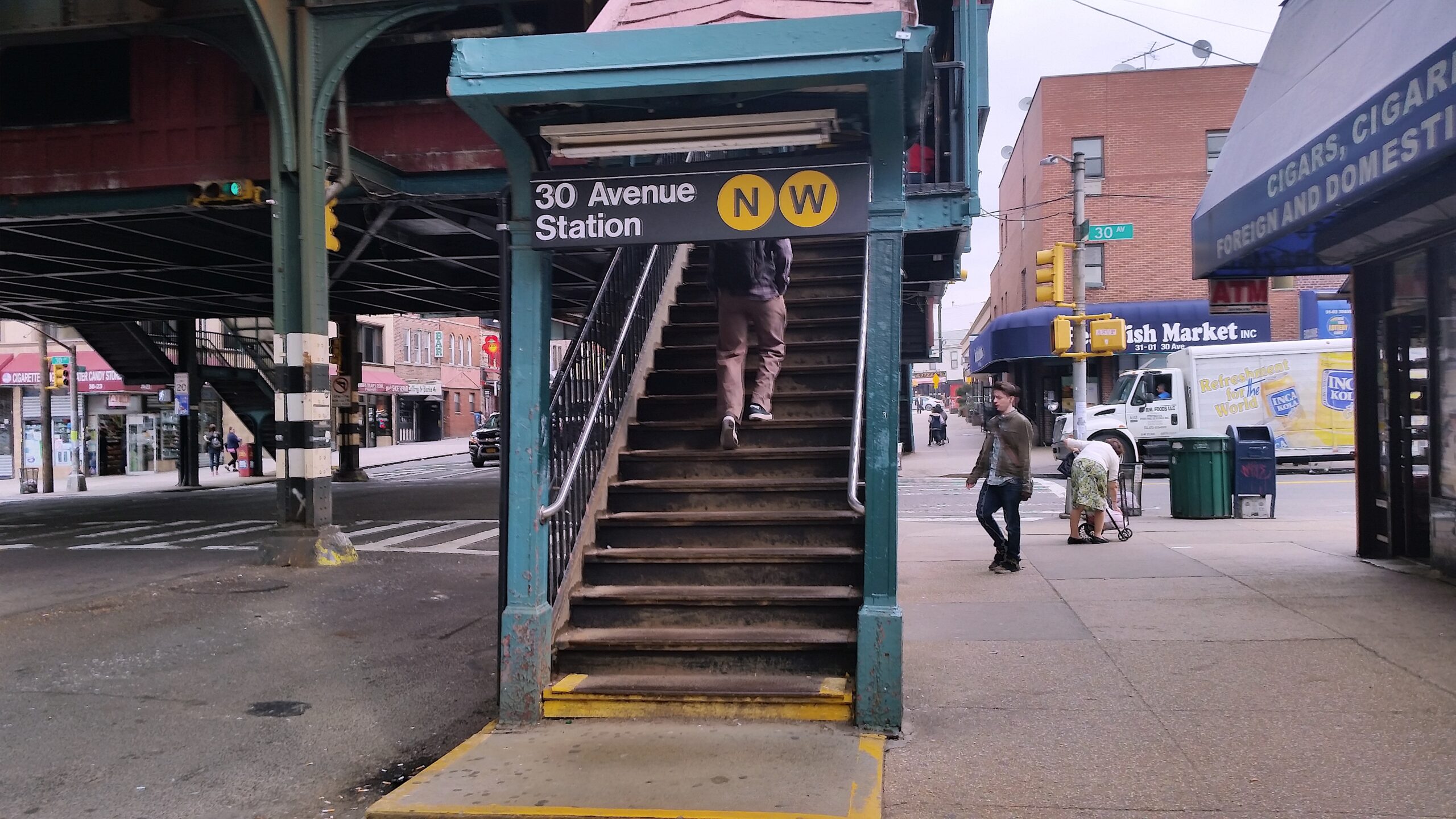 Following is the official announcement by the MTA about closures for renovation of the Broadway and 39th Ave stations of the N line in Astoria Line.
Now that everyone has had a chance to see the newly renovated 30th and 36th avenue stations, what do you like, dislike, and would like to see done differently on the upcoming renovations.
Better transit is a quality of life issue affecting us all. Let us know what you think!!
Newly renovated subway station
[Click to enlarge]
Photos by George Rivera
Recommended Posts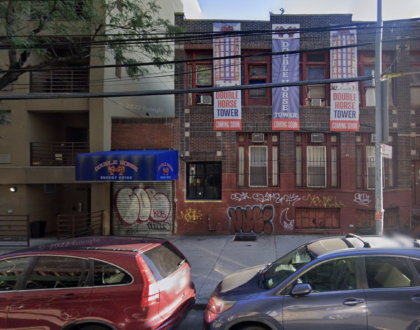 September 23, 2023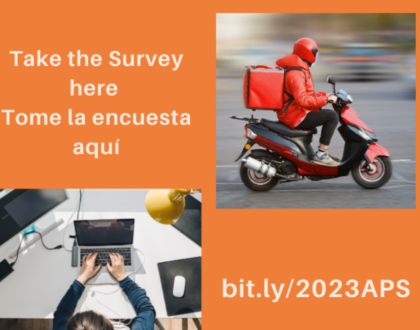 September 21, 2023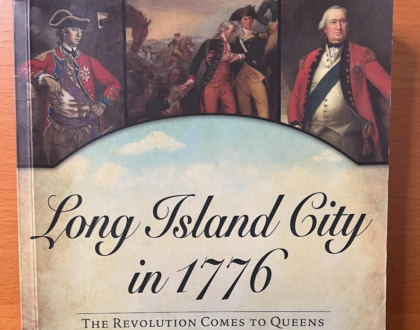 September 19, 2023