Blessing of Pets Service at St. George's Episcopal Church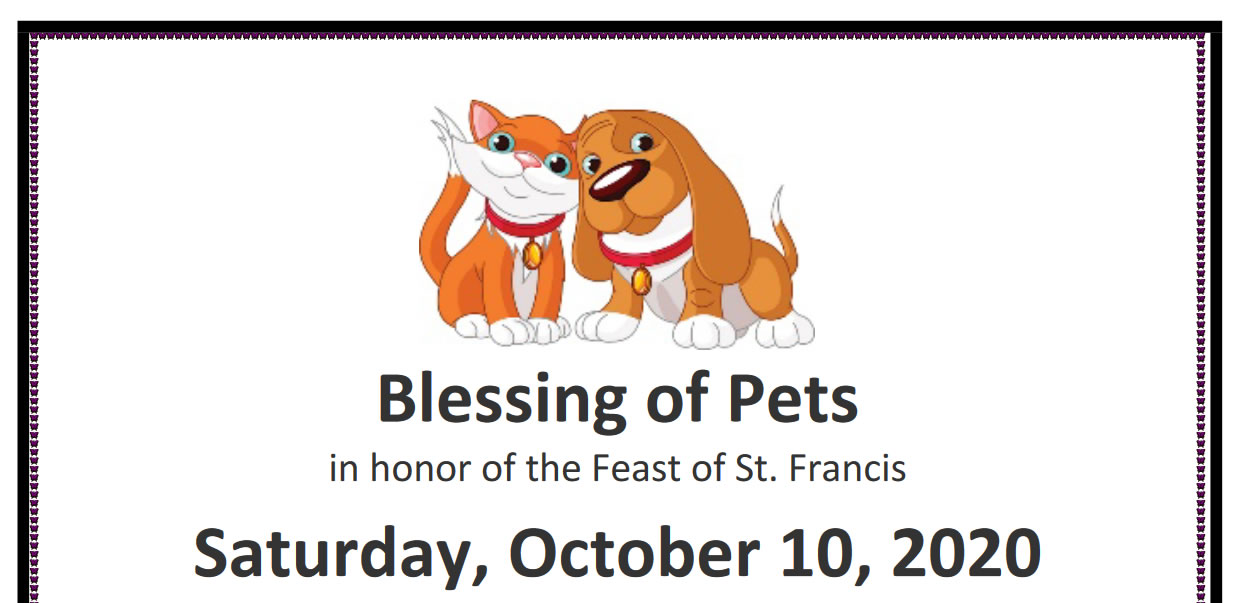 On October 10 at 9 am, St. George's Episcopal Church at 14-02 27th Ave (at 14th St) is hosting a Blessing of Pets service in honor of the feast of St. Francis.
They are excited to begin in-person service this month. However, social distancing and face mask regulations still apply in accordance with COVID-19 guidelines.
Owners of all faith are welcome with their animals. If your pet is uncomfortable around other animals, or cannot attend in "person," you may bring an item such as a collar, leash, favorite toy, or water (for birds, fish, and reptiles) to be blessed.
More information is attached in the flyer below.